How to Get Rid of an Old Motorhome?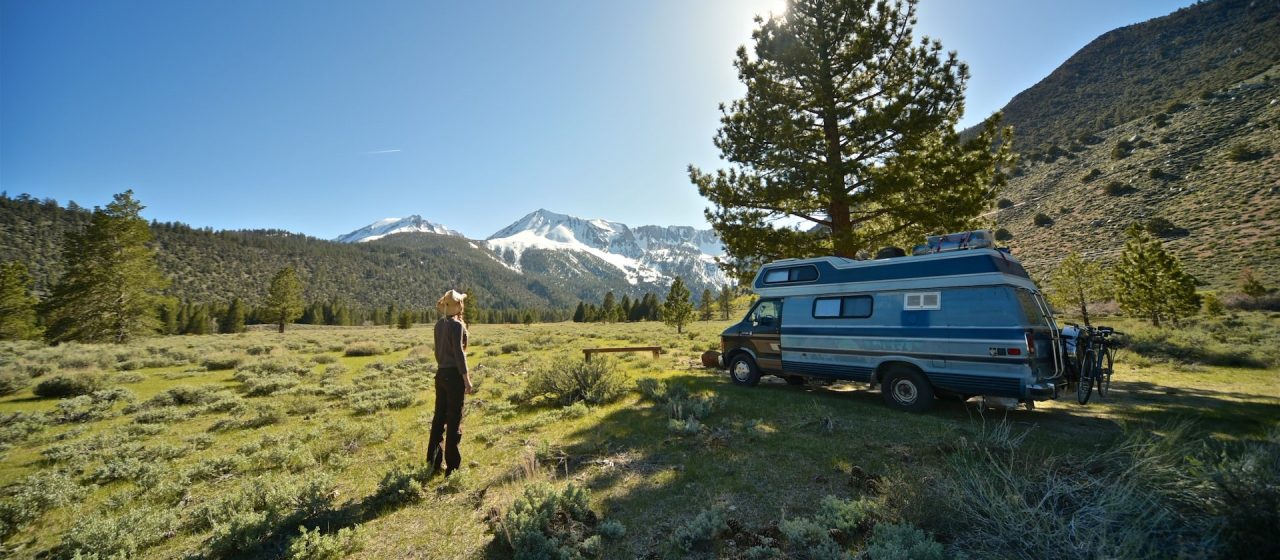 Photo by Fabien Rousselot under Unsplash License
How to Get Rid of an Old Motorhome? Things You Should Know
If you're thinking of getting rid of your old motorhome by selling it, stop right there and consider donating it to Breast Cancer Car Donations instead. When you donate that bulky vehicle to us, your contribution will boost our fight against breast cancer and help countless women afflicted with breast cancer, even saving their lives!
If you would decide to sell it, chances are you would find it difficult to do so, and you would only waste your precious time, effort, and money in trying to find a good buyer. To answer your own question, "How to get rid of an old motorhome," you need to ask yourself a follow-up question, "Who would buy an old monster of a vehicle that takes up so much space and is used only sparingly, if at all?"
What Is a Motorhome
Some people regard all kinds of recreational vehicles or RVs as motorhomes. Although a motorhome is indeed a type of RV, not all RV types can be considered as motorhomes. To make things clear, "motorhome" is just an informal phrase while "RV" is the technical and legal term for such a type of vehicle.
The U.S. Department of Transportation categorizes RVs by class. Motorhomes belong to Class A RVs. A motorhome is generally a luxurious mobile home with an engine, chassis, a solid body, large windows that offer a panoramic view of the surroundings, and spaces converted into living, dining, and sleeping quarters as well as bathroom facilities. Some motorhomes have "slide-out" features, meaning additional living spaces that slide out when the vehicle is stopped for camping.
What You Get for Donating Your Motorhome to Us
Giving away a motorhome that has sentimental value to you is undoubtedly a big decision. It's not easy to give up a vehicle that carries lots of wonderful memories of the happy times you spent with your family on board your motorhome. But in our world, current reality has a way of taking over past memories. Moreover, acts of kindness and generosity to others take precedence over sentimental values.
When you donate your old motorhome to Breast Cancer Car Donations, you would:
Go through the quickest and easiest donation process.
Get fast and free towing services.
Get zero liability for your vehicle from the day of pickup.
Free yourself from paperwork.
Get top tax deduction.
Say goodbye to maintenance and repair costs.
Save yourself from the hassles of selling your motorhome.
How Your Motorhome Donation Will Benefit Breast Cancer Patients
We at Breast Cancer Car Donations operate vehicle donation programs on behalf of our certified 501(c)3 nonprofit partners to generate funds for their programs that provide free, accessible, and comprehensive breast health services for all who need them all over the country.
By donating your motorhome to us, you would enable our charity partners to:
Provide financial assistance to uninsured and underserved breast cancer patients, covering their surgery, oncology services, consultation, hospital fees and outpatient medication;
Connect these patients to local facilities that offer free and accessible resources, information and other comprehensive breast health services;
Raise public awareness on breast cancer prevention, diagnosis, and treatment;
Pursue research on prevention, screening, diagnosis, and treatment of breast cancer; and
Sponsor charity and outreach events for the benefit of breast cancer patients.
We Have the Answer to Your Question
If you're still asking yourself how to get rid of an old motorhome, we can assure you that we can provide you the best answer to that question. Contact us at 866-540-5069 or fill out our online donation form to get started with your motorhome donation process. If you have other old and unwanted vehicles just gathering dust on your property, you can donate them to Breast Cancer Car Donations as well. Donate now and get free towing services plus massive tax deductions!