How to Get a Duplicate Title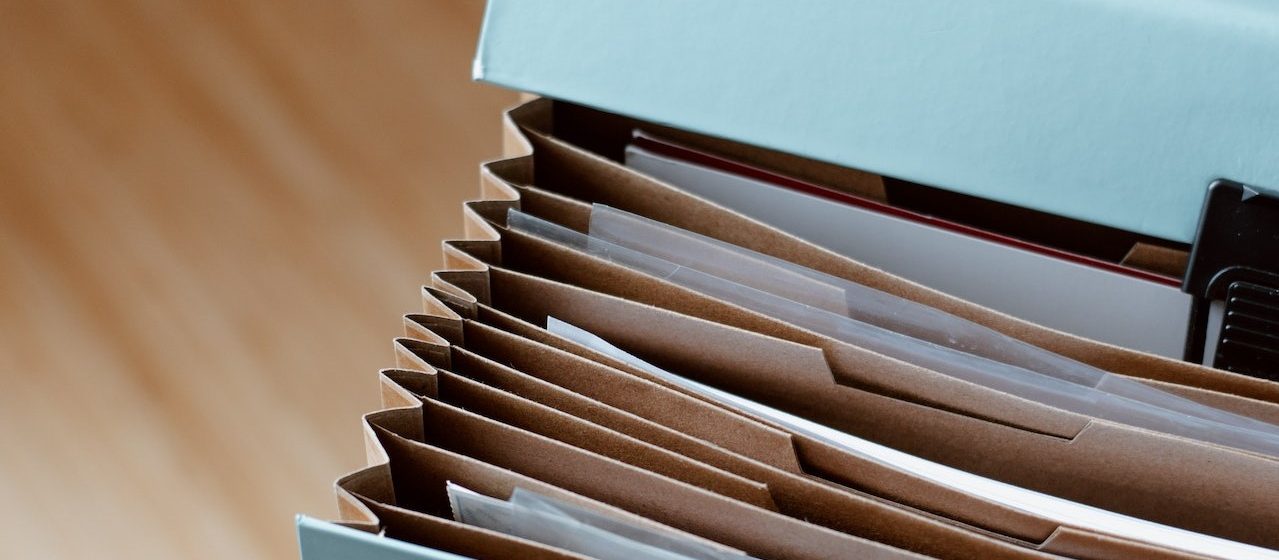 Photo by Anete Lusina under Pexels License
How to Get a Duplicate Title for Your Car: A Step-By-Step Guide
If you're reading this, you probably just found out that you've accidentally thrown away or shredded your vehicle title into a million pieces and are now scrambling to find out how to get a duplicate title for your car as soon as possible. Breast Cancer Car Donations wants to assure you that this is not a rare case and that obtaining a replacement for your title doesn't have to be painful for you.
Steps to Take When Applying for a Duplicate Title
Getting a duplicate title is actually easy. All you have to do is visit your local DMV website and follow the steps indicated there on how to get a duplicate title for your vehicle.
The process of obtaining a duplicate title varies from state to state but is more or less the same. Your state's DMV would still require you to submit an application form and pay the required fees before they can release your duplicate title. Here's a complete how-to guide to help you with your application:
Obtain an application form.
Go to the DMV website and download the application form for obtaining a duplicate title. If you can't do that, you can always visit your local DMV office to fill out the application form right there. You may also call the DMV office and request for the mailing of the application form to your address.
Prepare all the paperwork needed to obtain a duplicate title.
Visit the DMV's website or make a phone call to their office and ask what documents you need to submit to get a duplicate title of your vehicle. DMV offices in some states would require you to pay a specific fee and submit certain documents before they can process your request for a duplicate title. Make sure to prepare copies of your driver's license and vehicle registration certificate.
Submit your application to the DMV.
Don't forget to double check the accuracy of the information you wrote on the application form before submitting it to the DMV either personally or through the mail. They would probably need you to state your reason for requesting a duplicate title, so be sure to include that on your application form. Don't forget to affix your signature before putting the filled out application form in an envelope and submitting it to the DMV.
The fees the DMV will charge you for the duplicate title can vary from state to state. For instance, in California, you would need to pay $20. In Texas, you will only be charged $2 if you apply by mail.
Wait for your replacement title.
The DMV should be able to process your request 15 to 30 days after you submitted your application.
Are You Planning on Donating a Car Without a Title?
Have you been planning to get rid of an unwanted vehicle for the longest time but haven't gotten around to doing it because you've misplaced its title?
The solution to this is just a phone call away. Contact Breast Cancer Car Donations at 866-540-5069 today, and our team of title experts will make the necessary arrangements so you can obtain a replacement title in no time. You can then dispose of that vehicle by donating it to us.
When you donate to us, you won't just be taking your hands off an eyesore at no cost to you. More significantly, you will be giving your old car a new and meaningful purpose: to save the lives of breast cancer patients in your area.
At the same time, you will also personally benefit from your charitable contribution since that will enable you to receive a top tax deduction based on the selling price or value of your donated vehicle.
We will sell your donated vehicle via auction and use the proceeds to support the nonprofit organizations that we have partnered with in providing comprehensive breast health services to all who need them. These IRS-certified nonprofits use the funds to facilitate free breast cancer screening. They also provide uninsured and underserved individuals diagnosed with the life-threatening disease with financial assistance, information, and access to medical facilities to ensure their treatment and eventual recovery and rehabilitation.
For more information on our vehicle donation program, check out our FAQs page. If you have questions, you may phone them to us at 866-540-5069 or send us a message online.
You can make your car donation by filling out our secure online donation form here or calling us directly. We accept vehicle donations anywhere in the United States since we have car donation programs in all 50 states.
Give Your Old Vehicle a New and Meaningful Purpose
Now that you know how to get a duplicate title for your car and how we can help you in that regard, giving your old and unwanted vehicle a new and meaningful purpose by donating it to us should be a no-brainer. Call us at 866-540-5069, and we'll be happy to assist you in any way!