How to Find Time to Fit Car Maintenance into Your Busy Holiday Schedule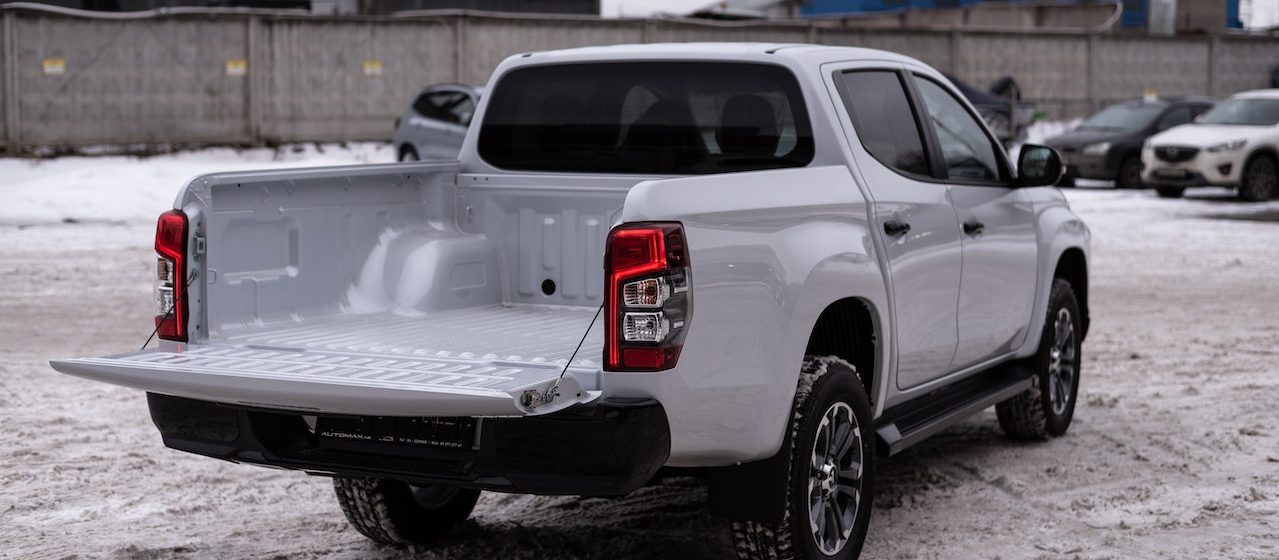 Photo by Vitali Adutskevich under Pexels License
How to Find Time to Fit Car Maintenance into Your Busy Holiday Schedule
It's pretty unbelievable how time flies. It seems it was only yesterday when we were at the beach getting our tan on and building sandcastles with our little ones. Before we know it, it's already the holidays!
For many of us, the holiday season means hitting the road to visit our loved ones from the other side of the country. It should also mean providing our cars with the proper care they need. However, with our hectic schedules and endless tasks—whether it's shopping for gifts, adorning our porches with dangling ornaments or baking Christmas goodies—we no longer have time to attend to the needs of our cars.
Why the Need to Maintain Your Car during the Holidays?
Winter weather is known to be a huge threat to cars. In fact, it can negatively affect both the performance and condition of an automobile in numerous ways. Here are some of the effects of winter on cars:
Windshields are more vulnerable to cracks, especially when the cold turns extreme.
Overall fuel consumption is higher in winter.
Engines are least efficient on the first 20 minutes after a cold start-up.
Window defrosters, heater fans, and heated seats use extra
Cold weather causes motor oil to thicken, making it more difficult for the engine to start.
A frozen coolant makes the engine block more prone to cracking.
Changes in weather affect tire pressure, oftentimes leading to early wear.
Basic Car Maintenance Steps
No one wants to welcome the New Year with a winter-damaged vehicle. To prevent you from hurting your wallet, we've prepared a list of maintenance steps that you can do before or after you do some holiday chores. Take these reminders to heart and you'll be doing your car a big favor this Christmas.
Before or after …
Take time to conduct an under-the-hood car inspection. Check if your motor oil is still at a reasonable level and fill it up if it's nearly empty. Also, don't forget to check if the air filter needs replacement.
You'll need to pop the hood again. This time, examine the windshield washer fluid and brake fluid. If you notice low levels of washer fluid, pour some of the fluid into the reservoir until it reaches the top.
As for the brake fluid, check its color to determine whether it already needs to be replaced. If it looks like maple syrup, you might want to call your mechanic immediately.
Baking your grandma's favorite muffins …
Examine your vehicle's gearbox filter and oil. If you find it hard to shift the gearbox, we suggest you contact the auto shop to have it serviced. See to it that you also check the grease points as they should be filled at least once a year.
Check the tire pressure. Refer to your manual for its correct air pressure. If one of the tires seems to lack air, have it replaced as soon as possible.
Make sure that you also check the treads and sidewalls of your tires. If the depth of the tire tread is already less than 2 mm, it's time you buy a new one.
Christmas lights remind you to check all the lights in your car, including its tail lights, headlights, and turn signal indicators. Inspect each of them closely to see if there are defective bulbs.
Browsing for DIY holiday decors online …
Google your vehicle's make and model. Try to check if there are open recalls. Although automotive recalls are becoming common, it's important to keep yourself updated by checking online from time to time.
Once you put check marks on all the necessary car maintenance steps as listed here, take your car to the local car wash. It needs to be perfectly spotless just in time for Christmas!
Support Breast Cancer Patients by Donating an Unwanted Clunker
Got an old car sitting uselessly in your garage? Tired of keeping it around for nothing? Here's a good way to repurpose it: Donate it to us to help the uninsured and underserved breast cancer-afflicted women in your community.
Any vehicle contributed to Breast Cancer Car Donations is capable of helping save the lives of these women. Once you donate a car, golf cart, motorcycle or any other type of vehicle to our program, we'll turn it into a fund-generating tool by auctioning it off. We then transfer all proceeds to our nonprofit partners to help finance the comprehensive breast health services they offer to all who need them. These charities provide needy patients with financial assistance, information, and access to medical facilities to aid in the early detection of breast cancer and facilitate their treatment and eventual recovery and rehabilitation.
To facilitate donations, we made our donation process as quick, easy, and convenient as possible for our donors. From the free pickup and towing of your vehicle to the processing of your documents, you can trust our competent team to take care of everything for you. We won't even let you take a single dollar out of your pocket!
Even better, you'll receive a 100% tax-deductible receipt for your charitable contribution just in time before the year ends. This will enable you to significantly slash your tax bill when you file your itemized federal income tax return for the coming tax-filing season.
For more information on our car donation program, check out our FAQs page. For inquiries, you may call us at our toll-free hotline 866-540-5069 or send us a message online.
You can make your car donation by filling out our online donation form or calling us directly. We accept vehicle donations anywhere in the United States since we have car donation programs in all 50 states.
Donate and Make a Miracle Happen Today!
Who would've thought that your run-down vehicle can actually save lives? Call us at 866-540-5069 and see for yourself how you can make a miracle happen out of your clunker when you turn it over to us at Breast Cancer Car Donations!