How to Find the Right Car Donation Charity for You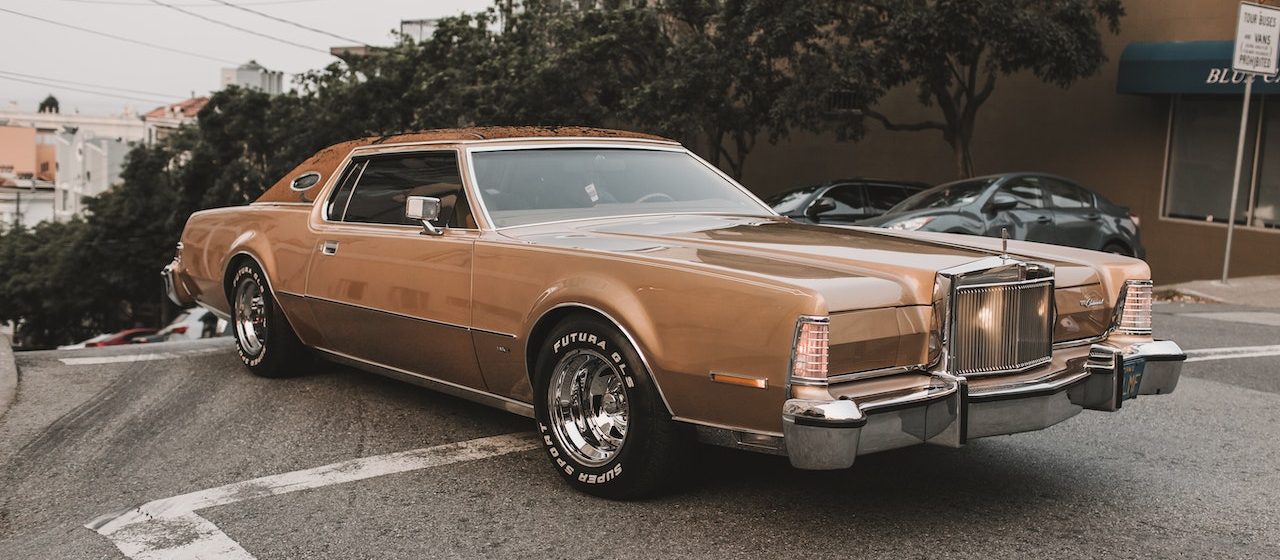 Photo by Vlada Karpovich under Pexels License
3 Tips on How to Find the Right Car Donation Charity for You
You've finally decided to donate your old clunker to charity, but there's just one problem: You don't know how to find the right car donation charity for you. This can be mind-boggling for many car donors. Since one of the most important reasons why they would like to donate is to support a cause that they truly believe in, they naturally want to make sure that they're donating to a legitimate nonprofit organization.
Tips on Choosing the Right Car Donation Charity
If you want to make sure that your charitable contribution will truly benefit needy people and will give you the highest standard of service as well as a tax-deductible receipt, you have to make sure that you're donating to the right charity. The question is: How can you be sure that you're choosing a reputable and reliable charity? We at Breast Cancer Car Donations are here to give you some tips on how to make the right choice:
1. Check if it's a 501(c)3 nonprofit organization.
If you're interested in getting a tax deduction out of your donation, then you must choose one of the charities that have been approved by the IRS. Known as 501(c)3 nonprofit organizations, they are the only ones eligible to provide tax deductions to their donors.
2. List and narrow down your choices.
Do a research on the nonprofits that support a cause you would like to support. List them down. Check out their websites, focusing on their mission statements and donation process. Narrow down your choices.
3. Set up a meeting with the charity.
To finalize your choice, it won't hurt to meet with the charities' officers or give them a call so you can ask them a few questions. They will be more than willing to guide you through their vehicle donation process and how their organization works.
Why Choose Breast Cancer Car Donations
Did you know that according to Breastcancer.org, about 12.4% of all women in the United States will have invasive breast cancer over the course of their lifetime? That's 1 in 8 American women. Furthermore, next to lung cancer, breast cancer has death rates higher than those of any other types of cancer in the U.S. Breast cancer is also the most commonly diagnosed cancer type among females.
Indeed, breast cancer patients who aren't receiving any treatment due to financial constraints badly need financial assistance and emotional support as well.
Breast Cancer Car Donations serves as the online vehicle donation platform for IRS-certified 501(c)3 nonprofit organizations that are devoted to providing comprehensive breast health services to all who need them. We transfer the proceeds generated from the sale of donated vehicles to our nonprofit partners so they can use the funding to finance the services they're giving to uninsured and underserved patients all over the country. These services include providing these patients with financial assistance, information, and access to medical facilities to aid in the early detection of breast cancer and facilitate their treatment and eventual recovery and rehabilitation.
As you help save the lives of breast cancer patients, you will also reap rewards for your charitable contribution, including a top tax deduction after your donated vehicle is sold at auction.
For more information on Breast Cancer Car Donations and our car donation program, feel free to visit our FAQs page. For inquiries, you may call us at our toll-free hotline 866-540-5069 or send us a message online.
You can make your car donation by filling out our online donation form or calling us directly. We accept vehicle donations anywhere in the United States since we have car donation programs in all 50 states.
Help Save Lives Now!
Now that you know how to find the right car donation charity for you, we trust that you will choose Breast Cancer Car Donations as the recipient of your charitable contribution. Imagine a needy breast cancer patient finally getting much-needed treatment and eventually beating the disease all because of your good deed. You can't even begin to imagine the impact you're going to make on the lives of that patient and her family. Give us a call at 866-540-5069 and get started with your car donation!