How to Find the Company that Offers the Best Car Insurance Rates on the Market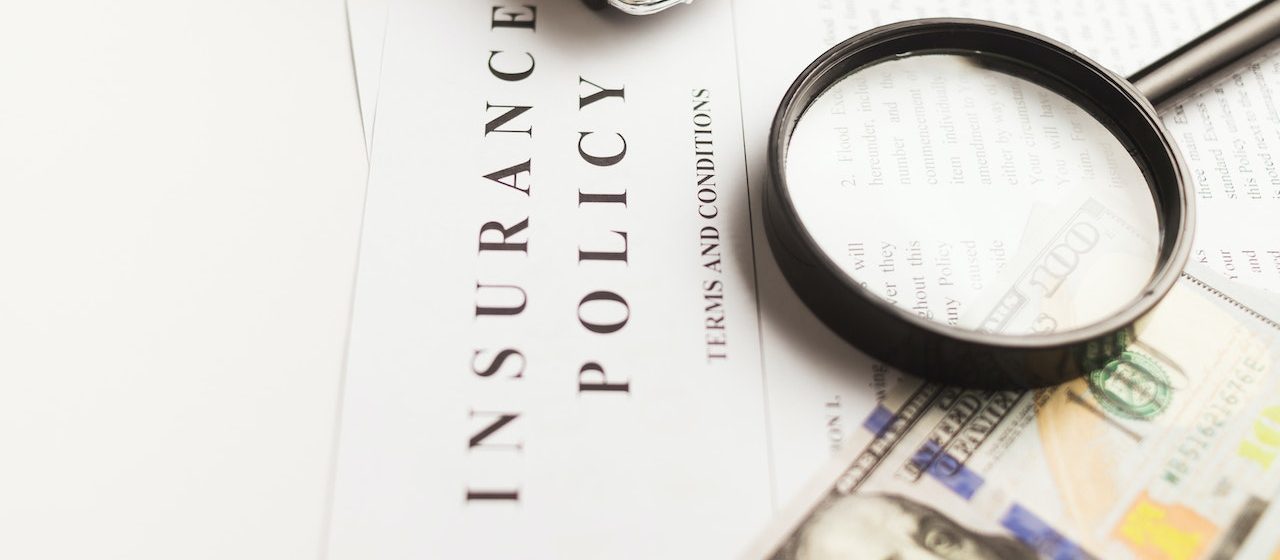 Photo by Vlad Deep under Pexels License
Insuring Your Car? Get the Best Value for Your Money with the 6 Tips We Have Here!
With plenty of options to choose from in insuring your car, deciding which insurance company to partner with could be quite confusing. Aside from looking for the insurance company that offers the most attractive deal, you should also consider the company's credibility, the insurance coverage it provides, as well as the terms of payment.
The search for the best insurance company could get a bit overwhelming. However, if you follow the steps we've listed below, you can ace the task of finding the company that offers the best car insurance rates that fit your budget:
1. Check for feedback.
Insurance companies have websites and social media pages where you can find reviews and testimonials. Checking these out, you can weed out the bad from the best. You can also ask your friends and family members for recommendations on which companies can be trusted.
2. Ask for estimates.
Once you have narrowed down your choices, ask for estimates from these companies and compare them with each other. Check for their prices, coverages, and claims services before making your pick.
3. Make adjustments.
Talk to your agent about the possibility of tweaking your insurance so you can fit the essentials into it without going over your budget. You can make adjustments to your deductibles to make it work.
4. Maintain a good driving record.
Some companies reward your good driving record by providing a safe driver discount. You can avail yourself of this if you have at least five years of driving experience with no accident records over the past five years.
5. Maintain a good credit rating.
The amount of your insurance may also depend on your credit rating. A higher credit rating may mean lower insurance rates.
6. Get discounts.
Maximize discounts by equipping your auto with safety features such as airbags and anti-theft devices. Insurance companies consider these items and lower the cost of insurance based on the features of their clients' cars.
The Best Thing You Can Do with a Car That's No Longer Insurable
If you have a car that's no longer insurable because of its advanced age and sorry condition, you can still make good use of it by donating it to us at Breast Cancer Car Donations. We'll use your donation to help those breast cancer patients in your community who are struggling to stay alive.
Our team will sell your donated vehicle through an auction and use the proceeds to support reputable cancer-fighting nonprofit organizations that we've partnered with. These IRS-approved 501(c)(3) nonprofits provide uninsured and indigent breast cancer patients with easy and free access to leading cancer centers in the country as well as financial assistance to cover the costs of their treatments, hospital fees, doctor consultations, medications, and the other essential health care services they need. Our charity partners also provide free breast cancer screening and diagnosis as well as prevention and education services.
You will also benefit from your vehicle donation since it will entitle you to claim the maximum tax deduction in the next tax season.
Moreover, we'll provide you with our free professional pickup and towing service anywhere in the United States.
The best reward you'll get, however, is the priceless feeling of satisfaction when you realize that you're doing an act of charity that will help save lives.
You can donate almost any type of vehicle whatever its age or condition.
For more information on our donation program, including our quick and easy donation process, head over to our FAQs page. If you have any questions or concerns, feel free to call us anytime through our toll-free hotline at 866-540-5069 or message us here.
Bring Hope to Breast Cancer Sufferers Today!
You can use your old car as an instrument to touch the lives of destitute breast cancer patients in your community. Call Breast Cancer Car Donations at 866-540-5069 or make your donation here today!