How to Correctly Fill Out a Car Donation Form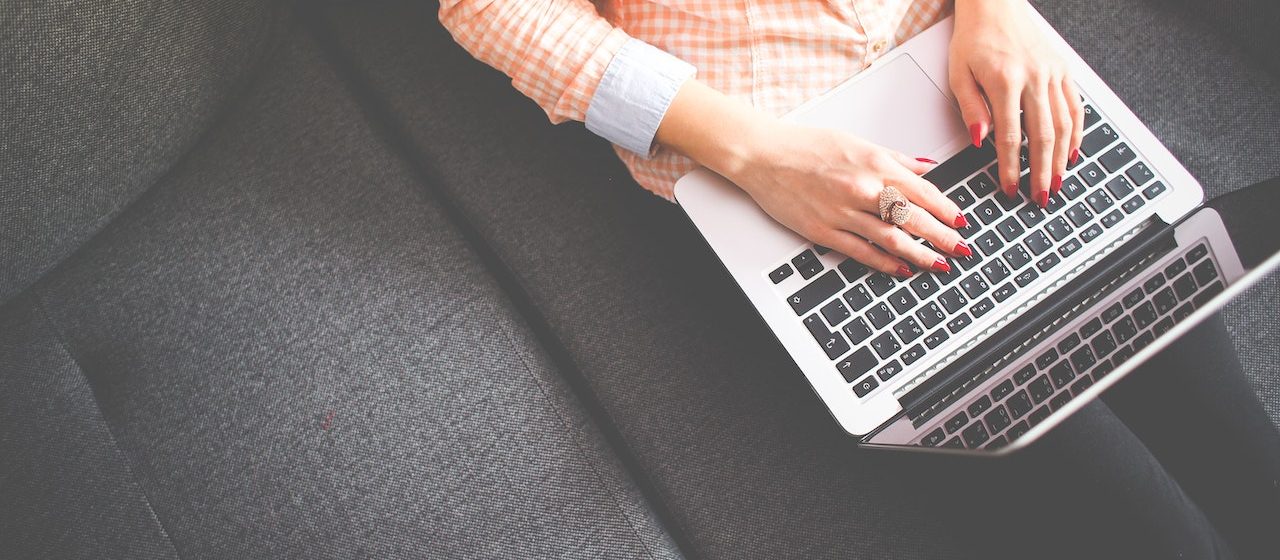 Photo by Pixabay under Pexels License
How to Correctly Fill Out a Car Donation Form To Make Sure You'll Get a Tax Deduction
If you're planning to donate a vehicle to a charity but are unsure on how to correctly fill out an online donation form, this step-by-step guide can definitely be of help.
Making a donation to a legitimate charity that supports a worthy cause can be one of the most satisfying feelings you will ever experience. No matter how big or small, your donation can make life better for the needy people that your charity of choice supports. What's more, you can also benefit from your own generosity since your donation will qualify you for a hefty tax write-off.
A Step-by-Step Guide on Filling out an Online Car Donation Form
You can choose to donate anything—from clothes to cars. Whatever you donate, you would get a tax deduction as a token of gratitude for your kindness. You just have to make sure that you're donating to an IRS-registered 501(c)3 nonprofit organization.
An online donation form is a new way of collecting information to process a donation. Charities have made their online donation forms more user-friendly and straightforward to provide convenience to their donors, enabling them to enjoy a smooth and hassle-free donation experience. If you're new to online donation forms, we're here to walk you through the process of filling out an online donation form:
Step 1: Choose what type of car you're going to donate.
Depending on the charity, you will have to state what kind of donation you're offering to give. If you're looking to team up with Breast Cancer Car Donations, you will have to specify what type of vehicle (trucks, sedan, RVs or motorcycle) you're offering to donate.
Step 2: Type in your vehicle's basic information.
For recording purposes, you'll need to specify the year your vehicle was made. You'll also need to specify its make and model as well.
Step 3: Put in the mileage.
The next thing you're going to do is to specify the mileage of your vehicle. This would help the charity to determine whether or not they would still need to perform a detailed checkup of the vehicle before they put it up for sale at the auction.
After you have placed the details of your vehicle on the specified boxes, you are now ready to submit your online donation form. Don't forget to double-check all the details before you click "Donate Now." Once you've done that, just wait for the charity to contact you.
The charity will then start processing your donation and will contact you for further details such as your car's location and your preferred time and date for its pickup. Once your vehicle is auctioned off, you will receive the tax deduction receipt in your mail within 30 days following its sale. Be sure to keep this receipt since the IRS would require you to present it in claiming your tax deduction when you file your itemized income tax return.
Donate a Vehicle to Help Breast Cancer Patients!
We at Breast Cancer Car Donations manage the vehicle donation programs of our IRS-certified nonprofit partners so that they can devote more of their time on their mission to save lives.
We sell your donated vehicle through auction and use the proceeds to help our charity partners raise funds to finance the comprehensive breast health programs and services they deliver to uninsured and underserved individuals. These services include providing our beneficiaries with financial assistance, information, and access to medical facilities to aid in the early detection of breast cancer and facilitate their treatment and eventual recovery and rehabilitation.
Since our partners are all IRS-certified 501(c)3 nonprofits, your charitable contribution will entitle you to receive a 100% tax-deductible receipt after your vehicle is sold at auction. This means you can get the highest possible tax deduction that can significantly lower your tax bill.
To get to know us better and find out the details of our vehicle donation program, check out our About Us and FAQs pages. If you have questions, you may phone them to us at our toll-free hotline 866-540-5069 or send us a message online.
You can make your car donation by filling out our online donation form or calling us directly. We accept vehicle donations anywhere in the United States since we have car donation programs in all 50 states.
Turn Your Unwanted Car Into a Lifesaver
Do you want to turn your old and unwanted vehicle into a lifesaver for struggling breast cancer patients in your area? Call us at 866-540-5069 and start saving lives!