How to Choose the Right Auto Insurance Policy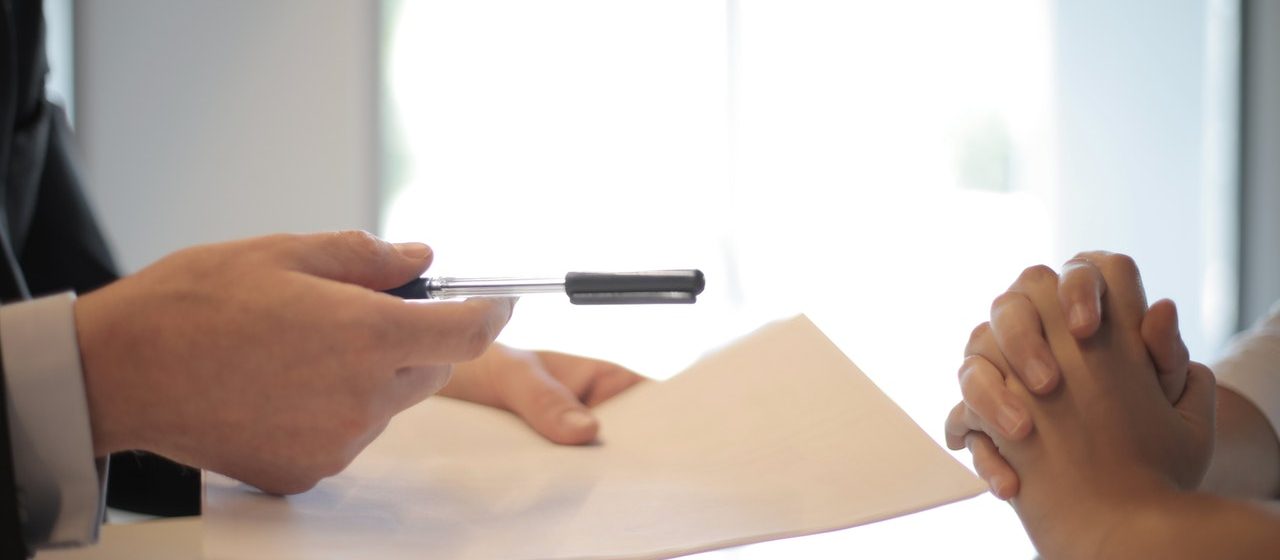 Photo by Andrea Piacquadio under Pexels License
Not Sure What's the Right Auto Insurance Policy for You? We Got You!
Having an auto insurance policy is one way to ensure that you're financially protected in case you get into a vehicular accident that injured someone or damaged their car. Depending on the type of policy you're going for, you can also protect your automobile from damage due to accidents or other circumstances, such as a tree falling on it or if someone steals it. These are just a few of the many reasons why it's useful to have car insurance.
Choosing the right auto insurance policy often comes down to your needs and wants versus costs. It starts with understanding how car insurance protects you, what kind of protection you need, how much coverage you need, and how much coverage you can afford. Once you have your answers, you may start shopping around by checking various car insurance companies to look for one that offers the best and most affordable deal for you.
Main Types of Auto Insurance to Consider
First, it's important to understand the different types of coverage that make up most policies. While there may be plenty of options for car insurance, there are five main types that drivers should look into. These are the following:
1. Liability Insurance
This helps cover the costs of personal injury or damage to others when you are legally responsible for an accident.
2. Comprehensive Coverage
This applies to damage done to your vehicle that is not caused by an accident, such as weather damage or theft.3.
3. Collision Coverage
This is for the damage caused to your car by an accident.
4. Medical Coverage or Personal Injury Protection
This helps you cover the cost of medical care and, in some instances, recovery for both you and your passengers.
5. Uninsured and Underinsured Motorist Coverage
Often sold together, these can help you defray the cost of an accident when the other driver does not have insurance or only has little coverage.
Choosing the Right Auto Insurance Policy for You
Picking a car insurance policy that best fits your specific needs requires a lot of deliberation, as with other types of insurance.
The best policy should strike a balance between enough coverage and manageable cost. Think about your financial resources — more assets may imply that you should have more liability coverage. You don't want to make the mistake of placing your assets at risk by choosing too little coverage and exceeding your coverage limits in case you get into a vehicular accident.
Additionally, more money in your savings account may mean that you can tolerate a higher deductible. For example, if you're able to afford $2,000 out of pocket to cover the cost of a major incident, you'll be saving on premiums every year.
Ask yourself if you'll have to use insurance for some quick repair that costs around $500. If you've decided that there's no need to spend for such a minor issue, then you might as well set a higher deductible and pocket the savings now.
However, if you think that an unexpected car expense can be a challenge for you, you might want to opt for a lower deductible. While there's no question that collision and comprehensive coverage will cost you upfront, it might be worth it.
Keep in mind that every insurer offers different rules on how they cover certain cars. Newer cars might be covered differently than older ones, while leased vehicles may require more coverage than those paid for upfront. Insuring a luxury car is usually more expensive than a typical sedan. Some companies may not cover high-end cars at all.
When determining the type of coverage you need, your insurer will factor in the age of your car along with its mileage. For older cars, the payout value might not justify the cost of extra coverage.
Fight Breast Cancer by Donating an Unwanted Vehicle
We at Breast Cancer Car Donations would like to invite you to join us in our mission of saving the lives of women across the country who are battling breast cancer. If you have an automobile that you no longer need, handing it over to us enables you to help these women overcome their ordeal.
We'll auction off your donated car to provide funding for our IRS-certified 501(c)(3) nonprofit partners. These charities are dedicated to providing comprehensive breast health services to all needy individuals. They provide cash-strapped breast cancer patients with easy access to medical facilities where they can undergo full treatment. They also offer free breast cancer screening, follow-up care after treatment, and other breast cancer prevention and education services.
We offer the most convenient way for you to dispose of a vehicle that you no longer want. Check here for the comprehensive list of vehicle types that we welcome in our program.
We'll pick up and tow your vehicle at absolutely no cost to you and wherever it is located in the United States.
Furthermore, your charitable contribution will entitle you to receive the maximum tax deduction in the next tax season.
More importantly, your charitable contribution will allow you to experience the priceless feeling of joy and satisfaction, knowing that your gift will be used to help save lives.
If you want to know more details about our vehicle donation program, check out our FAQS page. If you have inquiries or concerns, you can give us a call at 866-540-5069 or leave us a message here.
Take Part in a Life-Saving Cause Today!
Are you ready to help needy breast cancer patients fight off the deadly disease? All it takes is your car donation. Call Breast Cancer Car Donations at 866-540-5069 or fill out our online donation form now!