How to Cheer Yourself Up When You Feel Lonely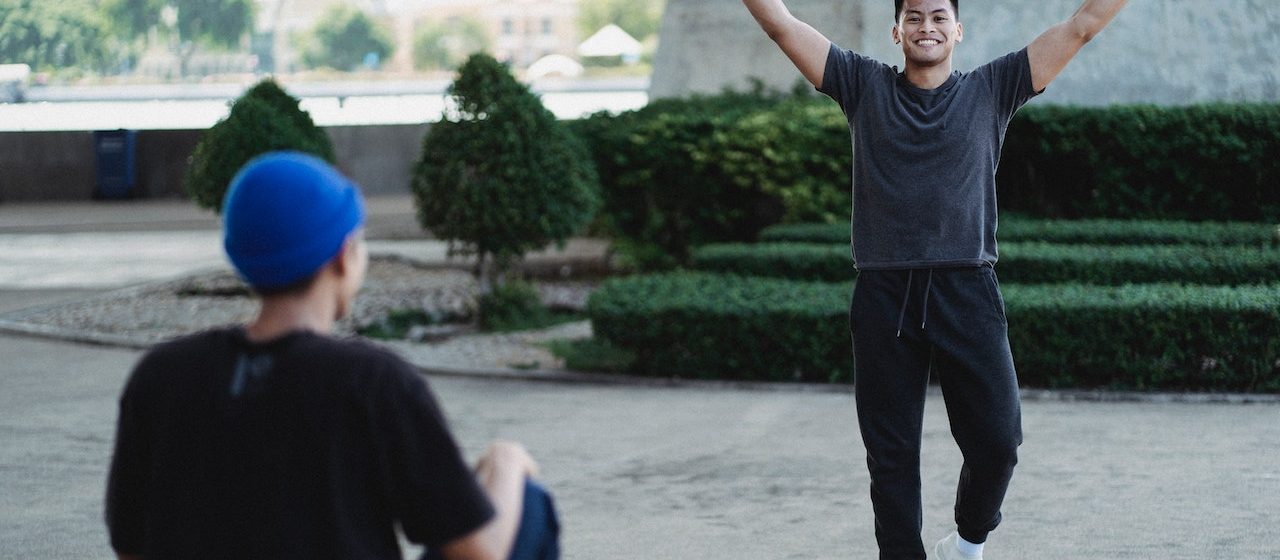 6 Ways to Put a Smile on Your Face on Cheer Up the Lonely Day this July 11th
Being lonely isn't the same as being alone. It's possible for a person to feel aching pangs of loneliness no matter how many people are physically around them. Conversely, it's also possible for someone who is physically alone to be perfectly content.
While being alone is a state of being that's not necessarily associated with feelings, loneliness is a heart-breaking emotion that's based on lacking someone to happily spend time with. If you're struggling with feelings of loneliness, know that it's not the end of the world. You can do something to cheer yourself up when no one else will.
How to Make Yourself Feel Better When You're Struggling with Loneliness
Did you know that July 11th is Cheer Up the Lonely Day? Breast Cancer Car Donations challenges you to put a smile on your face on this day. Here are some of the best ways to do so:
Reach out to someone who loves you.
There's nothing like a family member or a friend to talk to when you find yourself struggling with certain emotions that make you lose sight of your self-worth. Hearing words of reaffirmation from someone who cares about you and appreciates who you are will never fail to brighten up your day.
Whether you decide to hit the gym or go for a run, keeping your body active triggers it to release feel-good hormones called endorphins that can enable you to combat feelings of loneliness. Think about starting your fitness journey and using it to connect with other like-minded people by taking up a sport or joining exercise classes.
Get in touch with nature.
Finding a quiet place to sit as you take in the sights and sounds of nature is one of the best ways to feel better. Studies show that immersing yourself in nature can effectively reduce negative emotions such as anger, fear, or loneliness. Let nature calm your mind and boost your mood.
If you feel down in the dumps, get up and head down to the nearest spa. Get a massage, get your nails done, change your hairstyle, or, if you want to take it to the next level, go for a complete makeover. When you take care of yourself, you'll feel better about yourself.
Volunteer to help others.
When you volunteer to help others, you shift your focus away from your loneliness into the people you intend to help. Knowing that you've done something to make someone else's life a little better can effectively reduce your feelings of loneliness. Consider volunteering in a homeless shelter or a local nursing home.
There's no shame in seeking professional help. If you have persistent bouts of depression, anxiety, or loneliness, don't be afraid to work with a licensed and experienced therapist.
Cheer up Despairing Breast Cancer Patients with a Car Donation
In celebration of Cheer Up the Lonely Day on July 11th, you can cheer up not only yourself but also others who badly need some sparks of joy and hope in their lives. They include those struggling breast cancer patients in your area.
If you have a vehicle that you no longer find useful, you can use that to extend meaningful assistance to these despairing individuals. All you have to do is to donate that vehicle to us at Breast Cancer Car Donations.
We'll auction off your donation to provide funding for our IRS-certified 501(c)3 non-profit partners. These charities are devoted to providing comprehensive breast health services to all deserving individuals. They provide hard up breast cancer patients with easy access to medical facilities where they can undergo the treatments that are required for their specific cases. These charities also offer free breast cancer screening, follow-up care after treatment, and other breast cancer prevention and education services.
We offer the most convenient way for you to dispose of a vehicle that you no longer want. Check here for the comprehensive list of vehicle types that we welcome in our program.
We'll pick up and tow your vehicle at absolutely no cost to you and wherever it is located in the United States.
Furthermore, your charitable contribution will entitle you to receive a sizable tax deduction in the next tax season.
If you want to know more details about our vehicle donation program, check out our FAQs page. If you have inquiries or concerns, you can give us a call at 866-540-5069 or leave us a message here.
Bring Joy to Those Who Lack It
There's no better way to celebrate Cheer Up the Lonely Day on July 11th than by bringing hope and joy to breast cancer patients who can't afford the high cost of their treatments. Call us at 866-540-5069 or fill out our online donation form today to make your donation now!