How to Check for Car Recalls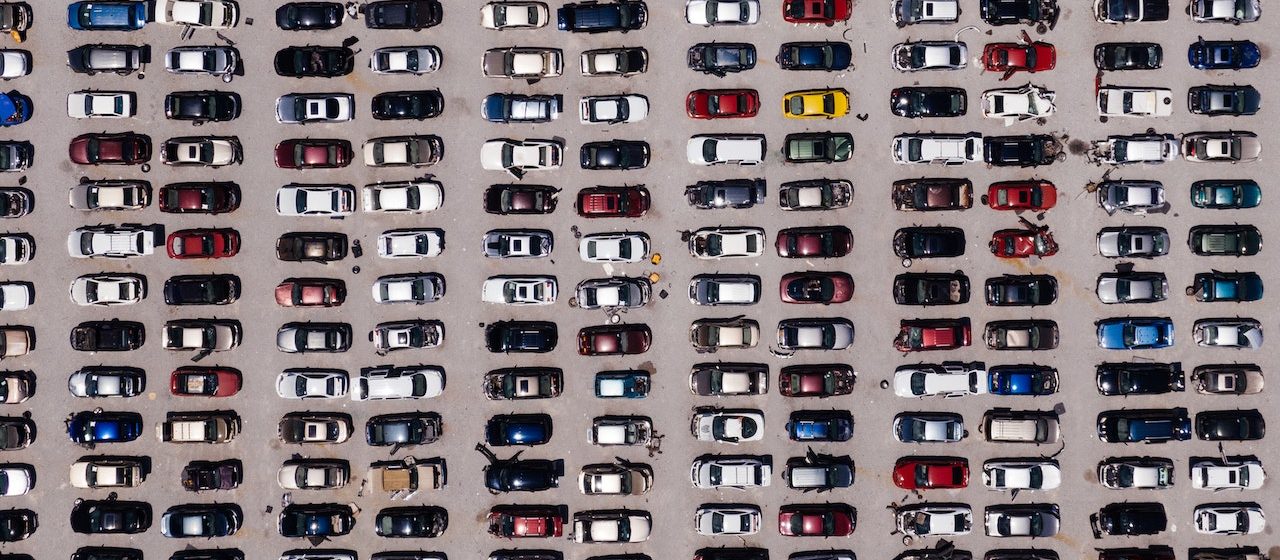 Photo by Kelly under Pexels License
Ensure Your Safety by Being Mindful of Recalls!
Whether you drive a spanking new sports car or an old truck that's been in your family for generations, having your own vehicle can be incredibly liberating. However, sometimes it can let you down when it malfunctions or breaks down — more so when this happens all of a sudden without you doing anything to cause it.
That's because some vehicles — even brand-new ones — can malfunction when certain parts installed by their manufacturers turn out to be defective.
That's why you should be mindful of recalls by carmakers due to possible defects on certain parts — from tires and transmissions to windows and wipers. Doing so will help ensure your safety while driving and protect your investment, too. Without regular maintenance and recall awareness, you miss out on critical parts replacements or other repairs that are necessary to ensure your car's optimal performance and reliability.
Breast Cancer Car Donations is here to provide you with a guide on how to check recall information specific to your vehicle's make and model.
What Is Vehicle Recall?
Vehicle recall refers to a situation in which a car manufacturer issues an advisory or order for customers to return their vehicles to the company due to some defects in certain parts, such as faulty brakes or airbags. It's usually voluntary on the part of carmakers and is intended to keep drivers safe.
It's important to keep up to date on any recalls issued by your carmaker as doing so will help ensure safer driving and prevent you from experiencing costly breakdowns. Knowing about recalls is also essential to protect your car's resale value. If you're looking to sell your car, make sure you check for any relevant recall information.
If you find a recall on your vehicle, contact the manufacturer as soon as possible. They will provide detailed instructions on how to proceed. This could involve taking the car to a dealership or calling it directly. The manufacturer will usually carry out repairs free of charge. You may also be entitled to receive compensation if you've experienced recall-related inconvenience.
Check for Recalls in 3 Simple Steps
According to the National Highway Traffic Safety Administration (NHTSA), here's how to check for car recalls:
1. Look for your VIN.
You can easily find the 17-character Vehicle Identification Number either on the lower left of your windshield or on the label inside your driver-side doorjamb. You may also refer to your vehicle's registration or insurance papers.
2. Head over to the NHTSA website.
Type your VIN into its Recall Look-Up Tool. The tool will then generate a list of any applicable recalls that you should take care of, along with the recommended steps you need to follow.
3. Get your car fixed ASAP.
If your vehicle has a recall, make sure to take it to your local dealership right away. Otherwise, you'll be putting yourself at risk when you're on the road. No need to worry about its cost – everything is free of charge!
The Most Rewarding Way to Dispose of a Defective Vehicle
If constant (and costly) repairs are no longer enough to restore your car's health, it may already be time for you to let it go. The good news is that you can still give it a new and worthy purpose. By handing it over to us at Breast Cancer Car Donations, you get to turn it into a life-saving instrument for destitute breast cancer patients in your local area.
We will auction off your donated vehicle and use the proceeds to support the life-saving mission of our breast cancer-focused nonprofit partners. These IRS-certified 501(c)(3) nonprofits use the funding we give them to provide uninsured and indigent breast cancer patients with easy access to top cancer centers in the country as well as financial assistance to cover the costs of their treatments, doctor consultations, medications, follow-up care, and other vital health care services they need.
As a donor, expect to receive a receipt that will entitle you to claim the maximum tax deduction in the next tax season. We'll mail you the 100% tax-deductible sales receipt of your car soon after its sale.
You will also benefit from our free pickup and towing service, which is available to our donors in all parts of the United States. Plus, you can count on our team to handle all the necessary paperwork on your behalf.
Best of all, you'll have the ultimate pleasure and satisfaction of doing something extraordinary that can help save lives.
We welcome almost all types of vehicles, including those that are no longer running or those that have defective or missing parts.
For more information on our vehicle donation program, including our quick and easy donation process, head over to our FAQs page. If you have any questions or concerns, feel free to call us anytime through our toll-free hotline at 866-540-5069. You may also write to us here.
Help Save the Lives of Breast Cancer Sufferers Today!
Your clunker may be causing you endless headaches from those expensive repair bills, so you might as well put an end to your car-related woes by donating it to Breast Cancer Car Donations. There's no better way to dispose of it than this way. Call us at 866-540-5069 or fill out our secure online donation form to start saving lives now!