How Often Do You Need to Change Your Transmission Fluid?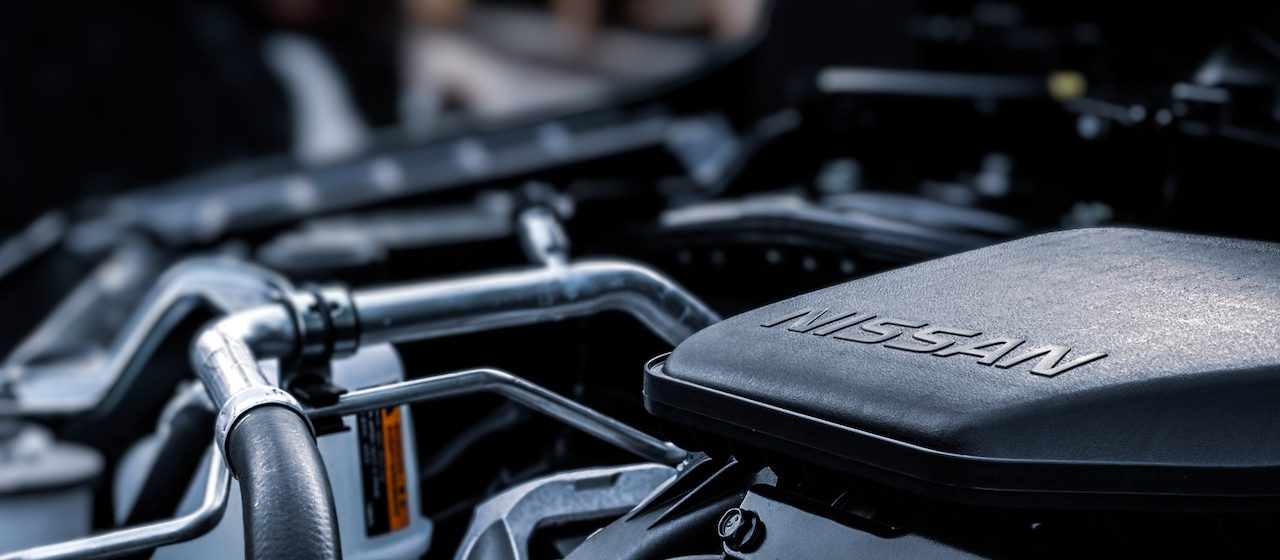 Photo by Obi Onyeador under Pexels License
Know the 4 Signs That Should Compel You to Check This Fluid
One of the most critical fluids to maintain in your car is the transmission fluid. Whether you have a manual or automatic transmission, regularly checking the condition of your transmission fluid is essential for your car's overall health.
Your vehicle uses the transmission fluid for acceleration, maintaining speed, and managing your entire ride. As part of its job, it collects dirt and grime, doing this until it eventually breaks down. When that happens, the fluid will no longer be able to flow efficiently through the system, putting your transmission at risk.
You must then flush the fluid and replace it with a fresh one. Now, this begs the question: When is the best time to do this, and what signs do you need to look out for before you change your transmission fluid?
Does Your Car Have Manual or Automatic Transmission?
Various factors come into play when determining the best time to flush and change your transmission fluid. These factors include the make and model of your car, its manufacturer, and its type of transmission. Car manufacturers usually indicate how often a vehicle owner needs to change their vehicle's transmission fluid on the owner's manual for each of their models.
If you're driving a car with a manual transmission, you should change your transmission fluid every 30,000 to 60,000 miles. On the other hand, automatic transmission drivers can have their transmission fluid changed once they reached 100,000 miles. It's worth noting that drivers may change their transmission fluid even before their vehicles reach the recommended mileage.
Watch Out for These Warning Signs
Breast Cancer Car Donations has pulled together the following signs you need to watch out for that should warrant a change in your vehicle's transmission fluid:
1. The transmission fluid is dirty.
You can check the state of your transmission by checking the fluid's quality. You do this by pulling the dipstick out of the transmission, checking the fluid's consistency, wiping off the fluid, and re-dipping it to check the level. Your transmission fluid is still good if it's clear or pink-tinted. Conversely, old and dirty transmission fluid that needs prompt replacement is deep red or brown.
2. You notice the gears slipping.
Dirty transmission fluid can compromise your vehicle's hydraulic power. Since the fluid cannot flow freely due to the buildup of dirt and grime, the transmission doesn't get enough pressure to stay in gear. When this happens, the gears can easily get knocked out of place.
3. It's challenging to move to reverse.
A dirty transmission can make it difficult for you to drive your car in reverse. This happens because dirt reduces your transmission fluid's ability to flow freely. When you experience this driving condition, check your transmission fluid and replace it if it's dirty.
4. You have delayed acceleration.
Your vehicle should accelerate smoothly when you step on the gas. However, dirty transmission fluid can cause acceleration delays due to the contaminants that restrict its flow. You may need to flush and change the transmission fluid if your car produces a whining sound each time you accelerate.
You Can Turn Your Beater into a Powerful Lifesaving Tool
When what you need to change isn't your transmission fluid but your entire car itself because of the headaches it is giving you with its series of costly repairs, the best thing to do is to give up the ghost of trying to restore it. Donate it to us at Breast Cancer Car Donations and we'll turn it into a tool for helping save the lives of indigent women afflicted with breast cancer.
Our team will have your beater fixed the best way possible before putting it up for auction. We'll then use the proceeds to support comprehensive breast health programs and services of our charity partners. These IRS-approved 501(c)(3) nonprofit organizations are committed to saving the lives of breast cancer patients and improving their overall well-being, particularly those who are uninsured and lack the financial means to pay for the high costs of their treatments.
Through your contribution, the beneficiaries in your community will gain easy access to top cancer centers and receive financial assistance to cover the costs of their treatments, physician visits, medications, follow-up care, and other essential services they need. Others will be able to get free breast cancer screening and diagnosis as well as cancer prevention and education services.
As a donor, you will be entitled to claim the maximum tax deduction in the next tax season. We'll mail you the 100% tax-deductible sales receipt of your car soon after its sale.
You'll also benefit from our free, fast, and professional towing service, which is available to our donors in all parts of the United States. Just tell us the time, place, and location where you want us to collect your vehicle, and we'll send over a licensed towing crew to do the job.
We take nearly all types of vehicles whatever their ages or conditions — sedans, trucks, RVs, motorcycles, boats, golf carts, you name it!
Visit our FAQs page to learn more about our quick and easy donation process. If you have any concerns or inquiries, feel free to contact us at 866-540-5069 or send us a message here.
Be a Lifesaver Today!
Use your unwanted vehicle to help save the lives of suffering breast cancer patients in your community. Donate it to Breast Cancer Car Donations by calling 866-540-5069 or filling out our secure online donation form now!