How Much Is RV Storage?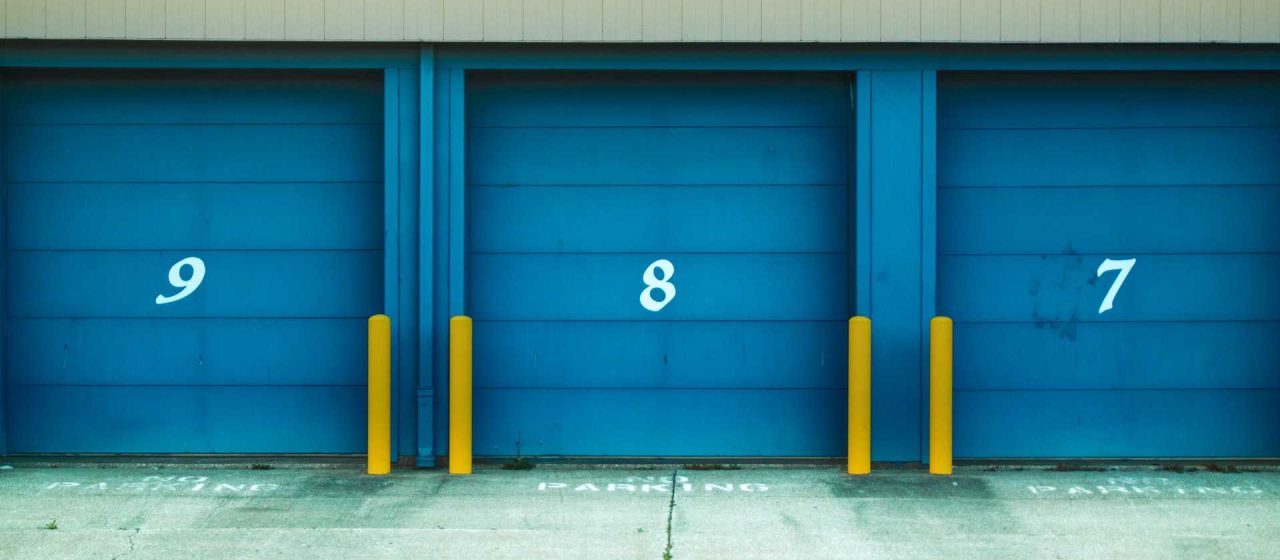 Photo by Steve Johnson under Unsplash License
Check Out This Guide for Selecting Your RV Storage Choice
The sales for RVs have picked up as a result of the pandemic as Americans embrace the recreational vehicle as a safe way to travel in the new normal.
RVs allow us to go on road trips with friends and families as a better and more convenient option to commuting. Recreational vehicles are also considered a cheaper and safer option than staying at a hotel. It's safer for you to use an RV for your family road trip since the only occupants of that vehicle are your family members living in the same household.
While the RV lifestyle has received a boost in these extraordinary times, one thing that some vehicle owners may not have factored in is the additional expense of RV storage.
Most homeowner's associations have a policy against parking RVs on the side of the road within their community. This poses a problem for most owners who don't have space on their property where they can park their vehicles.
If you are looking for a place to park your RV before your next road trip, these are some of the options you may want to consider:
1. Outdoor, uncovered RV storage
While this option may provide the least protection for your RV, this is the most affordable option. This is typically an outdoor space to park your vehicle. This typically costs $30-$50 a month. 
2. Outdoor, covered RV storage
This facility is an outdoor parking space that's protected by a roof or awning structure. This reduces sun and rain damage to your vehicle and offers protection from the elements. The average price for this is $40 to $230 a month.
3. Shared indoor RV storage
This type of storage is a large indoor garage that can hold multiple RVs, vans, boats, trailers, and campers. You would have your dedicated spot even though the space is shared with other tenants. The average price for this type of communal garage space is $125-$260 a month.
4. Private indoor storage
This type of storage provides the most protection for your RV, but since you do not have to share the space with other tenants, you would have to cover the cost on your own. This usually starts at $100 a month. This is considered the most expensive RV storage option. If you choose a climate-controlled unit, it will be even more expensive — costing as much as $450 a month. The cost of the storage unit will also depend on the class and size of your vehicle and may vary by location.
Use Your Unwanted Vehicle for a Worthy Cause
If you're still keeping an old RV or any other vehicle that you no longer use and don't intend to use anymore, save your money for its costly storage, repairs, and maintenance by donating it to us at Breast Cancer Car Donations. We'll use your donation to help the uninsured and financially struggling breast cancer patients in your community.
We'll sell your donated vehicle through an auction and use the proceeds to support the life-saving programs of our breast cancer-focused charity partners. The funding will enable these charities to sustain their delivery of critical breast health services in your area for the benefit of everyone who needs them.
Thanks to your charitable contribution, needy breast cancer patients will be able to gain easy access to top medical facilities and financial assistance to cover the cost of their treatments, physician visits, medications, and follow-up care. Other beneficiaries get to receive free breast cancer screening and prevention and education services.
Donating to us is quick, simple, and hassle-free. The only thing you need to do is to inform us of your decision to donate. We will handle everything for you from that point onward, including all the paperwork and the free pickup and towing of your vehicle wherever you had it parked or stored anywhere in the United States.
Within days following the sale of your vehicle, we'll send you your 100% tax-deductible sales receipt by mail. With this receipt, you can claim the maximum tax deduction in the next tax-filing season.
Aside from the valuable material rewards that you'll get for your donation, you'll also be privileged to enjoy a most satisfying donating experience, knowing that your gift will help save lives.
If you have any questions or concerns about our donation program, including our quick and easy donation process, feel free to contact us anytime through our toll-free hotline at 866-540-5069. You may also write to us here.
Become a Giver of Hope Today!
Rather than waste your money paying for the maintenance and storage of an RV that you no longer want or need, turn that vehicle into a source of hope for the suffering breast cancer patients in your community. Your vehicle donation can help save their lives. Call Breast Cancer Car Donations at 866-540-5069 or fill out our online donation form now!