How Much Is Boat Storage?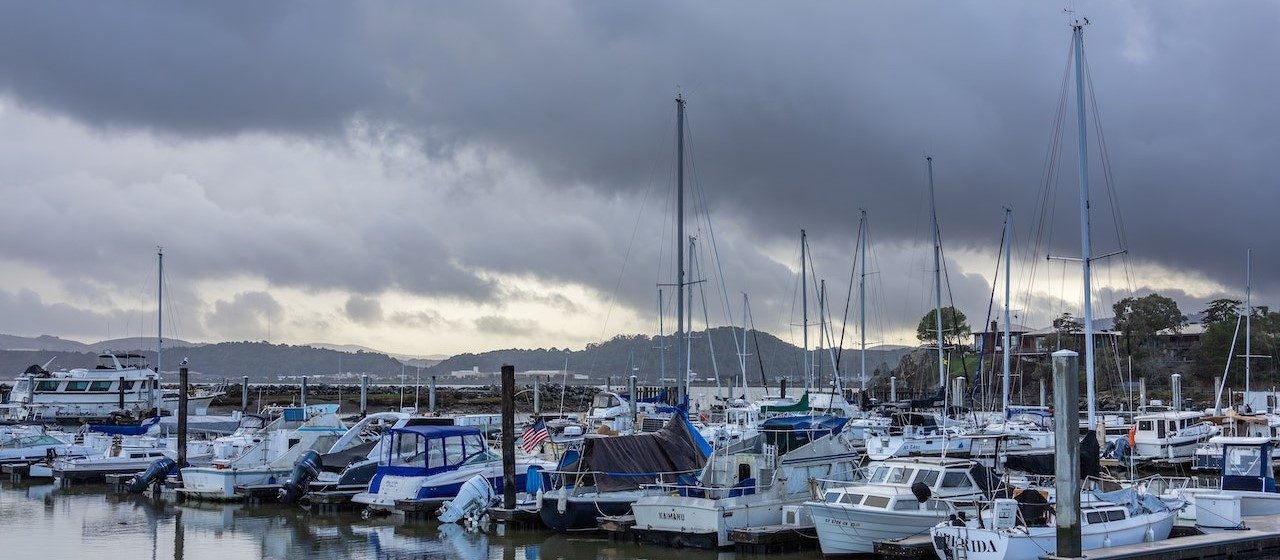 Photo by Robert So under Pixabay License
Choose from 3 Boat Storage Options
Whether you already own a boat or you're thinking of getting one, you have to be prepared about the cost of storage.
Apart from plunking down the initial amount for your seacraft's purchase, you also have to consider other expenses such as insurance, maintenance, and where you're going to store it.
When deciding where to store your boat, you may need to consider its size. You have fewer options if you have a large boat. You also need to think about the location to protect your boat from the elements. The location also needs to be accessible if you plan to use your boat often. Last and most important, you have to consider your budget for boat storage, which may be the deciding factor for your decision.
Your 3 Boat Storage Options
Most boat owners choose among three storage options for their boats. Storage will also depend on your location and the season.
1. Covered boat storage
This is one of the choices for boat owners who want to protect their boats from sun exposure as well as from other environmental elements in between boating seasons. Covered boat storage is typically a space beneath a free-standing shelter. This may cost more than regular outdoor storage. This option costs $20 to $50 per foot of boat per season.
2. Outdoor boat storage
This is considered the cheapest boat storage option if you don't have the extra space to store your boat. It doesn't offer extra protection from the elements, but you can cover your boat on your own. Outdoor boat storage is generally safe from culprits who might want to steal your boat. This option costs $20 to $50 per foot of boat per season.
3. Indoor boat storage
If you want the best storage option for your boat, indoor storage offers total protection from the elements and theft. Storing your boat in an indoor facility is considered an investment as it prolongs the lifespan of your boat and protects it against weather fluctuations. This option is mostly provided in self-storage units. It costs between $50 and $200 per foot of boat per season.
You Can Choose to Be a Lifesaver
While taking steps to protect your boat, how about taking steps as well to help women in your community who have been diagnosed with breast cancer? In particular, those who are uninsured and have no savings to pay for the high cost of breast cancer treatment badly need help.
You can extend them life-saving assistance by simply donating any vehicle you no longer need to us at Breast Cancer Car Donations.
We'll sell your vehicle through an auction and use the proceeds to support our breast cancer-focused nonprofit partners, helping them deliver comprehensive breast health services to their beneficiaries.
Thanks to your generous contribution, financially struggling breast cancer patients in your community can gain free and easy access to medical facilities where they can undergo screening, diagnosis, full treatment, and follow-up care.
To repay you for your charitable contribution, we'll send you the 100% tax-deductible sales receipt of your vehicle via mail within days after it gets sold. This receipt will entitle you to claim the maximum tax deduction in the next tax season.
We will also haul off your unwanted vehicle at no cost to you. We offer free towing to our donors in all parts of the United States.
While getting a top tax deduction already sounds great, nothing beats the awesome feeling of touching the lives of breast cancer sufferers in your community with your vehicle donation.
We accept nearly all types of vehicles regardless of their age or condition. There's no reason to feel embarrassed about donating a car that's barely working or one that has dents or scratches.
For more information on our donation program, feel free to visit our FAQs page. If you have any questions or concerns, you may write to us here or call us at 866-540-5069.
Help Breast Cancer Sufferers Overcome Their Ordeal Today!
You can transform your unneeded car into a source of joy and hope for breast cancer sufferers in your community. Donating it to us can help save their lives. Call Breast Cancer Car Donations at 866-540-5069 or fill out our secure online donation form now!