How Much Does Breast Reconstruction Cost After a Mastectomy?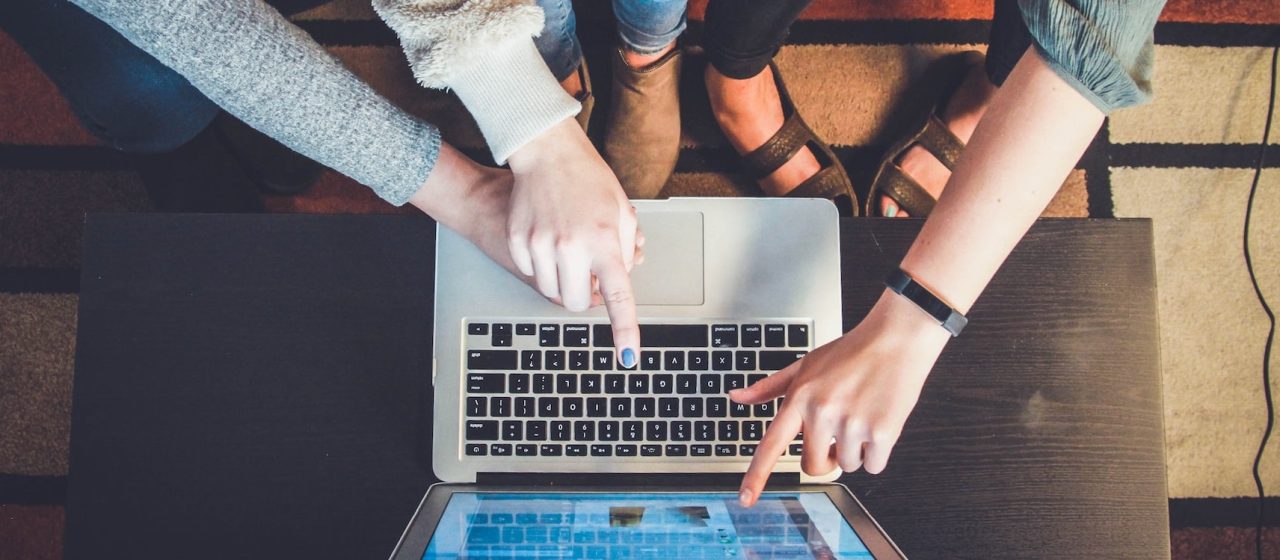 Photo by John Schnobrich under Unsplash License
How Much Does Breast Reconstruction Cost After a Mastectomy?
Before deciding to undergo a breast reconstruction procedure, it's important for women to know the breakdown of costs associated with it. How much does breast reconstruction cost after a mastectomy?
The truth is that there is no fixed amount since this will depend on factors such as the kind of mastectomy performed and the tumor's size and volume.
If you have your health insurance, you won't be having any problem at all. Most state laws require all health insurance providers to pay for breast reconstructive surgery following a mastectomy.
Additionally, the Women's Health and Cancer Rights Act of 1998 requires insurance companies, HMOs, and other group health plans that cover the cost of mastectomy to also pay for the reconstruction procedure. However, the rule is not applicable to certain church or government insurance plans.
In case you're not insured yet, there are two major health insurance providers that can help you:
Intended to support people with low income, Medicaid is a joint effort by state and federal governments. Eligibility and benefits vary depending on the state you live in.
Unlike Medicaid, this healthcare provider is solely run by the federal government. To qualify, individuals should be 65 years of age or older. Medicare covers breast reconstruction after a mastectomy.
Is It a Better Idea to Get the Surgery in a Private Hospital?
It actually depends on your needs and financial situation. To help you reach a decision, we've made a detailed comparison of the two types of hospitals.
Private hospital:
Medicare will cover some of the surgeon's and anesthetist's fees.
Your health fund will cover some or all of the remaining expenditures. However, they might require you to pay for the hospital admission or gap fee.
You need to have private health coverage or pay additional fees.
If you're planning to join a health fund prior to your procedure, you'll need to wait for the qualifying period before you're allowed to make a claim.
Your insurance health provider may cover part of the cost of an inflatable tissue expander or any permanent implant.
Public hospital:
Since reconstruction after a mastectomy is not a cosmetic procedure, the costs are covered by Medicare.
Expect additional charges if an implant will be used.
If you're a private patient, there might be extra charges for you.
You can write your name on the waiting list even if you're not sure yet of getting a reconstruction.
If you're opting for delayed reconstruction, you'll be placed on the hospital's elective surgery waiting list. The waiting period may take several months.
How Will I Know If My Reconstructive Surgery Is Covered?
It's best that you talk with your health insurance provider or state insurance commissioner's office to learn all the important details you wish to know. They will provide you with a list of services that are covered by your state's laws and your health plan.
Is It Possible to Get Financial Assistance for the Extra Costs (Medicines, Surgical Bras, Etc.)? If So, How?
Yes, it's possible. Here are two simple ways that may help you:
Discuss your situation with a qualified professional.
It's always a good idea to ask for financial or legal advice from a professional. If you're interested, you can contact Cancer Council at 131120 to ask about your eligibility. The council offers free financial and legal services in some states for people with financial troubles.
Ask the hospital social worker what services you can get.
Since hospitals provide a number of services to help their patients, consult the hospital's social worker and ask which services are available in your area and if you're eligible for such services.
Repurpose Your Old Car into Something Meaningful
Did you know that your old vehicle that's just lying unused in your garage can help save lives? By giving it away to Breast Cancer Car Donations, you make it possible for individuals afflicted with breast cancer to get the treatment they badly need.
We auction off all vehicles donated to us and use the proceeds to support the programs of our charity partners whose primary mission is to help save the lives of breast cancer patients, particularly those who are uninsured and underserved. These IRS-certified 501(c)3 nonprofit organizations provide services that are focused on the prevention, screening, diagnosis, and treatment of breast cancer.
At the same time, your charitable contribution will enable you to receive your share of rewards. These include a top tax deduction. You'll also get to enjoy our free towing services and our quick and convenient donation process where you don't have to do any paperwork.
If you want to know more about our vehicle donation process, call us at 866-540-5069 now or send us a message online. You can also check out our FAQs page for more information.
You can make your donation by filling out our secure online donation form or calling us directly. We accept almost all types of vehicles regardless of their age and condition. We also accept vehicle donations anywhere in the United States since we have car donation programs in all 50 states.
Help Cancer Patients in Their Fight for Survival
Show the breast cancer patients in your area that they're not alone in their fight for survival. Call us at 866-540-5069 today and get started with your vehicle donation.