How Journaling Can Help You During These Uncertain Times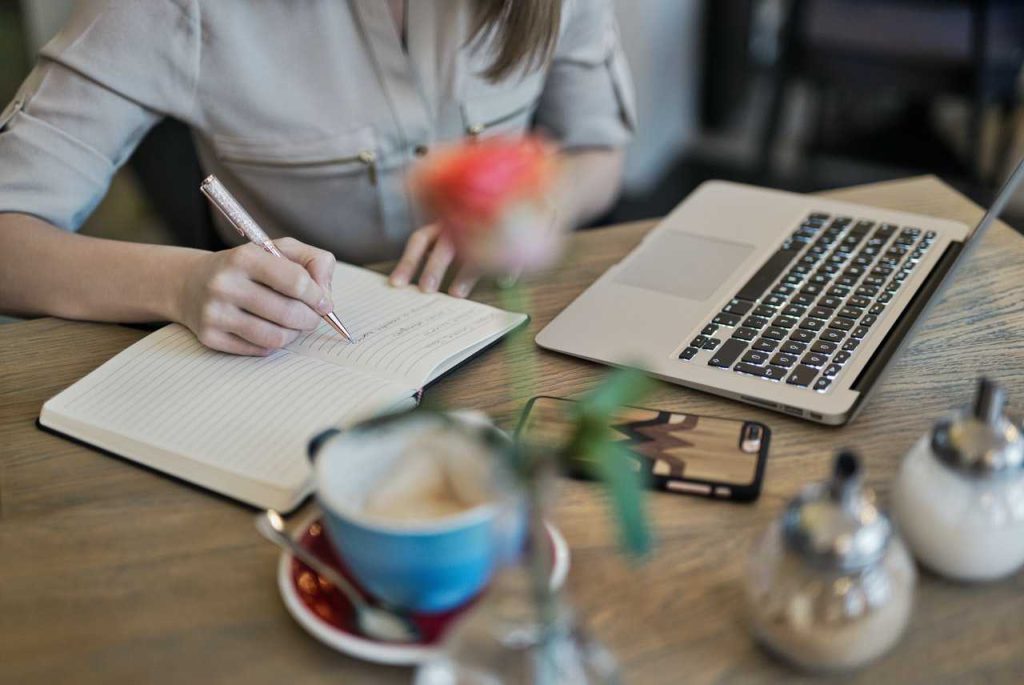 Are Your Emotions Swinging Too Much to the Extremes?
As people worldwide struggle to live through this devastating pandemic, thoughts and emotions could be all over the place. In these times of uncertainty and an era of social disconnectedness, people have all the time and the reasons to worry about their jobs, health, loved ones, the economy, and everything else in-between.
When your feelings are swinging too much to the extremes, you need something to calm you down and bring you back to the center. This is where journaling comes in. Keeping a journal will not only help you explore your experiences as well as your emotions but will also make it easier for you to clear out any upsetting thoughts that may enter your mind.
How Journaling Can Help You
No matter what your situation may be, whether you've got plenty of free time or you're as busy as a bee, documenting your thoughts and emotions in a journal can help you get in touch with what's really important to you. If you want to take the chance to rethink your life in the midst of the pandemic and all the changes and uncertainties it brings, journaling can help make this happen. Here are the benefits of journaling:
1. It gives you a chance to reflect.
When you write down what has happened to you, you give yourself a chance to reflect. As a result, you become more keenly aware of the things that you can control and those that you can't. Once you've learned to separate one from the other, it would be easier for you to focus more on what you can change.
2. It allows you to "brain-dump" your negative emotions.
Journaling allows you to dump all your insecurities, anxieties, pains, disappointments, anger, and frustrations on paper. As you do this, you free yourself from the stresses that have managed to build up over time. The more you do this, the more you rid yourself of the toxic emotions that can hinder your happiness.
3. It helps boost your memory.
Writing things down will help your brain store more information that you'll be able to recall in the future. Aside from enhancing your memory, journaling also improves your comprehension and cognitive processing. In other words, it boosts your ability to apply all of the information that you've learned into your everyday life.
4. It evokes mindfulness.
Mindfulness can help you stay in the present without losing perspective. As journaling evokes mindfulness, you begin to recognize the patterns that are significant to your growth as a person. According to research, those who express themselves through journaling tend to develop a more structured and integrative perspective about their lives, others, and the world around them.
Do You Want to Make a Difference Today?
Journaling can help you become more aware of the needs of the less fortunate people in your community. They include those needy folks who are suffering from breast cancer and who don't have enough financial resources to pay for the high cost of their treatment and healthcare.
You can do something to help them, and that something won't cost you anything and will even be beneficial to you. We're talking about making a vehicle donation to us at Breast Cancer Car Donations. Such a donation will give you the chance to help save the lives of destitute breast cancer patients in your community while enabling you to get rid of an unwanted vehicle at no cost to you.
Once we get hold of your donation, we will sell it via auction. We'll then use the generated funds to support the life-saving programs and services of our breast cancer-focused nonprofit partners.
Thanks to your gift, these IRS-determined 501(c)(3) nonprofits will be able to deliver comprehensive breast health services to more of their beneficiaries. In particular, uninsured and destitute breast cancer patients will have a chance to get various types of cancer treatment and follow-up care for free. Other beneficiaries can take advantage of free cancer screening, and cancer prevention and education services.
Making a car donation to us is the simplest and most convenient way to dispose of an unwanted vehicle. You can make your donation in the comfort of your home with just a short phone call to us.
In exchange for your contribution, we'll mail you the 100% tax-deductible sales receipt of your vehicle a couple of weeks after we get it sold. With this receipt, you can claim your top tax deduction in the next tax season.
We'll not only provide you with our free professional towing service, but we'll also collect your vehicle at a date, time, and place at your convenience. You can avail yourself of this service wherever you reside in the country since Breast Cancer Car Donations operates in all 50 states.
However, the best reward you'll get is not a material thing. It's the priceless joy and satisfaction that you'll experience, knowing that your donation will be used to help save lives.
We accept nearly all types of vehicles, including those that are no longer in the best of shape.
If you have any questions or concerns, feel free to contact us at our toll-free hotline 866-540-5069. You may also leave us a message here. Feel free to visit our FAQs page to learn more about our donation program.
Give the Gift of Hope Today!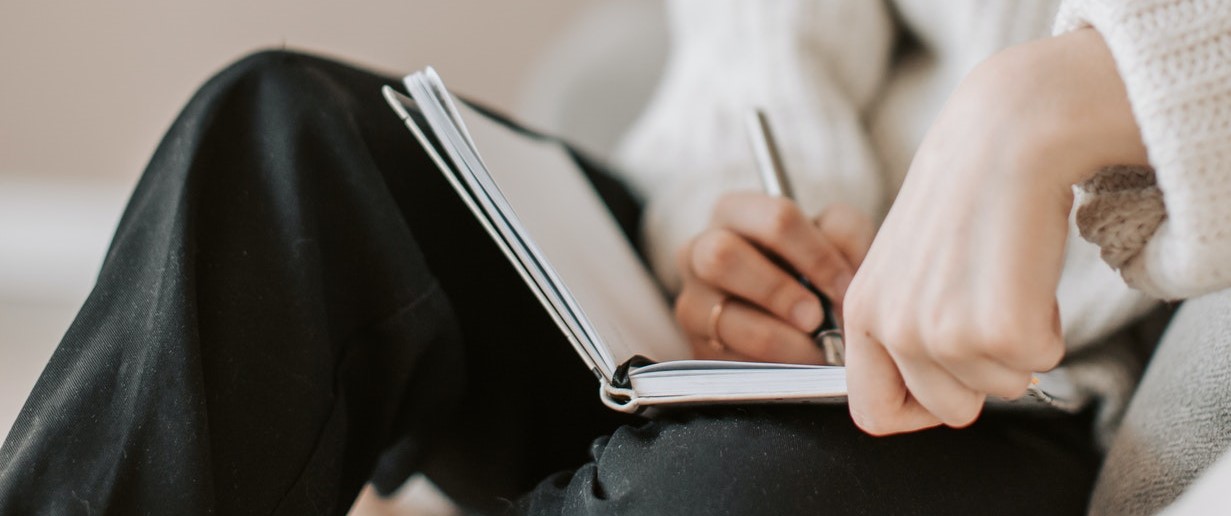 If the pandemic has made you more anxious and concerned about the future, how much more those individuals who are reeling from breast cancer? Ease their worries and give them hope during these uncertain times. Your car donation to us can take care of that. Call Breast Cancer Car Donations at 866-540-5069 or fill out our online donation form now!