How is a Kelly Blue Book Value Determined?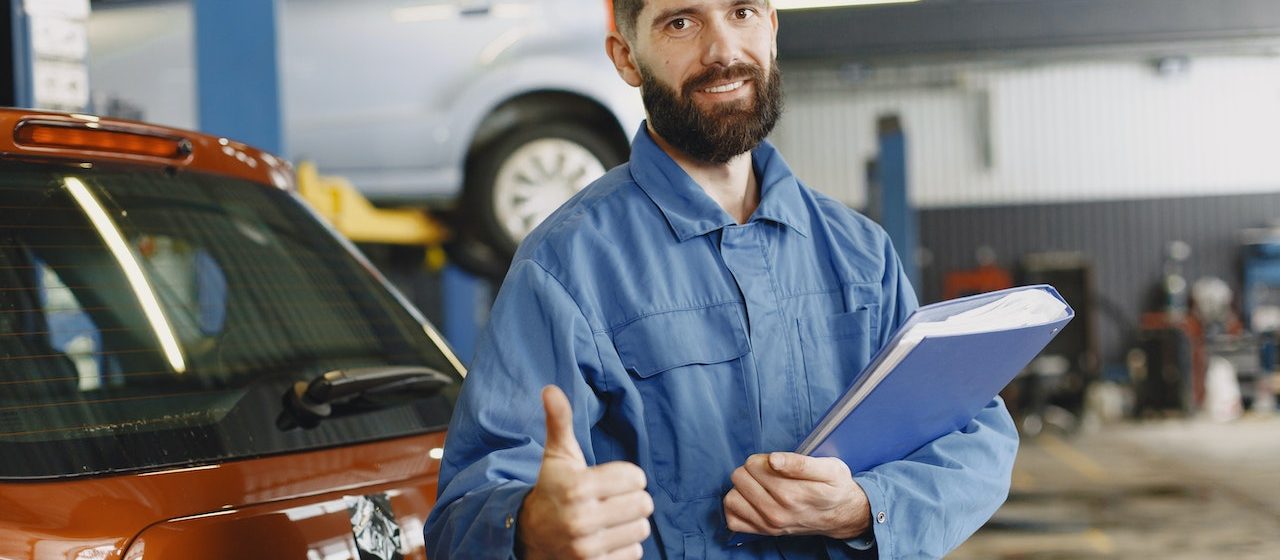 Photo by Gustavo Fring under Pexels License
How is A Kelley Blue Book Value Determined?
If you're someone who's been planning to donate your vehicle to support a cause that you strongly believe in, you've probably asked this question: "How is a Kelley Blue Book value determined?"
In case you're wondering, every vehicle is unique. That's why the Kelley Blue Book can really come in handy when you want to determine your car's real and accurate value.
By this time, you're probably aware of the fact that you'd be required to confirm your car's fair market value if you decide to donate it to charity. It's important to note that the nonprofit organization you'll be donating your car to isn't allowed to determine the value of your car since the IRS considers this as a "conflict of interest." The value of your vehicle as per the Kelley Blue Book will also be the basis for the tax-deduction you're eligible to receive come the tax season.
How to Determine the Kelley Blue Book Value of a Used Vehicle
There is no other way to know the accurate value of your car aside from the Kelley Blue Book. This automotive price guide is the most trusted car pricing resource that most automobile consumers and manufacturers use to establish a price guideline since it is widely recognized as authoritative and unbiased. A quick walk-around assessment of a vehicle is all that's needed to come up with its exact value.
The Kelley Blue Book uses an algorithm that analyzes the data on the latest trends, economic condition, industry developments, as well as the year the vehicle was manufactured and its location to come up with a Kelley Blue Book value. The process then results in different values for used cars such as:
Suggested Retail Value — This determines how much you're willing to pay for a used vehicle.
Trade-in Value — The price trade-in companies or dealers can offer for a used vehicle.
Private Party Value — The price that private sellers can ask for a used vehicle.
Certified Pre-Owned (CPO) Value — This shows how much the CPO-covered cars are worth.
Certain details about the vehicle are also taken into consideration for calculating the price. These include:
Vehicle's mileage
Vehicle's condition
Vehicle's options
Needless to say, the Kelley Blue book is the bible for people who are looking to donate, buy or sell a vehicle.
Kelley Blue Book Value on Car Donations
The value that is usually used when it comes to donated vehicles is the Private Party Value, which is the price that the buyer is expected to pay when acquiring a used vehicle from a private party. This price is always lower than the trade-in value but will provide private dealers, owners, and, in this case, car donation organizations with a good estimate of the price of a used vehicle.
We at Breast Cancer Car Donations use this value for the donated cars we sell out. When you donate any type of vehicle to us, you'll be assured that your vehicle will be bought at a good price. At the same time, you'll be able to enjoy a generous tax deduction while helping save the lives of those afflicted with breast cancer.
How Your Donation Will Help Save Lives
The proceeds from the auction sale of your donated vehicle will be used by our charity partners to sustain their delivery of comprehensive breast health services in various communities throughout the country. These IRS-certified 501(c)3 nonprofit organizations provide uninsured and underserved individuals with financial assistance, education, early detection, and access to medical facilities where those diagnosed with breast cancer undergo full treatment, thus increasing their chances of surviving the disease.
For more information on our car donation program, check out our FAQs page. For inquiries, you may call us at our toll-free hotline 866-540-5069 or send us a message online.
You can make your car donation by filling out our secure online donation form or calling us directly. We accept vehicle donations anywhere in the United States since we have car donation programs in all 50 states.
Expect to Get the Highest Tax Benefits With Us!
Now you know the answer to the question, "How is a Kelly Blue Book value determined?" Using this authoritative vehicle price guide, you can now have a clearer idea of the price value of the vehicle you're donating to a charity. With Breast Cancer Car Donations, expect to receive the highest possible tax benefits when you donate your vehicle to us. Call us anytime at 866-540-5069 and get free towing service for your car donation!