How Do I Donate My Camper to Charity?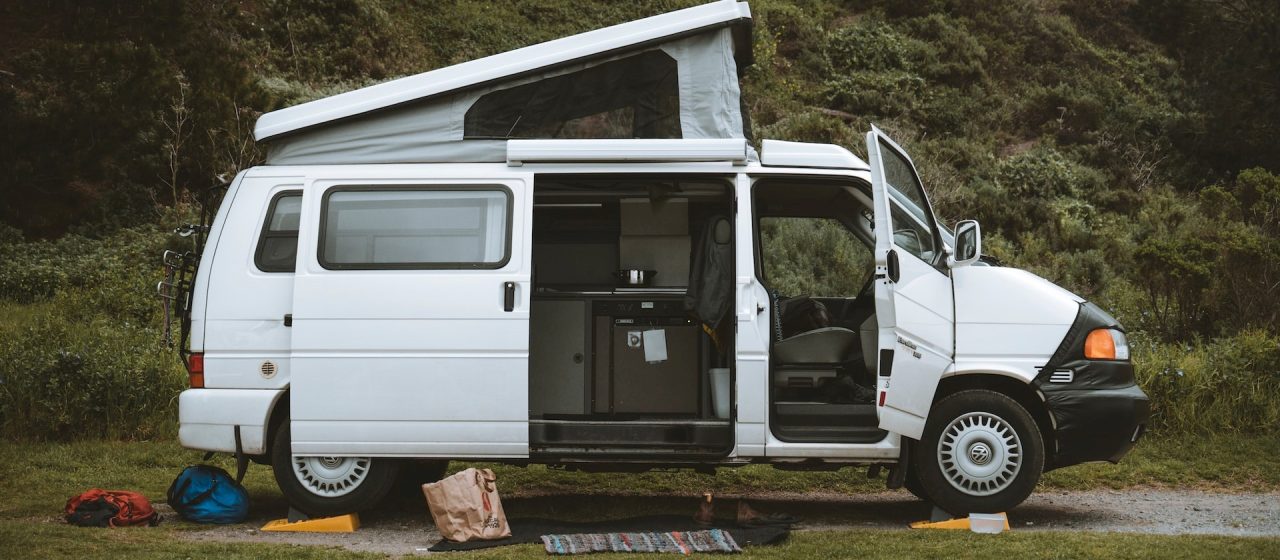 Photo by Peter Thomas under Unsplash License
'How Do I Donate My Camper to Charity?' Here's The Most Fulfilling and Most Rewarding Way to Do It
Take the first step in saving lives by finding out how to donate your camper to a charity that is dedicated to providing assistance to breast cancer victims. Your camper donation to Breast Cancer Car Donations can make a huge difference in the lives of women afflicted with breast cancer.
We at Breast Cancer Car Donations operate vehicle donation programs in various towns and cities in all 50 states on behalf of our certified 501(c)3 nonprofit partners. We do this to generate funds for our charity partners so they can continue providing free and accessible comprehensive breast health services all over the United States to all people needing them.
Do you want to become part of this philanthropic work by donating your old camper to us? If you do, give us a call today at 866-540-5069.
'How Will My Camper Donation Help Breast Cancer Patients?'
The proceeds from the sale of your donated camper will be used to sustain and improve these services being provided by our charity partners:
Financial assistance to women seeking breast cancer screening to help in the early detection of disease;
Financial assistance to uninsured and underserved women undergoing breast cancer treatment, covering their surgery, oncology services, consultation, hospital fees, and outpatient medication;
Connecting breast cancer patients to local facilities that offer free and accessible resources, information, and other comprehensive breast health services;
Raising public awareness on breast cancer prevention, diagnosis, and treatment
'How Do I Donate My Camper to Charity?'
We guarantee you a rewarding and hassle-free giving experience when you donate your camper or any other vehicle to us at Breast Cancer Car Donations. Here's our quick and easy vehicle donation process:
Let us know that you want to donate your camper to us.
Give us a call at 866-540-5069 and fill us in on your personal contact details and your camper's year, make, model, mileage, availability of a title, and overall running condition. You can also opt to fill out our online donation form.
Schedule your free pickup.
A professional towing company affiliated with us will give you a call so that you can arrange the best date, time, and place for your free vehicle pickup service. You don't even have to be around on the day of the pickup as long as you tell them where they could find your camper's keys and title inside the vehicle. Just remember to remove all your personal belongings before they get there. We will give you a donation receipt that releases you from all liabilities on your donated camper, giving you the right to cancel its insurance and registration.
Receive your tax-deductible receipt by mail.
To thank you for your generous donation, we'll give back something that you can enjoy and benefit from. Several days after the sale of your camper, we'll send you a 100-percent tax-deductible receipt indicating your donated camper's final selling price. This will serve as the basis of your tax deduction claim when you file your itemized federal income tax return for the next tax-filing season.
'How Do I Know If My Camper is an Acceptable Donation?
If you are concerned about your camper's eligibility for our vehicle donations program, be assured that we'll accept it even if it's not in running condition and has some defective or missing parts. Once you donate it to us, we'll even refurbish it so that it could fetch a good price when we put it on the auction block.
All that we require is that you must have the title to the vehicle, which is a must in selling vehicles. Should you have any title issues (e.g. lost title, title in deceased person's name, etc.), our title clerks would readily address any of your concerns. Just give us a call at 866-540-5069.
If you have other old and unwanted vehicles that you want to dispose of, we'd gladly take them, too! We welcome multiple donations. We accept other RVs such as motorhomes, travel trailers, pop-up trailers, and 5-wheelers. We also welcome cars, vans, SUVs, trucks, motorcycles, pickups, buses, ATVs, snowmobiles, tractors, farm equipment, boats, and others.
Donate All Your Unwanted Vehicles!
Donate your camper and other unwanted vehicles now to Breast Cancer Car Donations. Contact us at 866-540-5069 and get free towing services and maximized tax deductions for all your vehicle donations!