How Do Car Donations Tax Deductions Work?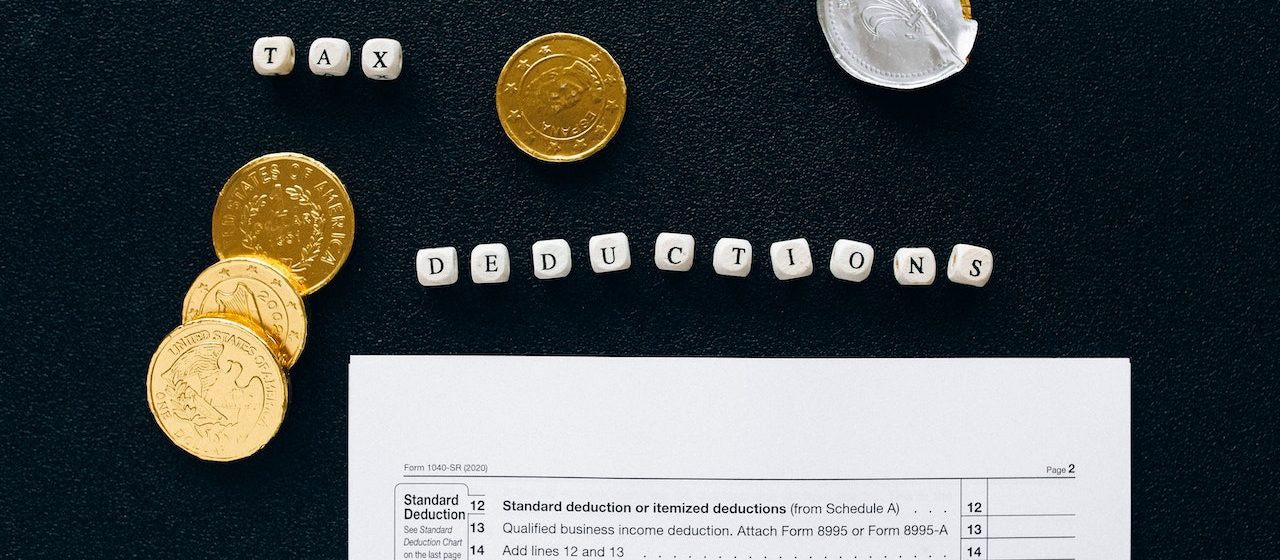 Photo by Nataliya Vaitkevich under Pexels License
How Do Car Donations' Tax Deductions Work?
Donating an old vehicle to a charity is a win-win situation for both donors and beneficiaries. Disadvantaged individuals and families can finally receive the assistance they badly need while generous donors are rewarded with handsome tax deductions. Plus, donors can get rid of their unwanted vehicles without having to spend a single dollar!
Sounds inviting? Continue reading below!
How to Get Tax Deductions from Car Donations
If you're wondering how do car donations' tax deductions work, the idea becomes clear when you familiarize yourself with the rules on the tax deduction process. We've come up with a list of several key points you need to know regarding this:
1. Choose an IRS-accredited nonprofit.
Before you decide to commit to a charity, the first thing you should do is check its status. Only charities with the 501(c)3 status are qualified to hand out tax incentives. You can search for a list of eligible organizations on the IRS Exempt Organizations Select Check.
2. Declare an amount for your tax deduction.
There are two options when it comes to the amount of tax deduction you can claim. You can either claim a deduction for your vehicle's selling price or you can use the fair market value of your car depending on how much your car was sold at auction. To determine its fair market value, the IRS recommends you refer to a used car manual such as the Kelley Blue Book.
If your car was sold for $500 or less, you can claim as your tax deduction either the exact amount or your vehicle's fair market value not exceeding $500, whichever is higher. However, if your car was sold for more than $500, you can only claim the exact amount for which it was sold regardless of its fair market value.
3. Request for documentation.
Before you go to the IRS to claim your tax deduction, be sure that you have all the paperwork you need. You should be able to receive a tax-deductible sales receipt and a written acknowledgment from your chosen charity. Also, don't forget to itemize your donations when you file your income tax return.
4. Claim your tax deduction.
The amount of your deduction should be declared on line 17 of Schedule A of the IRS tax form. If your deduction is worth over $500, you need to complete Form 8283. If it falls between $501 and $5,000, you are required to complete Section A. If it's more than $5,000, you need to fill out Section B, and submit a written appraisal along with it.
Choose Breast Cancer Car Donations
Are you looking for a reliable car donation program that will help you get the maximum tax deduction from your car donation? Let us be your partner! We at Breast Cancer Car Donations will be glad to take your old clunker and sell it at auction, with the proceeds going straight to our IRS-certified 501(c)3 nonprofit organization partners that provide comprehensive breast health services to needy individuals. As such, your car donation will entitle you to a hefty tax write-off, which will not be lower than the amount stated in the 100% tax-deductible sales receipt that we will mail to you upon the sale of your donated vehicle.
Aside from the material benefits you'll get when you take part in our car donation program, your charitable contribution will provide immense benefits to uninsured and underserved individuals in your area. You'll be glad to know that the proceeds from the sale of your donated vehicle will be used to provide needy patients with financial assistance, information, and access to medical facilities to aid in the early detection of breast cancer and facilitate their treatment and eventual recovery and rehabilitation.
For more information on our car donation program, check out our FAQs page. For inquiries, you may call us at our toll-free hotline 866-540-5069 or send us a message online.
You can make your car donation by filling out our online donation form or calling us directly. We accept vehicle donations anywhere in the United States since we have car donation programs in all 50 states.
Call us today at 866-540-5069 and get free, fast, and professional towing service for your car donation!