How Can I Keep My Breasts Healthy?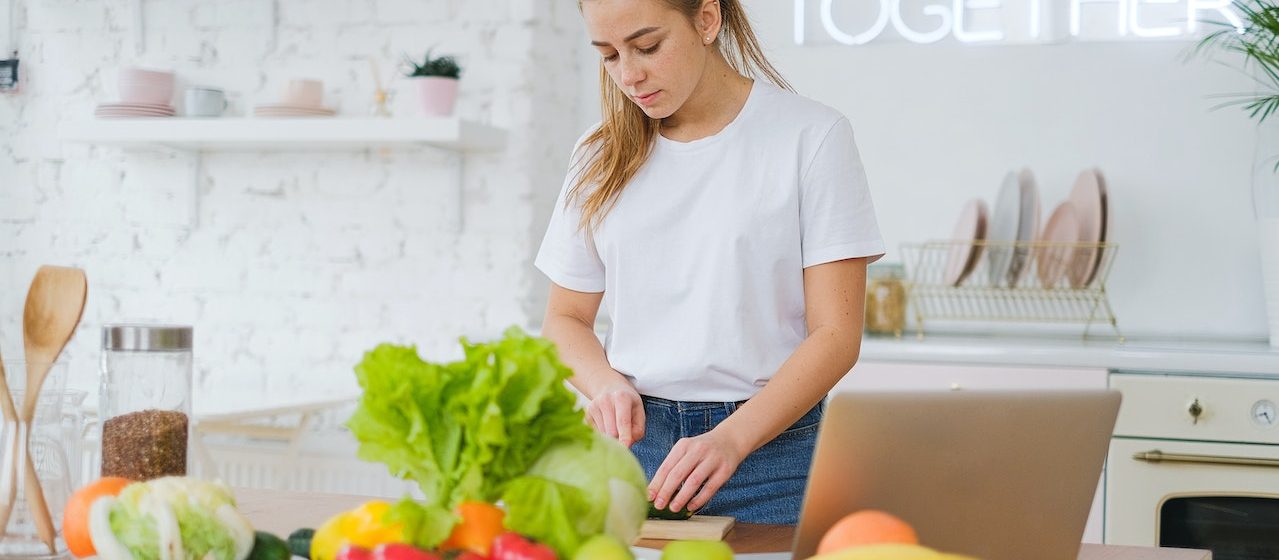 Photo by Anna Shvets under Pexels License
How Can I Keep My Breasts Healthy?
A woman's breasts play a huge role in nourishing her children, providing sexual pleasure, and forming part of her identity. To say that promoting excellent breast health should be every woman's responsibility is definitely an understatement.
Over her lifetime and even just within a month, women's breasts go through some changes because of nutrition, menstrual cycle, pregnancy, breastfeeding, menopause, and aging.
You may ask: "How can I keep my breasts healthy?" The first thing you need to do is know how your breasts should normally feel and look. Medical experts encourage women to feel their breasts while they're in the bath or in the shower or look at them in a mirror to detect any changes in their breasts.
Ways to Support Your Pair
Supporting your pair doesn't end with just checking on them on a regular basis. Breast Cancer Car Donations has rounded up a list of other ways for you to keep your breasts healthy. Take a look at these steps:
1. Watch your weight.
If you want to give your breasts the TLC that they deserve, you'll have to maintain a healthy body weight. Experts recommend that a woman should maintain a body mass index (BMI) of less than 23 throughout her life because obesity can predispose her to develop serious breast health concerns.
2. Exercise daily.
Did you know that adopting a healthy lifestyle will create a positive impact on your breasts? Doing moderate 30-minute aerobic activity at least five days a week will immediately cause you to be 25% less likely to have breast health problems.
3. Eat your vegetables.
Skipping a restrictive diet and focusing on eating wholesome foods that meet your daily nutritional needs is a must. The foods should include a lot of fruits, vegetables, nuts, whole grains, healthy oils and fats, seeds, and lean meats.
4. Quit smoking.
This may be challenging for any regular smoker, but it is well worth the effort. Ditching this bad habit will reduce your risk of developing various types of cancer as well as other diseases.
5. Drink less alcohol.
In case you're not aware, consuming more than two glasses of alcohol on a daily basis contribute to 1.5 times higher risk of serious breast health problems compared to non-drinkers.
Join the Fight against Breast Cancer Today!
An individual diagnosed with breast cancer needs all the support that they can get. One way of demonstrating your support is to donate an unwanted vehicle to Breast Cancer Car Donations. We will auction off your donated vehicle and use the money generated from the sale to help fund the critical breast health services that our charity partners provide. These IRS-certified 501(c)3 nonprofit organizations provide their beneficiaries with services such as financial assistance, counseling, therapies, early screening and detection, and treatment.
As a donor, you'll have the privilege of receiving a top tax deduction in the next tax season courtesy of the 100% tax-deductible sales receipt that we will promptly mail to you after your vehicle is sold at auction. You'll also get to enjoy our quick and convenient donation process where you don't have to do any paperwork. Moreover, you get to dispose of an unwanted vehicle without costing you a dime through our free pickup and towing services.
It all starts with you filling out our simple online donation form or giving us a call at 866-540-5069. We accept donations of nearly all types of vehicles regardless of their age, mileage, and condition. You can make your donation wherever you are in the United States since we have car donation programs in all 50 states.
For more information, check out our FAQs page. For inquiries, you may call us at our toll-free 24/7 hotline or send us a message online.
Help Us Save Lives with Your Car Donation!
Don't wait for moss to grow on your clunker. Call us at 866-540-5069 and help us save lives with your car donation!