Hormone Therapy for Breast Cancer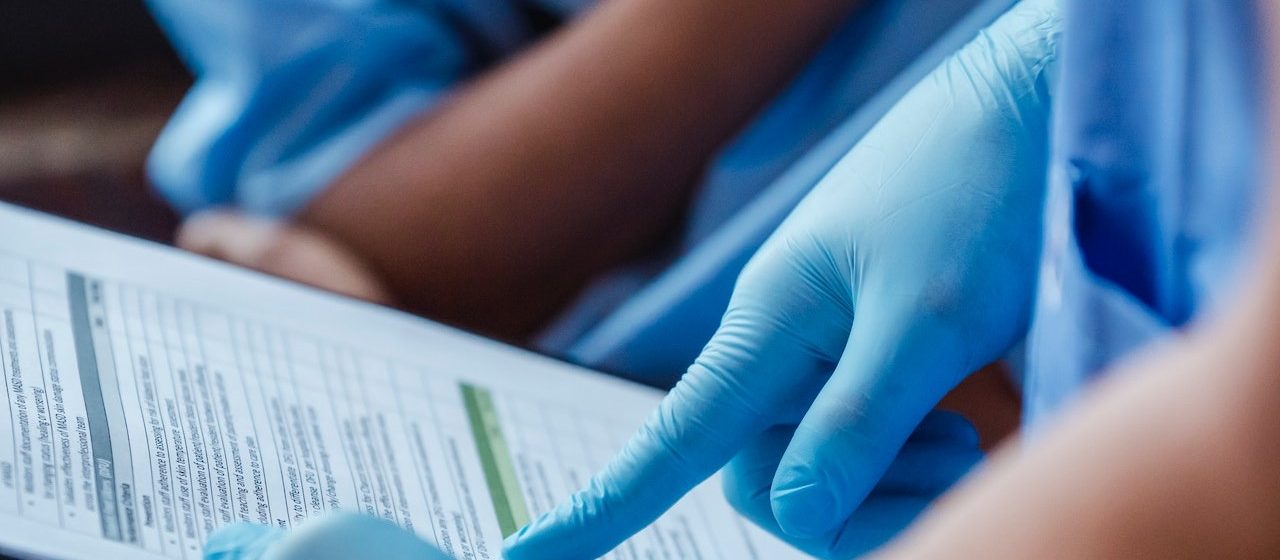 Photo by Klaus Nielsen under Pexels License
Everything You Need to Know About This Treatment Option
Breast cancer patients receive different treatment recommendations from their doctors depending on the type and severity of their case.
For patients who have been diagnosed with hormone receptor-positive breast cancer, doctors typically recommend hormone therapy to block progesterone or estrogen hormones from attaching to the receptors in cancer cells. This treatment option aims to reduce the body's production of these hormones.
Hormone therapy drugs include:
Tamoxifen. It's a daily pill that reduces the risk of cancer occurrence for women who have been treated for early-stage breast cancer.
Toremifene (Fareston). This is also a daily pill used to treat breast cancer that has spread to other areas of the body.
Fulvestrant (Faslodex). This is administered as a monthly shot for postmenopausal women to treat advanced breast cancer. Before the monthly dose, a shot is administered every two weeks for the first month.
Hormone therapy is often recommended by doctors to breast cancer patients after their surgery mainly to prevent cancer from coming back, decrease the risk of cancer developing in other breast tissue, and slow the growth of cancer. When it is recommended before surgery, it is used to reduce the size of the tumor.
Hormone therapy has side effects. Minor symptoms include hot flashes, vaginal discharge, vaginal dryness, fatigue, nausea, muscle pain, or impotence for men. There are also less common but more serious side effects like blood clots, endometrial or uterine cancer, cataracts, stroke, osteoporosis, or heart diseases that may be related to the treatment.
You Can Stop Breast Cancer from Claiming More Lives
Cancer kills its victims in various ways. However, even though there are no cures yet for any type of cancer, treatments may extend the lives of those who have been diagnosed with the disease.
Many people who have been treated for cancer live out the rest of their lives and die of other causes. However, many others still die from cancer despite undergoing treatment. The treatment only gives them more time to live — years or even decades.
You can do something to make a difference in the lives of women diagnosed with breast cancer in your community. All you have to do is donate an unwanted vehicle to Breast Cancer Car Donations.
We'll sell your vehicle through an auction and distribute the proceeds to our nonprofit partners. These IRS-approved 501(c)(3) nonprofit organizations use the funding they get from us to provide uninsured and underprivileged breast cancer patients with easy access to local healthcare facilities where they can get free breast cancer screening and diagnosis. Our partners also provide financial assistance to their beneficiaries to help cover the costs of their treatments, doctor consultations, hospital fees, medications, follow-up care, and other essential healthcare services.
To show you our appreciation for your charitable contribution, we'll promptly send you by mail the 100% tax-deductible sales receipt of your vehicle after we sell it. This receipt gives you the right to claim the maximum tax deduction when you file your itemized tax return in the next tax season.
We will also haul off your unwanted vehicle for free and at a date and place of your convenience. Take note that we can collect your donation anywhere in the United States since our vehicle donation program covers the entire country.
Plus, you can count on us to process all your paperwork, freeing you from this task.
The best reward you'll get, however, is the priceless satisfaction you'd feel for doing a life-saving charitable act.
We accept nearly all types of vehicles whatever their ages or conditions. Even if the vehicle you're donating has marks, scratches, or dents, we'll gladly take it.
For more information on our donation program, including our quick and convenient donation process, head over to our FAQs page. If you have any questions or concerns, write to us here or call us anytime through our toll-free hotline at 866-540-5069.
Help Save Lives Today!
For you, donating to us your old and unwanted car may just be an easy way to get rid of it. However, know that such a donation can be a million times more meaningful than that. It can be a lifesaver. Call Breast Cancer Car Donations at 866-540-5069 or fill out our secure online donation form now!