The Process of Donating A Car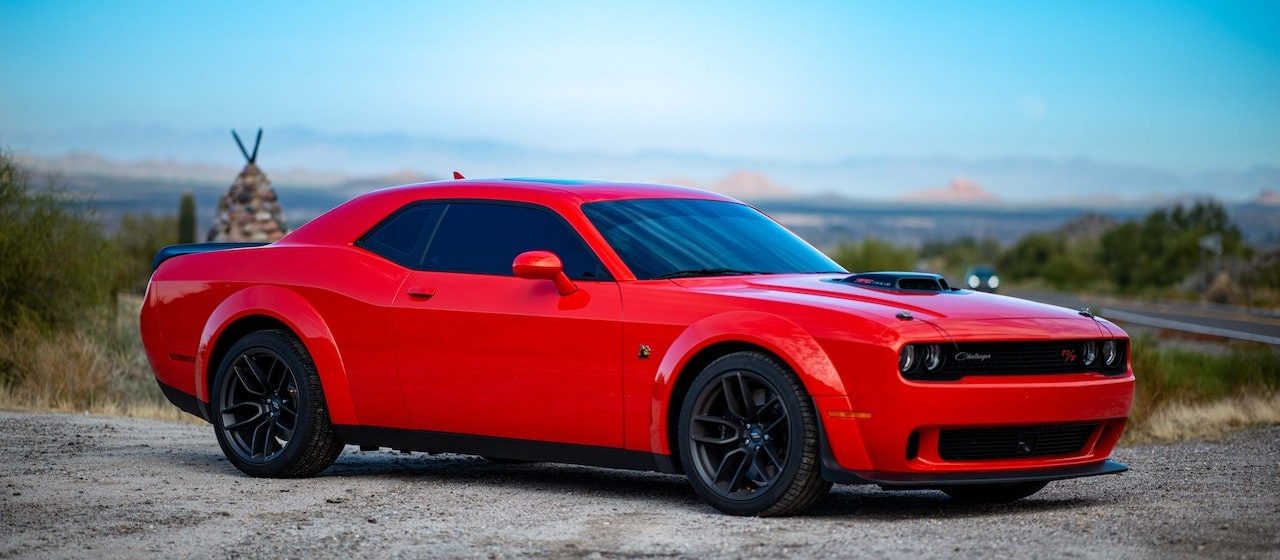 Photo by Derwin Edwards under Pexels License
Maybe you've got a car that no longer runs, but you don't want to go through the hassles of selling. Or maybe your car's in decent shape, but you're just interested in donating it to a good cause.
Whatever the reason you're considering a vehicle donation, knowing how the process works can be confusing. To help clarify the process and what you can expect, here's a look at answers to the question: How does car donation work?
Generally speaking, here are the two main ways a nonprofit organization might use a car donation:
Some charities repurpose the vehicle: In some cases, the vehicle you donate becomes a working vehicle for a nonprofit. This is most likely when the donated vehicle is in good condition or can be easily repaired. If the given charity needs a car to use, your donation might be a solution for company transportation, moving goods, making deliveries, etc.
Some charities sell or auction the vehicle: People are often quicker to donate a car than to write a big check. Most often, an organization will take a car donation and auction the vehicle to raise money.
It may sell the car as is or for parts, depending on its condition. The resulting funds get re-invested into the organization's programs and services.
At Breast Cancer Car Donations, we use car donations to fund nonprofits that are dedicated to the prevention, screening, diagnosis, treatment, and/or cure of Breast Cancer. From the American Breast Cancer Foundation (ABCF) to Women Involved in Nurturing, Giving, Sharing, Inc. (WINGS), our nonprofit partners put the proceeds of your donation to good use — making inroads in the fight against Breast Cancer.
Resulting Funds Support Non-Profit Programs
The donation process usually looks like this: a person contacts a charity, the charity gathers some information about the vehicle, the charity sends a tow truck to pick up the vehicle, that vehicle gets auctioned/sold, and the resulting funds support nonprofit programs.
This is what you can expect with Breast Cancer Car Donations. Whether you're donating a boat, RV, minivan or a traditional car, we make the process simple so you can be done in no time. After your vehicle is sold, we mail you a receipt to use for taxes.
Interested in learning more about car donation? Ready to make a donation to an organization that maximizes the power of your donation to help a worthy cause? Get in touch with us to get started!