Great Outdoors Month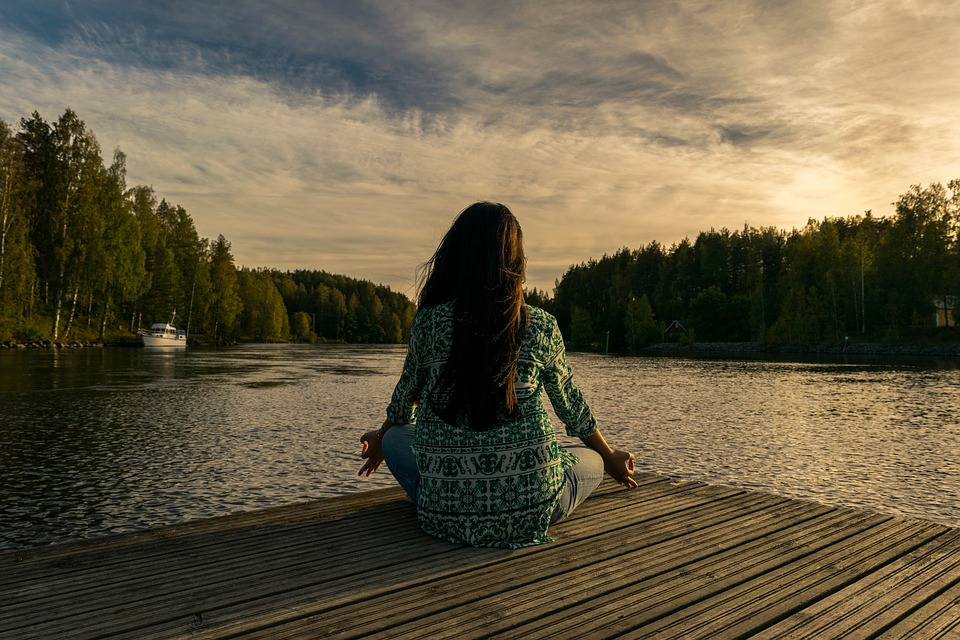 Great Outdoors Month: Get Out in the Sun and Experience Healthy Outdoor Family Fun!
The weather is starting to warm up, which means summer is here! Summer is the time for doing lots of fun-filled activities including vacation trips! What better way to enjoy the nice warm weather than by going outdoors!
If you, your family, and your friends love getting out in the sun, then June brings you Great Outdoors Month! Certainly, it's a perfect month for you! It's a great way to experience healthy outdoor family fun!
It is also a great opportunity to encourage our children to play outside the house as well. This will definitely benefit them in more ways than one. Let's stop the unhealthy trend of children staying indoors glued to their laptops, cell phones, tablets, gaming consoles or whatever gadgets they have. Let them get out and feel the nice warm weather and the joy it brings when coupled with fun activities.
Activities and Events You Can Join in
Several public and private organizations from various parts of the country have lined up programs and activities to help Americans escape their sedentary indoor life by drawing them to fun-filled outdoor activities. Such activities provide not just health benefits but educational, economic, and social gains as well.
Here are some of the fun activities and events waiting for you this year:
American Hiking Society's National Trails Day
National Fishing and Boating Week
National Get Outdoors Day
The Great American Campout
The Great Outdoors National Day of Service
Enjoy a couple of days this month of June with your family and friends. Plan your activities ahead of time. You can go boating, fishing, camping, hiking, biking and many other outdoor activities organized by certain groups during summer.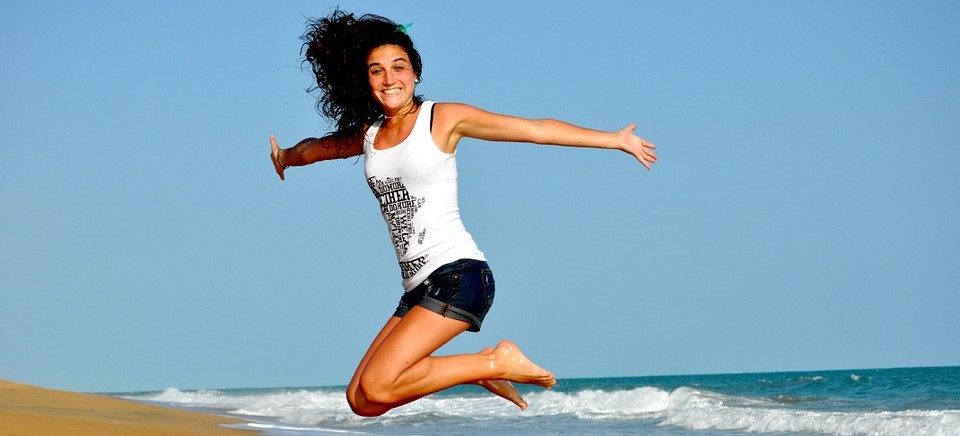 Help Breast Cancer Victims This Great Outdoors Month
This Great Outdoors Month, let's also pause for a while and call to mind our fellow Americans who cannot enjoy the fun-filled outdoor activities because they're bedridden and struggling with breast cancer. Indeed, they're missing out on all the fun this summer.
You can ease their pain and sorrow and even save their lives by donating a car to us at Breast Cancer Car Donations. We will sell your car via auction and use the proceeds to deliver comprehensive and vital breast health services to needy people in various communities all over the country.
One such service is the delivery of financial assistance to indigent breast cancer patients for their treatment, covering the cost of their surgery and other treatment methods, hospital fees, and outpatient medication.
The funds coming from your car donation will also be used to finance programs that educate the public on measures to prevent breast cancer as well as the importance of breast cancer screening to enable early detection and quick treatment.
With our car donation, you will also be providing funds to boost breast cancer research aimed at finding more effective and faster diagnosis and treatment methods and, ultimately, a cure for the disease.
Reap Your Rewards for Showing Compassion
By showing your compassion to fellow Americans suffering from breast cancer and doing something to help them through your car donation, you will also put yourself in a position to receive rewards.
As our way of saying "Thank you" for your generosity, we'll provide you with a set of perks including free towing services and maximized tax deductions.
You can donate nearly all types of vehicles that you no longer use, even those that are no longer in good running condition. We at Breast Cancer Car Donations accept cars, vans, trucks, SUVs, pickups, motorcycles, RVs, ATVs, snowmobiles, golf carts, tractors, farm equipment, buses, boats, and non-commercial planes.
You can make your donation anywhere in the United States since we have car donation programs in all 50 states. For more information, visit our FAQs page.
Contact us at 866-540-5069 or fill out our online donation form. What are you waiting for? Donate your car now on Great Outdoors Month!