Good Neighbor Day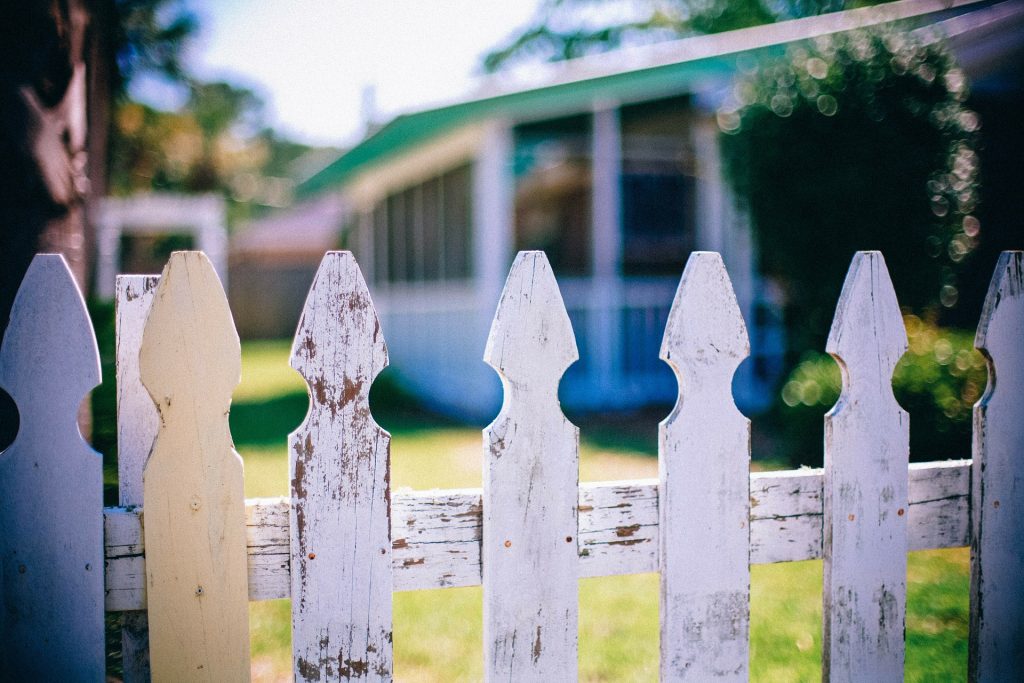 National Good Neighbor Day, Sept. 28: The Perfect Occasion to Show that You're a Good Neighbor
When was the last time you invited your next-door neighbor over to your home to celebrate an occasion or to join a BBQ party? Has it been years or maybe just a week ago? Whenever it might have been or if you haven't made such an invitation yet, it's a good idea to invite them to your home on September 28 to celebrate a fitting occasion—National Good Neighbor Day!
This unofficial annual holiday reminds us to be kind and caring towards our neighbors. It gives us the opportunity to appreciate the things they have done for us, no matter how little these things may be. They might have watched and fed your dogs while you're on a business trip or brought you cookies on special occasions. It would mean a lot to them if you acknowledge their efforts by inviting them to your home and having some good neighborly chat over a special meal. If you had a misunderstanding with one of your neighbors, this would be the perfect day to patch things up!
How to Be a Good Neighbor
There are many ways to show that you're a good neighbor, and we're pretty sure you have your own ideas on this matter. Still, we'd like to share a bunch of tips that could help bring about good neighborly relations:
Invite your friendly neighbor for a meal. Everyone loves to bond over homemade dishes!
Get to know your neighbors better. Haven't you had the chance to get acquainted with the new couple next door? Now's the time!
Offer a helping hand. It can be as simple as watering their plants or helping them mow their grassy lawn at times.
Start your day with a hearty smile to your next-door neighbor. Trust us, it's contagious!
Take them out for coffee. Seriously, who can't say no to a cup of freshly brewed coffee?
Post a photo of you together with your friendly neighbor on social media. What's a better way to appreciate your neighbor than to let the whole world know about your friendship?

One Great Way to Help Your Neighbors
Making your neighbors happy can be such a fulfilling thing. You know what else can be so satisfying to your heart? Helping your neighbors and other members of your community who are afflicted with breast cancer!
You can do that by donating your old and unwanted car to us at Breast Cancer Car Donations. We sell through auction all vehicles donated to us. We then use the proceeds to support the programs of our reputable nonprofit organization partners. These programs are focused on fighting breast cancer and delivering comprehensive breast health services—including breast cancer treatment—to all Americans who need them.
Donating to us is easy, fast, convenient, and a truly satisfying and rewarding experience. You can make your donation in the comforts of your home, taking just a few minutes of your time to contact us. You can do that either by calling us at our toll-free 24/7 hotline 866-540-5069 or filling out our online donation form. That's all you need to do.
From there, we'll take care of the processing of all your donation papers, towing your vehicle for free and at your convenience, putting it on the auction block, and giving you your tax-deductible sales receipt days after your vehicle is sold. Yes, for making a charitable contribution to us, you'll get a tax deduction that's at least as high as the selling price of your vehicle at auction.
You can offer for donation not just cars but also other types of vehicles regardless of their age or condition, which means you can donate even vehicles that are no longer in running condition. We also accept vehicle donations anywhere in the United States since we have car donation programs in all 50 states.
For more information about Breast Cancer Car Donations, our donation process, and other related matters, take a look at our FAQs page. For inquiries, feel free to call us at 866-540-5069 or send us a message online.
There you have it! To mark Good Neighbor Day, donate a car to Breast Cancer Car Donations and be a truly good neighbor to people afflicted with breast cancer in your neighborhood. Call us at 866-540-5069 and get started with your car donation!