Fun Things to Do on Father's Day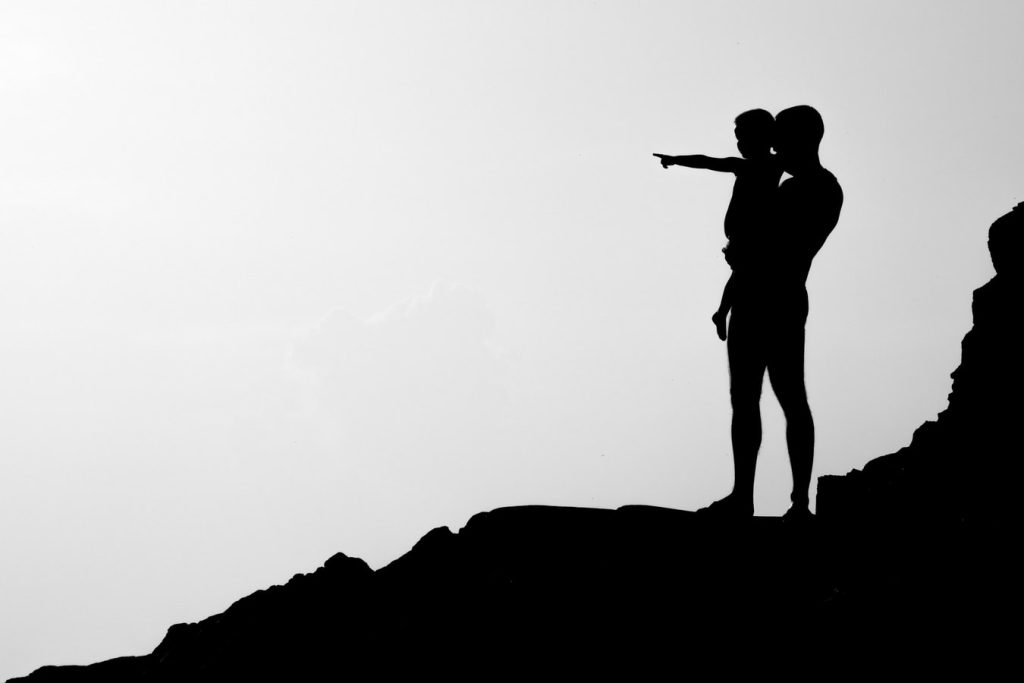 8 Fun Things to Do on Father's Day – Bond with Your Dad Like Never Before on June 21st!
Ready to create new memories you and your pop will forever cherish this Father's Day? Whether your old man is a huge nature lover or someone who enjoys the simple pleasures of reading, there are innumerable ways to dedicate this special day to him. He's been with you since the day you were born, supporting you every step of the way, cheering you on and comforting you in times of despair. Now, it's your turn to return the favor and show him how incredibly grateful you are to be his child.
If you've run out of ideas to celebrate Father's Day, worry not, for we are here to help you out! Below are some exciting activities to make this year's Father's Day the most unforgettable one yet for you and your dear old dad.
Take him to a car show.
What dad wouldn't love a good vintage car show? For sure, your pop will have the time of his life admiring the tantalizing views of the classic Mustang or the fancy Pontiac Firebird he used to drive as a teen. He might even get sentimental and share with you some of the fondest memories he had with his first wheels!
Visit a historic site or museum.
If your father is crazy about anything related to our nation's history, contact a local organization that offers tours to historic sites. As you visit those historic sites, don't be surprised to hear him narrating about significant events and leaders that made an impact in his life.
Go for a day hike.
What better way to spend Father's Day with an outdoor-loving dad than by exploring the wonders of nature together? Let him pick the trail and count on him to lead the way.
Camp out.
Another way to bond with your dad over nature is by going on a camping trip. Head your way to a campsite, pitch a tent, start a bonfire, and exchange stories while you partake of roasted marshmallows. Don't forget to bring mosquito repellents!
Hit the water.
Spend the day relaxing by the poolside, swimming at the beach, or fishing at your dad's favorite fishing spot. If he's more of an adrenaline junkie, take him cliff diving or ride the waves with him!
Watch a sporting event.
Remember those days when your dad would take you to the local stadium to cheer your favorite baseball team? Well, it's time to swap places and bring him tickets to a baseball game. Plus points if you surprise him with a jersey of his favorite player!
Throw a BBQ party.
It's no Father's Day without delicious food to satisfy everyone's tummies. Make the day extra special for your dad by hosting a backyard barbecue party in his honor. Be sure that you grill your meat the way he taught you!
Book a spa day.
If a spa date with your dad has never entered your mind, now's the time to give it a try! Pamper him and let him relax all he wants by booking a spa package of his choice.
Make an Impact in Your Community on Father's Day
Before spending the day making new endearing memories with your dad, how about doing something extra special such as donating your old and unwanted vehicle to us at Breast Cancer Car Donations? When you do so, you will help save the lives of breast cancer patients in your area.
By auctioning off your car, we'll turn it into a vital source of funding for the cancer-fighting programs of our charity partners. These nonprofits provide comprehensive breast health services to all individuals who need them, particularly uninsured and underserved breast cancer patients. These patients are given the chance to get easy access to medical facilities where they can undergo full treatment. These charities also provide breast cancer survivors with follow-up care. Other beneficiaries get to receive free breast cancer screening and prevention and education services.
Since our charity partners are IRS-approved 501(c)3 nonprofits, your donation will make you eligible to receive a top tax deduction in the next tax season.
Moreover, we'll provide you with our free pick-up and towing services wherever you are located in the country. Just let us know when and where you want your car picked up, and a tow truck will be there on the appointed pick-up date.
We accept almost all types of vehicles, including those that are barely running.
For more information, feel free to check out our FAQs page. If you have questions, call us at 866-540-5069 or leave us a message here.
Transform Lives with Us Today

This Father's Day, extend your support to needy breast cancer patients in your community. Show them there's a bright future waiting for them. Call us at 866-540-5069 or fill out our online donation form to get started with your car donation now!