Free Vehicle Removal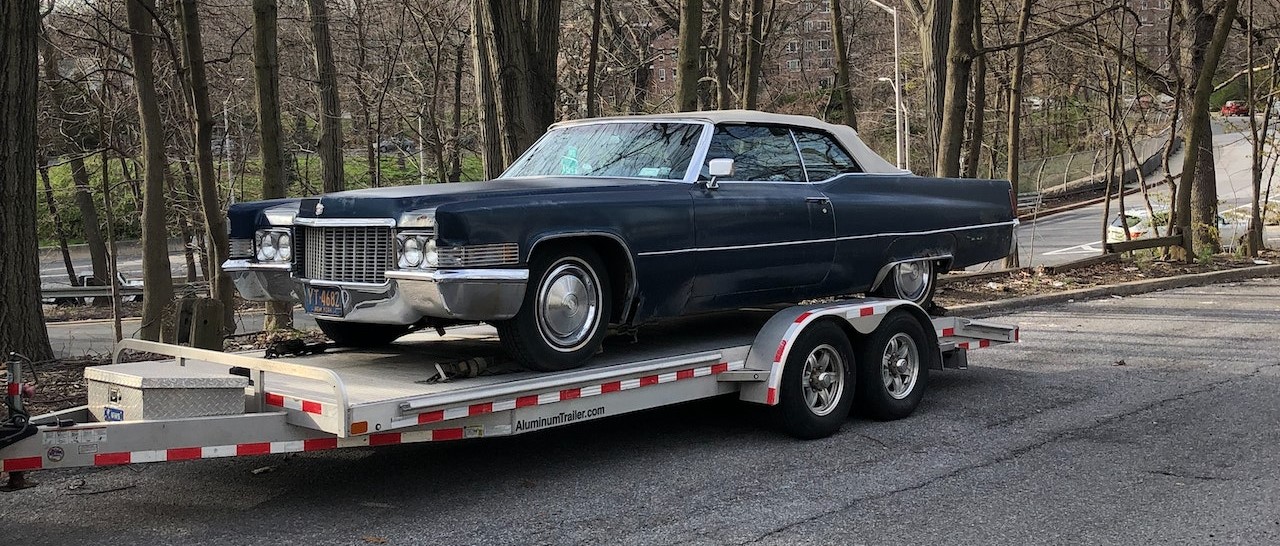 Photo by Leticia Taylor under Pexels License
Looking for Free Vehicle Removal? Call Us, and We'll Give You That Plus Other Car Donation Rewards
If you're itching to dispose of an old and unwanted vehicle in your garage, the best way to do it is to donate it to a charitable organization like Breast Cancer Car Donations. You will not only get free vehicle removal; you'll also be supporting a worthy cause: bringing life-sustaining assistance to fellow Americans afflicted with breast cancer.
We will auction off your donated car, the proceeds of which will go to our reputable nonprofit organization partners. They will use the funds to deliver various breast health services to all people who need them. The services include:
Financial assistance to uninsured and underserved Americans who are battling breast cancer;
Research on prevention, screening, diagnosis, and treatment of breast cancer;
Public awareness campaigns on the causes, symptoms, prevention, and detection of breast cancer;
Charity and outreach events for the benefit of breast cancer patients.
How You'll Benefit from Your Car Donation
When you donate a vehicle to Breast Cancer Car Donations, you'll not only be helping save the lives of breast cancer patients; you'll also get to receive a set of rewards including free vehicle removal. Once you contact us to inform us about your intent to donate your vehicle, we'll quickly arrange to have your vehicle towed away at no cost to you.
And that's definitely not the only benefit you'll get for your car donation. You'll also receive the following perks:
You'd go through the quickest and easiest donation process. Our donation process won't take more than five minutes of your time.
There's no need for you to handle all the stressful paperwork. We got this covered from title transfer completion to tax-deductible receipt issuance.
You'd get a top tax deduction. Since we've partnered with IRS-certified 501(c)3 non-profit organizations, you'll get top dollar for your donation by way of a tax write-off when we sell it at auction.
You'll save money since you don't have to spend for maintenance and repair costs.
You don't have to go through the hassle of selling your car. We'll be the one sell your car for your through auction.
How to Donate and Get Free Vehicle Removal
It's so easy and convenient to get a free vehicle removal. We at Breast Cancer Car Donations have come up with a fast and simple car donation process. It consists of three steps:
Contact us either by calling us at 866-540-5069 or filling out our online donation form. Tell us your vehicle's make and model, year, and other basic details.
Have us tow your car for free on the date most convenient to you.
Receive your top tax deduction after your vehicle is sold at auction. We'll send you your 100-percent tax-deductible receipt in the mail. The receipt shows your donated vehicle's final selling price, which will serve as the basis of your tax deduction claim when you file your itemized federal income tax return for the next tax-filing season.
We Accept Even Non-Running Vehicles
Perhaps you're unsure whether we will still accept your old vehicle even though it has missing or defective parts and has not run for years. That's probably why you're thinking of simply removing it out of your property; hence your search for free vehicle removal.
You don't need to worry. We accept even vehicles that are not in running condition for as long as we believe that they're still saleable. We even refurbish donated vehicles before putting them on the auction block so they could command a good price.
You can donate not just cars but other types of vehicles such as vans, SUVs, trucks, motorcycles, RVs, pickups, buses, ATVs, snowmobiles, tractors, farm equipment, boats, and others.
Help Others and Yourself, Too!
You don't have to dump your clunker in the junkyard. That's a waste of resources. Contact us at Breast Cancer Car Donations at 866-540-5069, and we'll give you your free vehicle removal. At the same time, you'll get to help breast cancer victims who are desperately in need of help. To top it off, you'll get a top tax deduction!