Folic Acid Awareness Week: How You Can Protect Your Baby's Health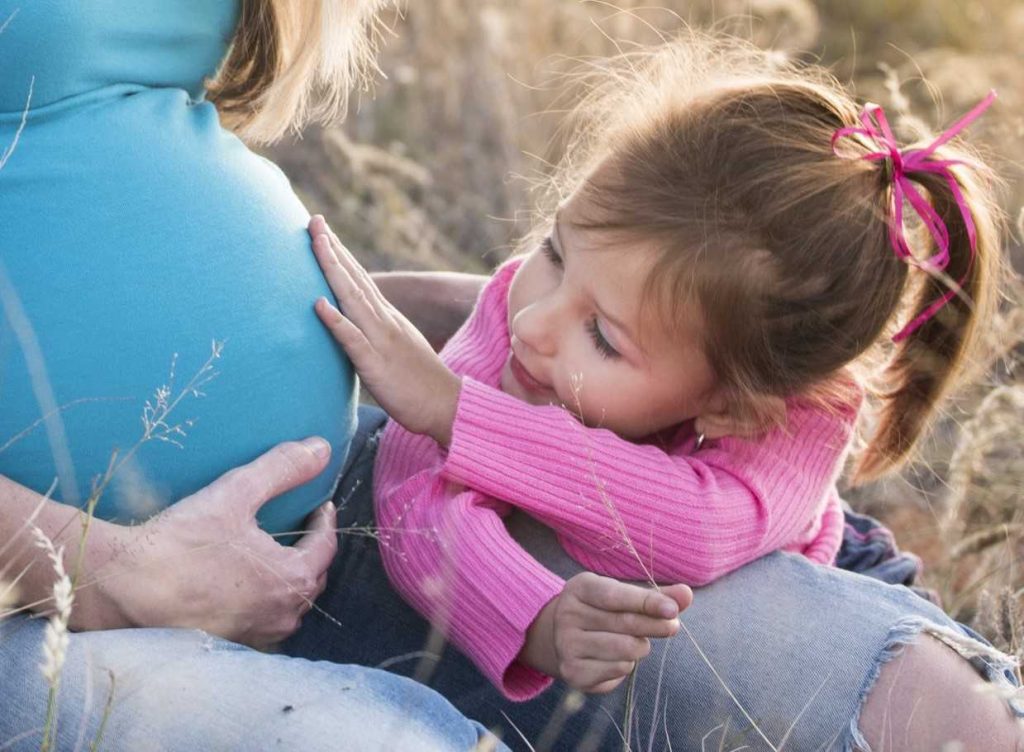 On January 4th to 10th, Know the Importance of this Vitamin and How to Get Enough of It
We observe Folic Acid Awareness Week every first full week of the first month of the year — that's January 4-10 this 2021. The week seeks to support the global initiative to promote awareness of proper folic acid intake to reduce the risk of birth defects such as neural tube defects (NTDs).
Folic acid is a B vitamin that helps our bodies make new cells. It is a synthetic form of folate that is used in supplements and fortified food such as rice, pasta, bread, and breakfast cereals.
Folic acid is especially important during the early development of an infant as it helps form their neural tube, which later becomes the baby's spinal cord, spine, brain, and skull. A lack of folic acid intake in pregnant women can cause birth defects related to the baby's brain and spine because of defects in their neural tube.
Certain groups of people are prone to folic acid deficiency. Among them are women with lower levels of education and lower socioeconomic status, women who are within the first 28 days of pregnancy, patients with malabsorption syndromes, and patients with bowel restrictions. They are often recommended to take supplements to meet their daily folic acid requirement.
All women need 400 micrograms of folic acid every day. Women who can get pregnant should get 400 to 800 micrograms of folic acid from a vitamin or from food that has added folic acid.
During the observance of Folic Acid Awareness Week, health agencies and organizations pool their efforts together to drum up awareness and share information about the essential role that folic acid plays in preventing NTDs among infants.
Folic acid is found in many types of food. Because of the requirements set by the Food and Drug Administration (FDA), food manufacturers have fortified some processed food products with folic acid. They include:
You can get your daily requirement of folic acid from these food items alone. For others who may need more, a visit to health professionals is recommended. Be sure to consult with your healthcare provider to ensure that you are not getting too much folic acid as this might cloak Vitamin B12 deficiency that causes nerve damage.
3 Ways to Get Enough Folic Acid
Here are three easy ways to get your daily supply of folic acid:
1. Take vitamins with folic acid in them.
2. Eat fortified food. You can check the labels to know if your food contains folic acid.
3. Combine food supplements and fortified food to ensure you are getting a sufficient amount of this vitamin.
These Women Are Crying Out for Help
The celebration of Folic Acid Awareness Week this January 4-10 highlights the importance of ensuring proper folic acid intake for pregnant women.
Speaking about women, those who are suffering from breast cancer and who have little means to pay for the high cost of their treatments are crying out for assistance.
This January, answer their pleas for help by simply donating a vehicle you no longer need to us at Breast Cancer Car Donations. We'll use your donation to help save the lives of these women.
Once we get hold of your vehicle, we'll put it up for auction to generate funds for our breast cancer-focused nonprofit partners. All proceeds will be transferred to these charities, enabling them to support more beneficiaries through the comprehensive breast health services they offer. Thanks to your contribution, uninsured women in your area will be able to gain access to cancer facilities where they can undergo breast cancer screening, diagnosis, and full treatment.
You'll be amply rewarded for your charitable contribution. We'll send you a 100% tax-deductible sales receipt a few weeks after the auction of your vehicle. You can use this receipt to claim your top tax deduction in the next tax season.
We'll also provide you with our free towing service. We can collect your donation wherever you're located in the United States since we have branches in all 50 states. We'll also handle all paperwork on your behalf.
All these material perks may pale in comparison to the greatest reward you'll get for your act of charity: the priceless feeling of joy and satisfaction for doing something that can help save lives.
If you have any questions or concerns, feel free to contact us at 866-540-5069 or message us here. You may also check out our FAQs page to learn more about our car donation program.
Your Unwanted Car Can Help Save Lives!

This Folic Acid Awareness Week on January 4th to 10th, be aware as well of the serious problems facing destitute breast cancer patients in your local area. Giving away your unneeded car can go a long way in saving their lives. Call Breast Cancer Car Donations at 866-540-5069 or fill out our donation form now!