Facts About Breast Cancer Genetic Testing You Should Know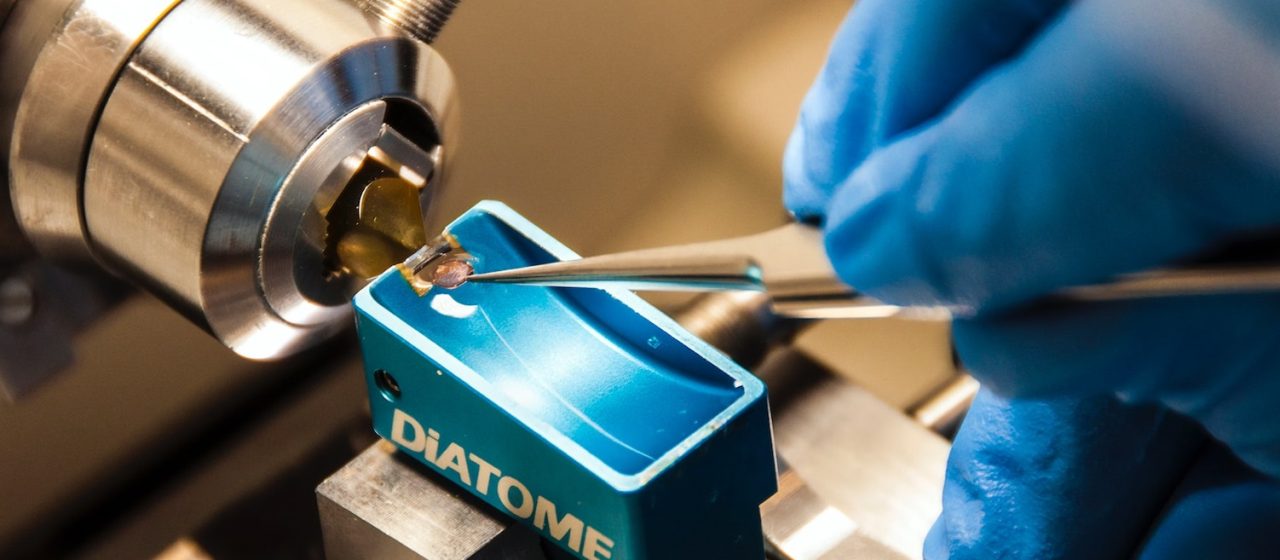 Photo by National Cancer Institute under Unsplash License
Facts about Breast Cancer Genetic Testing You Should Know
If you have a family member who lost their battle against breast cancer, you're likely to have your kin's breast cancer gene as well—or at least that's what some people believe. While there may be some truth to that allegation, this doesn't apply to all breast cancer patients.
The only sure way of knowing whether you have the breast cancer gene is through genetic testing. This gives you the chance to know whether you've inherited a certain gene that may cause a specific genetic condition or disorder. Breast cancer is one such disorder. In gene testing, laboratory methods are used to examine and assess your genes, which contain the DNA that has been passed down to you from your parents. One of the risk factors of breast cancer is an individual's genetic make-up.
The earliest research on the breast cancer gene dates back to 1994. Since then, doctors and researchers have found different varieties of this particular gene.
Breast Cancer Car Donations shares the facts about breast cancer genetic testing you should know:
1. Breast cancer is not always caused by an inherited gene.
When it comes to breast cancer, we can't just simply blame it on the genes. It might surprise you to know that only 0.25% of cancer patients have the known inherited gene mutation that makes their condition hereditary. The number boils down to approximately 1 in every 100 individuals in the United States.
2. The breast cancer gene isn't always the cause of breast cancer.
Having inherited the breast cancer gene does not necessarily mean that you will develop the disease. In the same way, not having the gene responsible for breast cancer does not guarantee that you'll have a zero percent chance of developing the disease. Taking extra precautions can help you prevent the development of breast cancer whether you inherited the gene or not.
3. BRCA is just one of the breast cancer genes.
When people hear about gene testing for breast cancer, the first thing that usually comes to their minds is mutated BRCA genes. However, since the discovery of those genes, researchers have discovered other genes that may play a role in the development of breast cancer. These genes include ATM, BARD1, CDH1, CHEK2, NBN, NF1, PALB2, and PTEN.
4. Genetic testing also detects other cancers.
Although the BRCA gene is responsible for the development of breast cancer, it's not the only type of cancer that it detects. Researchers have discovered that mutations in the BRCA gene can also increase the risk of developing ovarian cancer. Aside from this, genetic testing can also detect cancer in the prostate, colorectal, fallopian tubes, and pancreas.
5. People who have a high cancer risk should undergo genetic testing.
Genetic testing is recommended for people who have family members who died of breast cancer. Doctors also encourage women to undergo genetic testing to detect cancer as early as possible while it can still be easily treated. Early detection of a mutated BRCA gene can also give individuals the chance to make lifestyle changes to avoid the development of breast cancer.
You Can Help Save Lives Today!
Thousands of underprivileged and uninsured women all over the United States are seeking to gain free access to medical facilities and receive breast health services to help them win the battle against breast cancer. This is the reason why we at Breast Cancer Car Donations are here. Working in partnership with IRS-registered 501(c)3 nonprofit organizations, we accept donations of nearly all types of vehicles and sell them via auction, with the proceeds going to our charity partners. These nonprofits use the funding to sustain the delivery of their various services such as financial assistance, counseling, therapies, early screening and detection, and treatment.
As a donor, you'll get to enjoy meaningful returns for your contribution. Aside from a hassle-free donation experience, you'll get free pickup and towing services and the privilege to receive a hefty tax deduction in the next tax season.
You can get started with your vehicle donation right this moment by either filling out our online donation form or calling us at 866-540-5069. We accept donations of nearly all types of vehicles wherever you are in the United States since we have car donation programs in all 50 states.
For more information about our car donation program, check out our FAQs page. If you have questions, call us anytime at our toll-free hotline or send us a message online.
Do Something Awesome—Donate Your Vehicle Today!
Think of the precious lives you can help save by giving away a vehicle that you no longer need anyway. Call Breast Cancer Car Donations at 866-540-5069 and do something awesome with your car donation today!