Enjoy These Outdoor Winter Activities While Social Distancing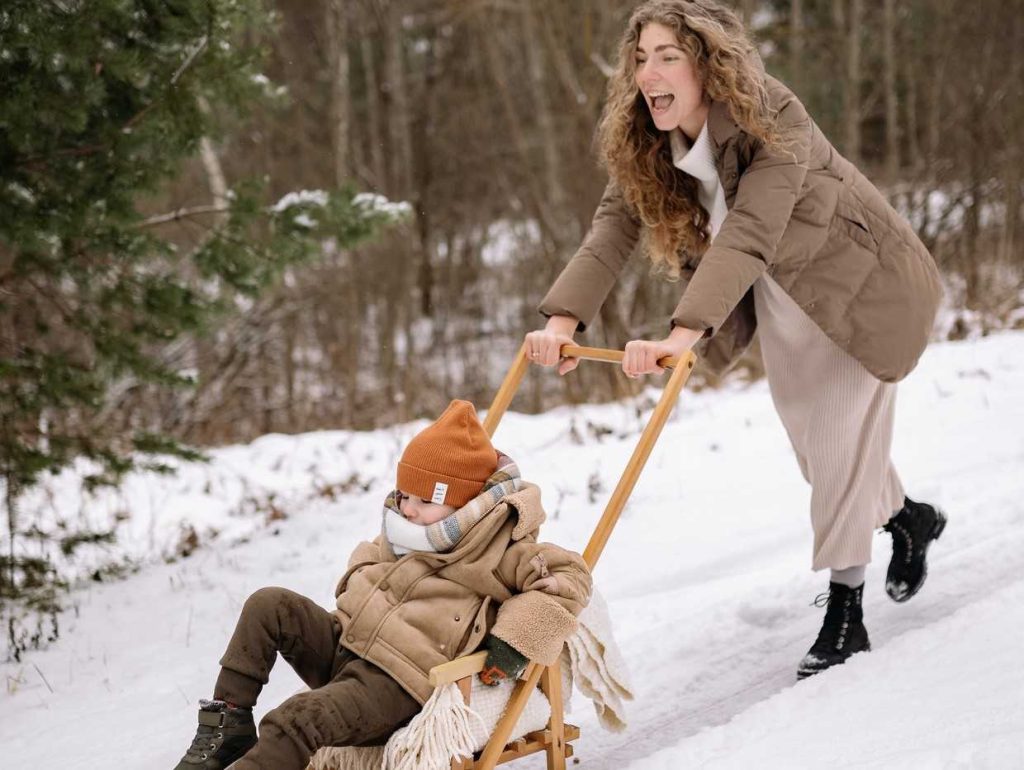 Get Some Exercise While Having Fun Outdoors
With many states easing strict quarantine restrictions to allow more mobility for millions of Americans this winter, health officials emphasize the importance of following safety protocols to prevent the further spread of COVID-19.
Topping their guidelines is the protocol on social distancing, which requires people to maintain a safe distance of three meters from each other to minimize the risk of infection. Americans are also advised to wear face coverings such as cloth or disposable masks to reduce potential exposure risk from infected persons whether they show symptoms of the disease or not. Masks also protect high-risk individuals from getting infected. Proper hygiene through frequent handwashing and the use of alcohol-based sanitizers have also become part of our safety habits.
After months in quarantine, many of us long to step out of our homes to resume our enjoyment of outdoor activities even in winter. According to the Mayo Clinic, outdoor activities are relatively safer than indoor activities because fresh air is constantly moving outdoors. As such, people are less likely to breathe in the respiratory droplets containing the virus that causes COVID-19.
If you're thinking of stepping out to get some exercise this winter, experts recommend the following low-risk fun activities that you can enjoy while social distancing.
1. Small get-together with friends
After months of meeting each other only virtually, limited face-to-face gatherings can now be considered as an option. However, you still need to observe safety protocols when interacting with people who are not from your household. Plan activities that don't require close contact and skip the typical handshakes and hugs. Chat from a safe distance. Despite the restrictions, interacting with your friends in person can boost your mood.
2. Running
Getting in some exercise with a running buddy or two is also a good way to reconnect with friends and staying fit amid the pandemic. Ensure proper distancing and observe proper protocols to stay safe from the virus. Also, make sure to gear up with the proper clothing so you won't get sick.
3. Sledding
This wintertime activity is a great way to uplift your spirit. It can be enjoyed by kids and adults alike. Feel the rush of sliding down the hill and get some cardio exercise as you climb back up.
4. Building snowman and snowball fight
Have fun building your traditional snowman in your yard. Have a snowball fight afterward with your family or friends. It's a fun bonding activity that you can enjoy with them this winter.
5. Ice skating
Ice skating is a great activity that does not require close contact. It's also a great form of exercise.
Help Restore Normalcy in the Lives of Needy Breast Cancer Patients
Amid the pandemic, adjusting to the new normal to protect ourselves from the virus is one of the challenges that we need to hurdle.
Sadly, even before the pandemic broke out last year, thousands of impoverished breast cancer patients were already struggling to restore normalcy in their lives as they fought to survive the disease. With the pandemic on, their struggle has only become worse.
The good news is that you can easily extend them a helping hand. All you need to do is to donate an unwanted vehicle to us at Breast Cancer Car Donations. When you do that, you'll be helping the uninsured and destitute breast cancer patients in your community get proper treatment and healthcare.
We'll sell your donated vehicle through an auction and use the proceeds to support the life-saving programs of reputable cancer-fighting nonprofit organizations that we have partnered with. These nonprofits deliver comprehensive breast health services to all Americans in need, providing indigent breast cancer patients with easy access to health facilities that offer breast cancer screening, diagnosis, and treatment.
Donating to us will only take a few minutes of your time as the only thing you need to do is contact us. After you've informed us of your decision to donate, we'll schedule a pickup of your donation and promptly sell it at an auction. We'll then mail to you the 100% tax-deductible sales receipt of your vehicle a few weeks after your donated vehicle is sold. That's how simple it is!
Even more valuable than the material perks you'll get from your donation, you'll get to experience the priceless joy and satisfaction of making a charitable act that can help save lives.
We accept vehicle donations anywhere in the United States since we have vehicle donation programs in all 50 states.
Take a look at our FAQs page to find out more about Breast Cancer Car Donations, our quick and simple vehicle donation process, how you can claim your top tax deduction for your charitable contribution, and other related matters. Have a chat with us here if you're not so sure about donating a damaged car. We'll be glad to hear from you!
Give Hope to Breast Cancer Patients This Winter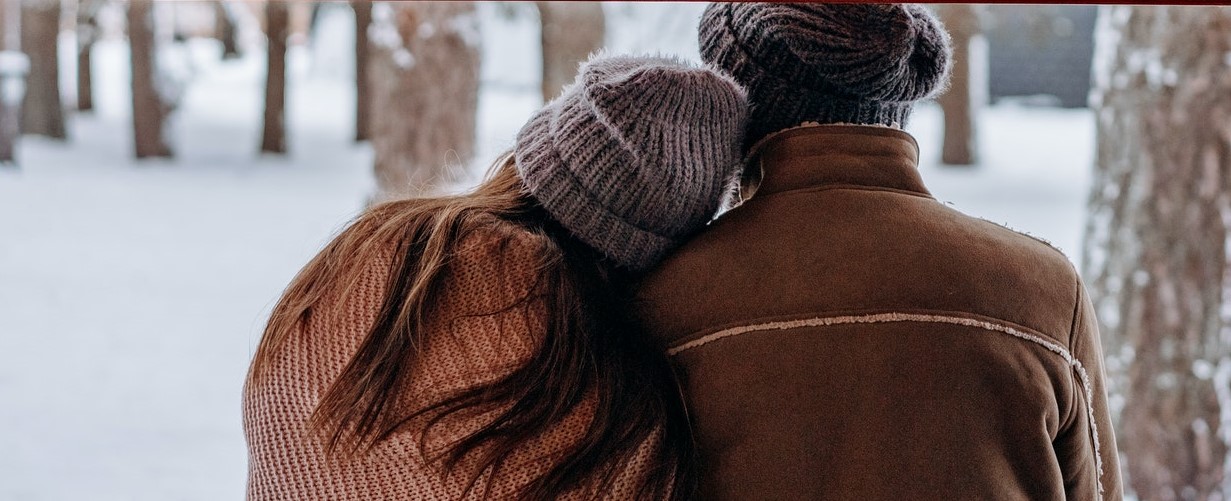 This winter may seem bleak to the struggling breast cancer patients in your local area. Your vehicle donation can give them a huge dose of hope. Call Breast Cancer Car Donations at 866-540-5069 or make your donation here now!