Election Day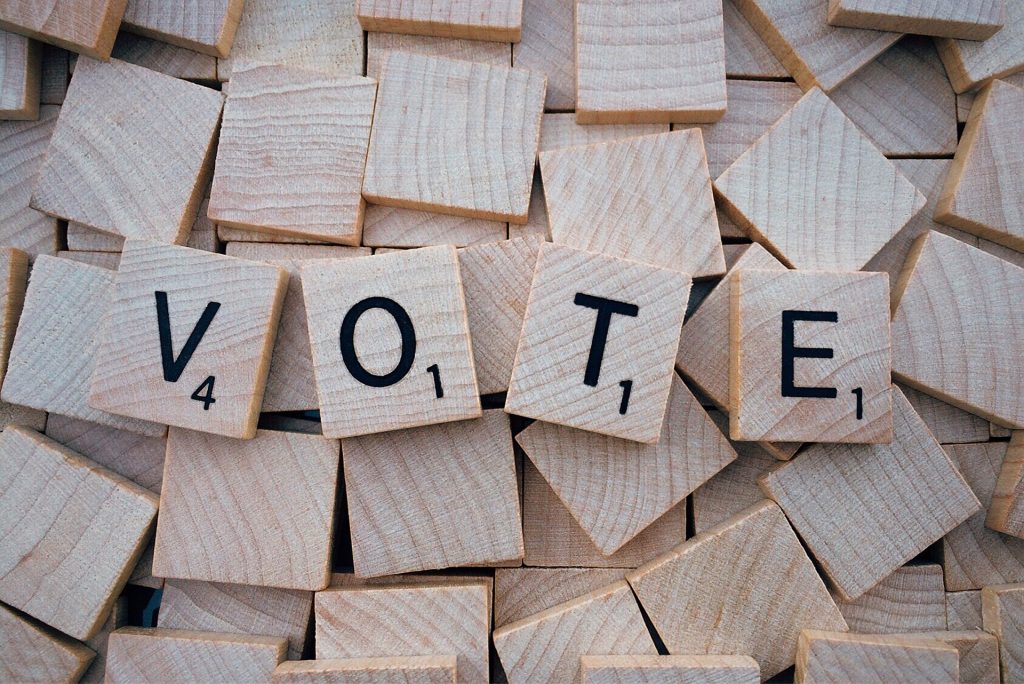 Election Day: FAQs from Teen Voters
Are you excited to exercise your voting rights on November 6 – Election Day? If you will be casting your vote for the first time this year, Breast Cancer Car Donations officially welcomes you to one of your first forays into adulthood, which requires you to make significant decisions.
Frequently Asked Questions
Deciding to take part in the electoral process for the first time can be quite unnerving. We totally understand if you feel a bit nervous because of your inexperience. That's why you need to learn about the election process. It would help if you take time to get an idea about what to expect on November 6 – Election Day.
Here's a list of questions—and the answers to them—that you may have probably thought about:
'How Can I Learn About the Candidates?'
A good way to start looking for more information about the candidates to choose from and where they stand on critical issues is by listening to debates. If some of them are running for re-election, check their records of accomplishments in terms of public service.
If you're a full-fledged citizen of the United States who has met your home state's residency, including all the requirements that go with it, you are eligible to vote. Although you can register even if you're younger than 18 years old, only those who are 18 years of age on or before the November 6 – Election Day are allowed to vote. Make sure that you mark your calendar to make sure that you don't miss your respective state's registration deadline, which usually falls on the month before Election Day.
To register, you'll need to visit vote.org. To get started, you may click the "Register to vote" tab. Once you're directed to the online registration form, fill out all the required fields.
It's extremely important for you to find out if you're registered because you can never safely assume that you already are. To check, simply go back to the website's homepage and click "Check registration status."
'How Can I Find My Local Polling Station?'
If you cast your vote in the wrong polling station, you may only be casting a provincial ballot that will be kept separate until an authorized official decides on whether it can be counted. To make sure that you'll get to your assigned polling place on November 6 – Election Day, you'll need to get in touch with your local election office. They'll not only give you updated information on your polling station, but they'll also tell you the voting hours and the accommodations for persons with disabilities.
Have a Seamless Election Day Experience!
If you want to steer clear from the Election Day hustle and bustle, we suggest that you vote early. However, since every state has a different set of rules on when and how you can vote, we advise you to check on your local state's early voting procedures.
Meanwhile, now that you have the answers to your November 6 – Election Day-related questions, you can rest easy knowing that you're all geared up for your first voting experience!

Start Making Some Good Choices
On November 6 – Election Day, you have the power to make good choices by casting your vote. Remember that it counts more than you think.
Speaking of choices, if you have a vehicle that you no longer want or need, you can choose to donate it to us at Breast Cancer Car Donations. Every donated vehicle will help us provide vital assistance to needy breast cancer patients in your community, helping save their lives.
We auction off all vehicles donated to us and use the proceeds to support our certified 501(c)3 nonprofit organization partners that deliver breast health services to all who need them. These services include providing indigent patients with access to health facilities that offer breast cancer screening, diagnosis, and treatment. The funding is also used in financing breast cancer research and breast cancer awareness campaigns.
Your charitable contribution will also enable you to receive substantial rewards, including a maximum tax write-off. For more information, check out our FAQs page. For inquiries, you may call us at our toll-free hotline 866-540-5069 or send us a message online.
You can make your car donation by filling out our online donation form. We accept vehicle donations anywhere in the United States since we have car donation programs in all 50 states.
Help Save Lives!
You have no idea how valuable your vehicle donation will be to the families in your community who have members afflicted with breast cancer. Call us at 866-540-5069 any time today to help save lives!