Earth Day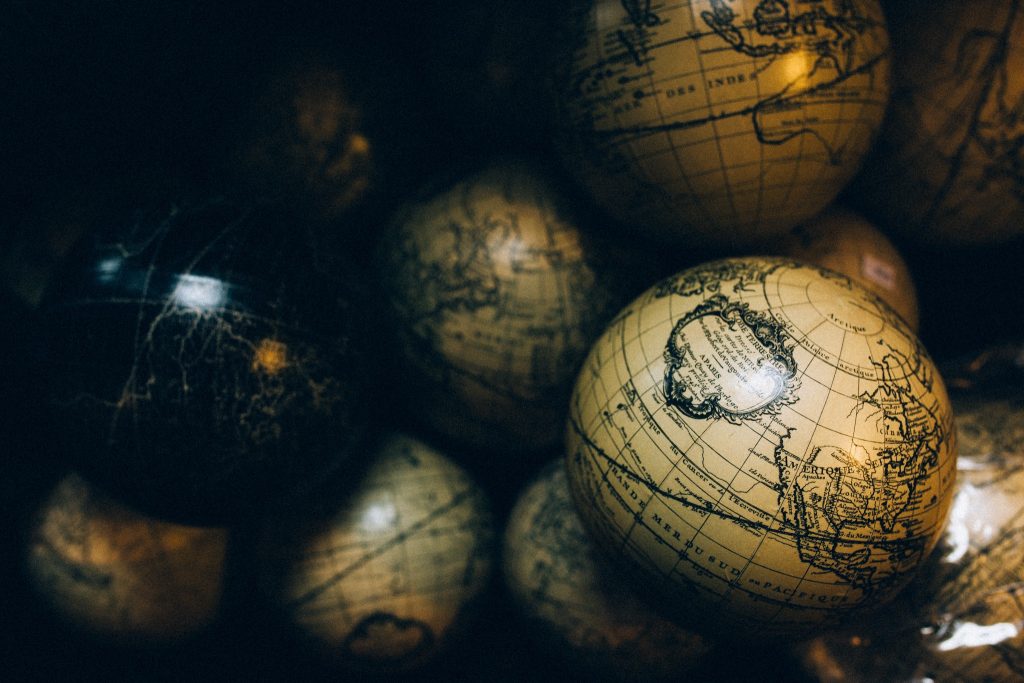 Earth Day: Save Mother Earth and the Lives of Breast Cancer Victims, Too!
Earth Day is a worldwide event celebrated on April 22 every year. It is coordinated on a global scale by Earth Day Network (EDN) and is celebrated in over 193 countries annually – the world's largest environment movement. Its main purpose is to spread awareness of crucial environmental issues and the need to protect our world.
The movement was founded by Senator Gaylord Nelson in 1970. It was organized to promote environmental protection and respect for all life forms on our planet.
Earth Day is all about admiring how unique and diverse our planet is. On April 22, various activities are slated to be held worldwide all focused on the need to better understand how we can help protect our planet.
Plastic Pollution as a Global Threat
This year, the emphasis is on the worsening effects of plastic pollution. About 300 million tons of plastics are being sold each year. Did you know that 90 percent of that is thrown away? Chlorinated plastic releases harmful chemicals into the surrounding soil, which can then seep into groundwater or other surrounding water sources and also the ecosystem. This can cause serious harm to all of us who drink water. Plastic products affect our health, food, and water, thus posing a serious threat to our world.
Most of them end up in the wildlife, oceans, landfills, and even in our bodies. They don't only poison and injure marine life. They also clog waste streams and litter our beaches.
Earth Day's 48th-anniversary theme is "End Plastic Pollution." It is committed to not only provide information but also to encourage change in human behavior and attitude towards plastics.
People, especially those who are in the government and who hold influence in society, are encouraged to use the message of Earth Day to do concrete steps to put an end to plastic pollution. Earth Day advocates also call for building a world of educated consumers, no matter their age, who understand the climate, environmental, and health consequences of using plastics.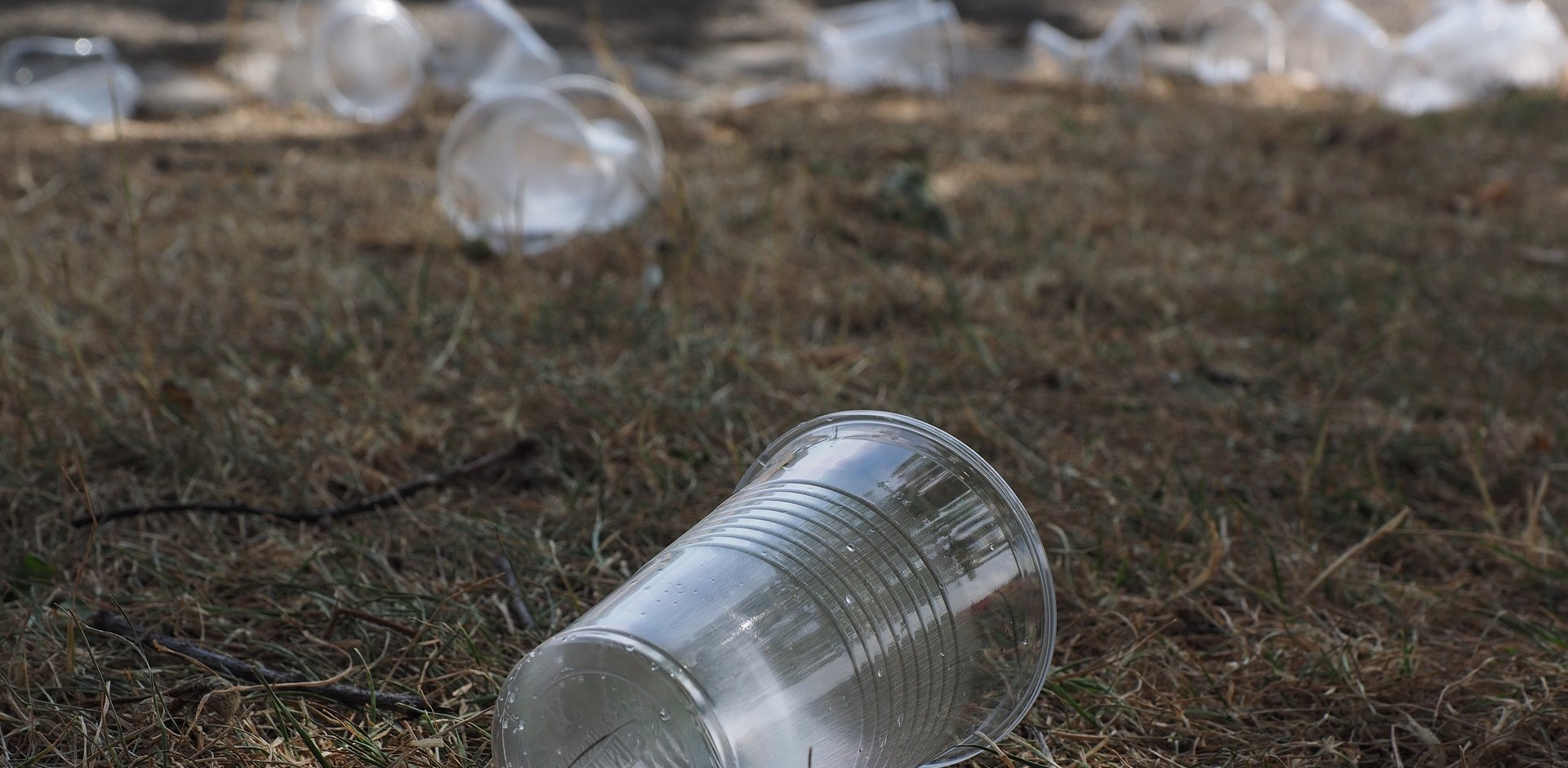 Ways to Reduce Use of Plastics
Not many people can have the opportunity to talk to concerned government officials about this particular environmental concern, but we can always start with our family and our community in doing something to end plastic pollution.
Here are some of the things you can do to reduce the use of plastic materials in everyday life:
Bring your own shopping bag and stop using plastic bags.
Stop buying bottled water and keep refillable water bottle instead.
Stop using plastic cups; use a reusable cup or mug instead.
Use products that are "Earth-friendly."
Say no to plastic straws.
Car Donation as a Way to Fight Pollution
Another sure-fire measure to fight pollution is by donating old cars. By getting rid of these clunkers, you help remove inefficient and pollution-causing vehicles off the road.
So, if you happen to have an old vehicle that has no worth to you anymore and just clogging your garage, donate it to us at Breast Cancer Car Donations instead. Your car donation will not only be helping Mother Earth but also help thousands of people suffering from breast cancer. You will also get yourself a hefty tax deduction among other rewards, thanks to your kindness and generosity!
Get Started Now!
There is no better time than now in making a difference in saving the lives of breast cancer victims and saving Mother Earth as well. Contact us at Breast Cancer Car Donations at 866-540-5069 or fill out our online donation form now. Save the Earth! Save lives!