Earth Day: Efficient Tips to Make Earth a Better Place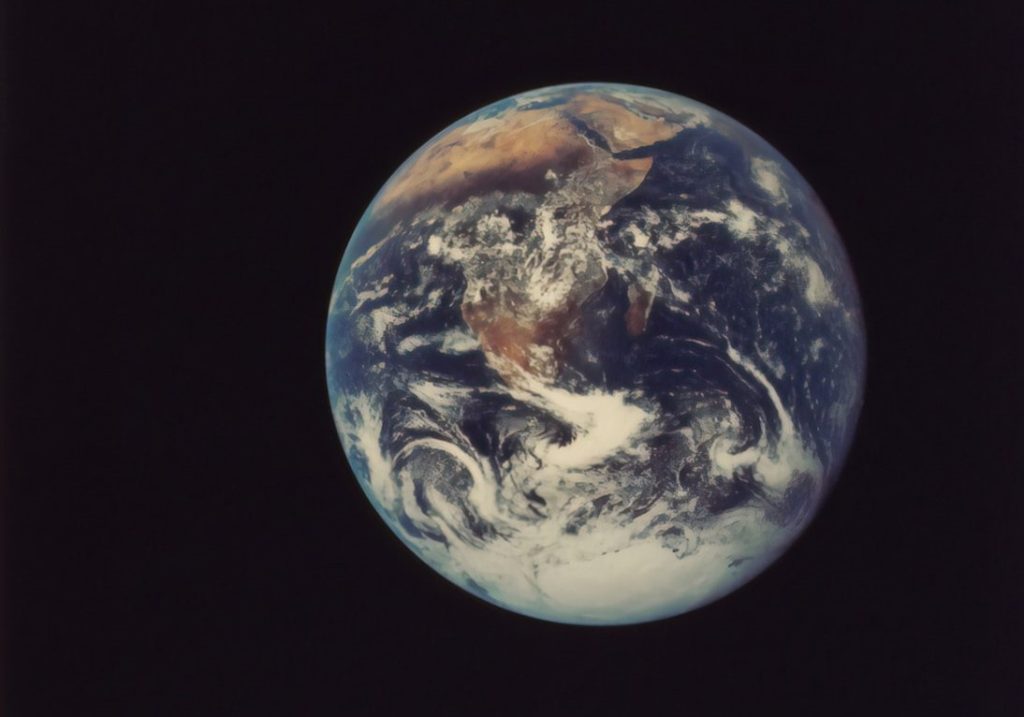 Earth Day: Practical Tips to Make Earth a Better Place
Each day, our beautiful planet loses 137 animals, plants, and insects. Our ozone layer becomes more and more depleted as 70 million metric tons of plastic are burned or dumped annually. Acid rain falls every now and then from too much air pollution, and global warming continues to cause floods and wildfires.
What's more, an estimated 18 million acres of forest are destroyed each year due to deforestation, as reported by the U.N. Food and Agriculture Organization.
On the 22nd of April, these major environmental issues will be addressed once again as people across the globe observe Earth Day. This worldwide movement urges everybody to take extra care of the planet we live in by any means necessary.
Our Planet Needs Us More Than Ever
Being inhabitants of this great big world means taking care of it as much as we can. With Earth Day reminding us all of our responsibilities to help solve the many issues our environment faces, we're pretty sure that you, like many others, are figuring out ways on how you can get involved.
To be honest about it, you don't really have to put a great deal of effort to get involved in the worldwide movement to protect Mother Earth. It can be as simple as making use of paper bags, recycling old stuff, or practicing proper waste management. You won't believe how big of an impact these activities can bring to our environment.
Here are other practical tips to help you celebrate Earth Day productively:
Billions of trees are cut down every year, and we know how big of a role they play in sustaining life on our planet. That being the case, you can use this day to plant a tree in your backyard. Better yet, encourage your neighbors and friends to do the same.
Another way to save our trees from deforestation is by buying a "Stand for Trees" certificate. A purchased certificate protects a certain forest territory somewhere in the world. This means that you'll be saving not only one tree but hundreds!
Join an environmental group.
Sign up to be a member of a local group that aims to preserve our wildlife. Invite your family to tag along.
Birds just love to fly anywhere, including your own backyard. Give them a warm accommodation with a simple birdhouse. Either buy one at a pet shop or, if you're feeling creative, build your own, and don't forget the birds feed and birdbath!
One of the biggest reasons why billions of trees are being chopped down is to produce paper. By simply switching to paperless billing, you get to conserve these trees and spare them from death.
Walk or bike your way to work.
Earth Day is a fine excuse to leave your car in the garage and use your feet or bicycle instead. While there's no doubt that our cars make our lives more convenient, they can also pose quite a major hazard to our atmosphere.
Donate Your Old Clunker to Fight Pollution
Without a doubt, disposing of second-hand vehicles can greatly help reduce air pollution. Older car models are known to produce greenhouse gas emissions, which is why getting rid of them can actually lead to a much safer environment. If you have an ancient smoke-belching automobile, you might as well donate it to us here at Breast Cancer Car Donations.
Doing so will not only help you save our planet but will also give you the opportunity to save the lives of needy breast cancer patients in your area.
We'll sell your donated vehicle and use the generated funds to support the programs and services of our charity partners. These IRS-approved 501(c)3 nonprofit organizations provide their uninsured and underserved breast cancer patient beneficiaries with easy access to medical facilities where they can undergo full treatment. They also provide breast cancer survivors with follow-up care. Other beneficiaries receive free breast cancer screening and prevention and education services.
In exchange for your donation, we'll provide you with enticing perks, including our free pick-up and towing service and the 100-percent tax-deductible receipt that we will mail to you a few weeks after your car is sold. With this receipt, you can claim the full selling price of your vehicle as your tax deduction when you file your itemized tax return in the next tax season.
You can donate almost any type of vehicle regardless of its age or condition. You can do so wherever you are in the United States since our vehicle donation program covers all 50 states.
If you have any questions or inquiries, feel free to reach us at our toll-free hotline 866-540-5069 or you may drop us a message here. For more information, check out our FAQs page.
Be an Agent of Hope Now!

Who knew you can help save Mother Earth and breast cancer sufferers at the same time with a simple act of charity? Make a vehicle donation with us today to start saving lives! Call us at 866-540-5069 or fill out our online donation form now!