Financial Benefits of Donating A Car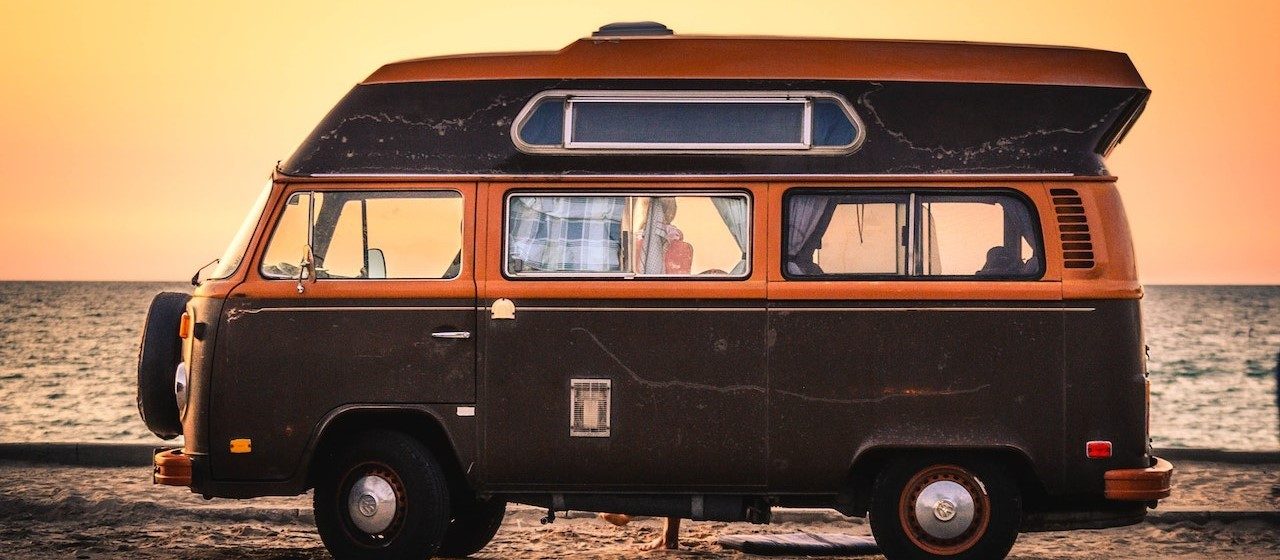 Photo by Matthew DeVries under Pexels License
Donating your old car to charity is a good way to get rid of your unwanted vehicle. In many cases, you can earn a tax deduction for donating a vehicle, but does it make financial sense? If you are wondering, "Why should I donate a car to charity, and how much will it affect my taxes?" then read on.

Financial Advantages of Donating a Car to Charity
Many would-be donors want to know about the financial advantages of donating a vehicle to charity. They want to support a favorite organization, but also want a personal benefit for doing so. For these folks, it's important to figure out whether it makes sense to donate a car to charity before they make the arrangements.
Until 2005, it was feasible for anyone donating a car to deduct the Kelly Blue Book value of the vehicle. Stricter rules now limit the amount individuals can deduct.
If you want to donate your car, yet also want the biggest return, there are steps you can take to increase the likelihood of earning a meaningful tax break. Nowadays, to deduct the value of your car from your taxable income, you must itemize deductions when you file your tax return.
Donate to Breast Cancer Today
If you care about a cause, such as the fight against Breast Cancer, you can easily find a charity that accepts car donations. Breast Cancer Car Donations makes it easy for you to donate your car.
Representatives will assist you with the title paperwork, schedule a vehicle pickup, and send you the paperwork you need to claim the deduction on your taxes.
It couldn't be easier to support breast cancer research while getting rid of your unwanted vehicle, thanks to Breast Cancer Car Donations. Donate your car to support the fight against Breast Cancer and save lives.