Does Insurance Cover Breast Reconstruction After A Mastectomy?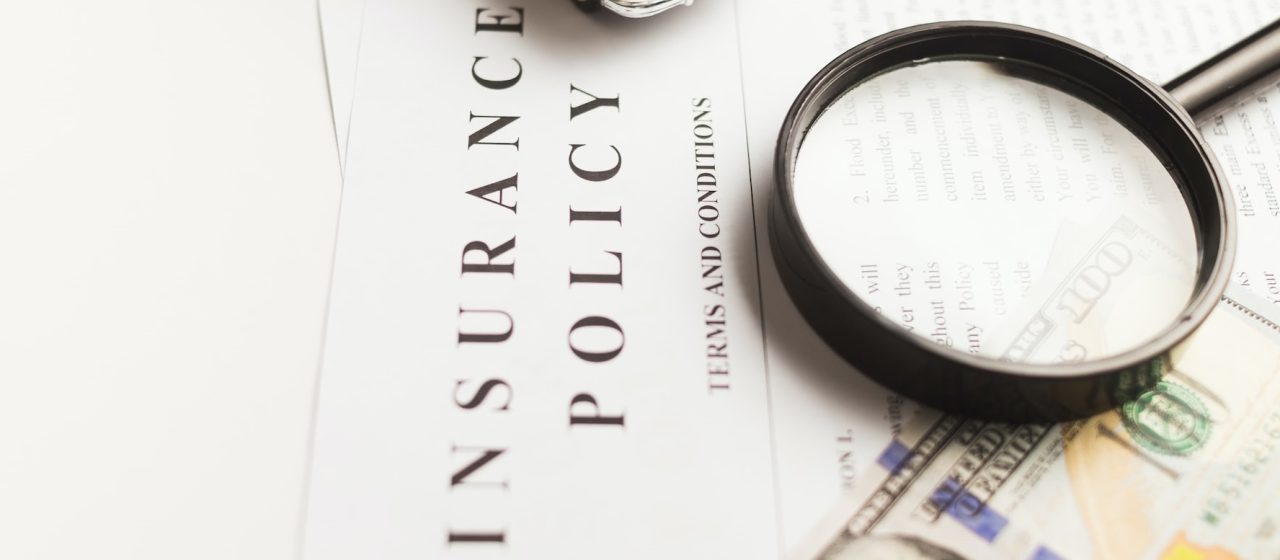 Photo by Vlad Deep under Unsplash License
Does Insurance Cover Breast Reconstruction after a Mastectomy?
After being diagnosed with breast cancer, patients immediately find themselves with so many questions in their minds. What are their chances of survival? What stage are they in? What's the best treatment option for them?
While they may have no problem asking these questions, they can be quite hesitant in asking certain questions. For instance, insurance coverage is a topic many patients are uneasy to discuss with their doctor, which is why we're here to tell you all about it.
Yes, generally speaking, any procedure that involves breast reconstruction will be covered by your health insurance plan. You can be covered immediately, soon after your mastectomy, or even many years after that.
As stated in the Women's Health and Cancer Rights Act of 1998, all group health plans that pay for mastectomy should also cover reconstructive procedures and prostheses. To be sure that you get coverage, you may want to consider choosing Medicare. Medicaid also covers breast reconstruction, although it depends on which state you live in.
If you rely on church- or government-sponsored plans, you'll need to check with your plan's administrator. It's possible that your plan may not cover you after you undergo the procedure since these plans do not automatically cover breast reconstruction.
Potential Issues You May Face
Despite the fact that you're covered, you can still encounter problems under certain circumstances, such as the following:
You plan to get the surgery to have a more balanced appearance.
You need to correct a previous reconstruction.
You're choosing a recent type of reconstructive procedure.
You want to work with a surgeon who isn't included in your health insurance plan's network.
To avoid facing any problems later, make sure to talk to your health insurance provider. Don't hesitate to ask about your coverage, especially on what exactly is being covered in terms of reconstruction procedures.
It's also a good idea to discuss the issue with your state health insurance agency and commissioner since there are certain states that have additional laws that require plans to cover breast reconstruction. The administrator in your plastic surgeon's office who manages insurance claims can be another person you might want to work with.
Questions You Can Ask
Here are several questions from Kathy Steligo's The Breast Reconstruction Guidebook that can help you obtain information on your coverage:
Is mastectomy covered by my plan? (if it is, it should also cover reconstruction)
What should be done to obtain pre-authorization for my surgery?
Will it cover my stay at the hospital? If so, for how long?
How many second opinions can be covered?
Am I only limited to in-network plastic surgeons and services?
What should be my total out-of-pocket costs if I work with an out-network surgeon?
Will the other healthcare staff in my surgery also be covered?
If I go to a different surgeon specializing in a technique not available within my network, what expenses are covered?
Are all payments going straight to providers?
Since you'll be responsible for your co-pays and deductibles, it's crucial that you know very well how much you'll have to pay out of pocket. In case you're handling a portion of the treatment cost, you might find yourself carefully considering what type of reconstruction to get. While implant procedures generally cost less than tissue flaps, requirements may likely be required in the future, possibly making the overall cost of both procedures even.
Dr. Frank DellaCroce, plastic surgeon and co-founder of the Center for Restorative Breast Surgery, provides three key tips:
See to it that the language used in the office is the one specified in the ICD-9 code, which is the standard classification system for all insurance plans.
Don't give up. If your coverage is denied, you can work with the administrator in your doctor's office to revise the description and send a photo of your chest (without your face) to show the problem area.
Be sure to keep all the printed records of each communication you may have regarding the case.
Transform an Old Automobile into a Life-Saving Tool
If you want to make a difference in the lives of breast cancer-stricken women in your community, all you got to do is donate an unwanted vehicle to Breast Cancer Car Donations. By doing so, you will help fund the life-saving programs of our reputable nonprofit partners, the American Breast Cancer Foundation (ABCF) and Women Involved in Nurturing, Giving, Sharing, Inc. (WINGS). These IRS-certified 501(c)3 nonprofit organizations provide their beneficiaries with services that focus on breast cancer prevention, screening, diagnosis, and treatment.
Not only do you get to dispose of your clunker without spending a dime, but you also have the opportunity to receive tax benefits since your donation is 100% tax-deductible.
If you want to know more about our vehicle donation process, call us at 866-540-5069 now or send us a message online. You can also check out our FAQs page for more information.
You can make your donation now by filling out our secure online donation form or calling us directly. We accept almost all types of vehicles regardless of their age and condition. We also accept vehicle donations anywhere in the United States since we have car donation programs in all 50 states.
Uplift Lives of Needy Breast Cancer Patients
Looking forward to uplift the lives of needy breast cancer patients in your community? We know how that feels like! Go ahead and call us at 866-540-5069 for your car donation!