Did You Know You Can Donate these 5 Vehicles to Charity?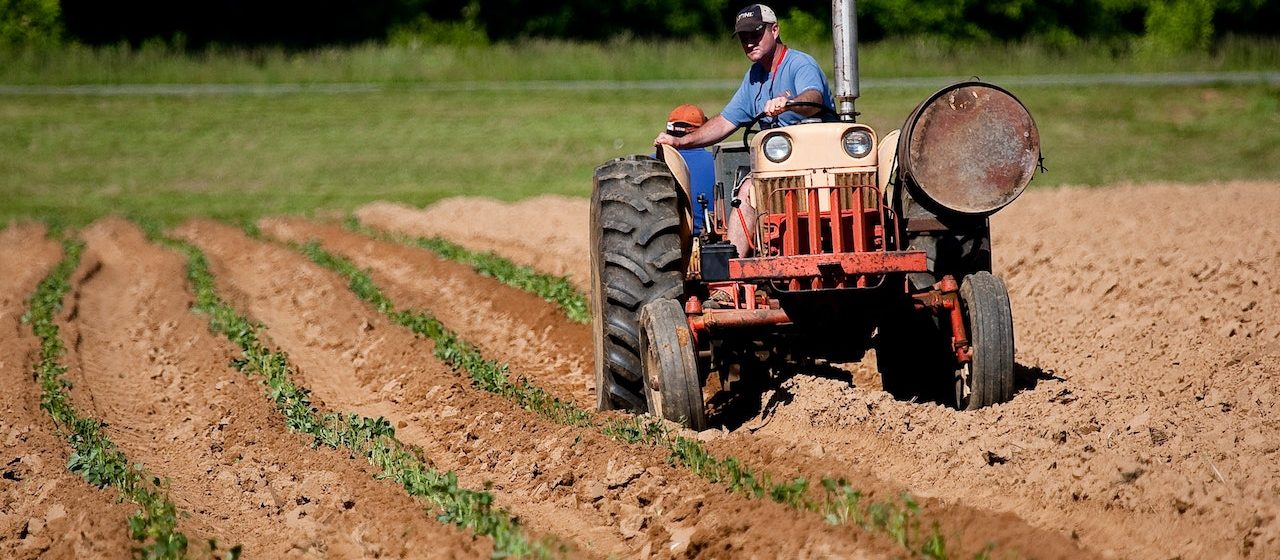 Photo by Mark Stebnicki under Pexels License
Did You Know that You Can Donate These 5 Vehicles to Charity?
RVs, boats, golf carts, scooters, tractors, and more: Did you know that you can donate these 5 vehicles to charity? Aside from the common vehicles that we see every day on the road, a number of nonprofit organizations actually accept a wide range of vehicle types.
In most cases, even those that haven't been running for a long time can make the cut! Some charities will gladly accept vehicles that are completely undrivable for as long as their parts are still salvageable.
5 Types of Vehicles You Can Donate
When a person gets interested in donating for a cause, the first of the many questions that usually pop into their mind is what types of vehicles they can donate. The best way to know this is to get in touch with the charity of your choice. However, these 7 vehicles are normally accepted by car donation charities:
1. Recreational vehicles (RVs)
Don't know what to do with your old RV? Donate it! A customized RV is a popular choice among families who are into road trips and camping. Many people would be willing to bid on it at an auction and, once it is sold to them, fix it up according to whatever tickles their fancy. Even if it's an older model, it could still have some value.
2. Boats
The cost of boat ownership can be extremely high. To some boat owners, it doesn't make sense anymore to maintain a boat that's draining their financial resources. Selling it can be quite a hassle, too. That's why many owners of unwanted boats are simply donating their water vessels to charity.
3. Golf carts
Golf carts are also not an uncommon donation among car donation charities. A lot of residents in a retirement community use electric cars instead of cars to take themselves from one place to another. Golf carts are also environment-friendly and one of the most affordable types of vehicles to drive legally on roads where the speed limit is 35 mph.
4. Scooters
If you have a motorized scooter that you no longer need, consider giving it away to a charitable institution where it can be used to support needy people. With a little bit of refurbishing, your scooter can look as good as new and can be bought at a good price.
5. Tractors
Tractors are also acceptable in most charities. Many people would be more than willing to buy a tractor for less than the price of a brand-new one. You don't have to get stuck with a tractor you don't want or need. Donate it!
Why Donating a Vehicle Makes Sense
If you have any of the vehicles we have just mentioned and they're just rotting away in your garage, it's time to take them out and turn them into instruments that can be used to serve a noble cause.
We at Breast Cancer Car Donations will sell your donated vehicle through auction and use the proceeds to support our certified 501(c)3 nonprofit organization partners that provide critical breast health programs and services to uninsured and underserved patients all over the country. These services include providing these needy patients with financial assistance, information, and access to medical facilities to aid in the early detection of breast cancer and facilitate their treatment and eventual recovery and rehabilitation.
Of course, you're free to sell your vehicle if you think that doing so will give you a better deal. However, if you really think about it, there's no better deal than the sense of fulfillment and personal satisfaction that you'd get to feel after donating a vehicle to charity—knowing that you've given those who've been diagnosed with breast cancer a real fighting chance of surviving the terrible disease.
Aside from the good feeling you'll get when you donate a vehicle, it can also help you dispose of an old clunker without having to pay for towing, free up some space in your garage, and trim down your taxable income in the next tax season!
For more information on our car donation program, check out our FAQs page. For inquiries, you may call us at our toll-free hotline 866-540-5069 or send us a message online.
You can make your car donation by filling out our online donation form or calling us directly. We accept vehicle donations anywhere in the United States since we have car donation programs in all 50 states.
Get Rid of Your Unwanted Vehicle and Save Lives Now!
Are you ready to help save lives while getting rid of an unwanted vehicle? Call us at 866-540-5069 and get started with your car donation!