Cheer Up the Lonely Day: 3 Simple Ways to Help a Senior Loved One Who's Living Alone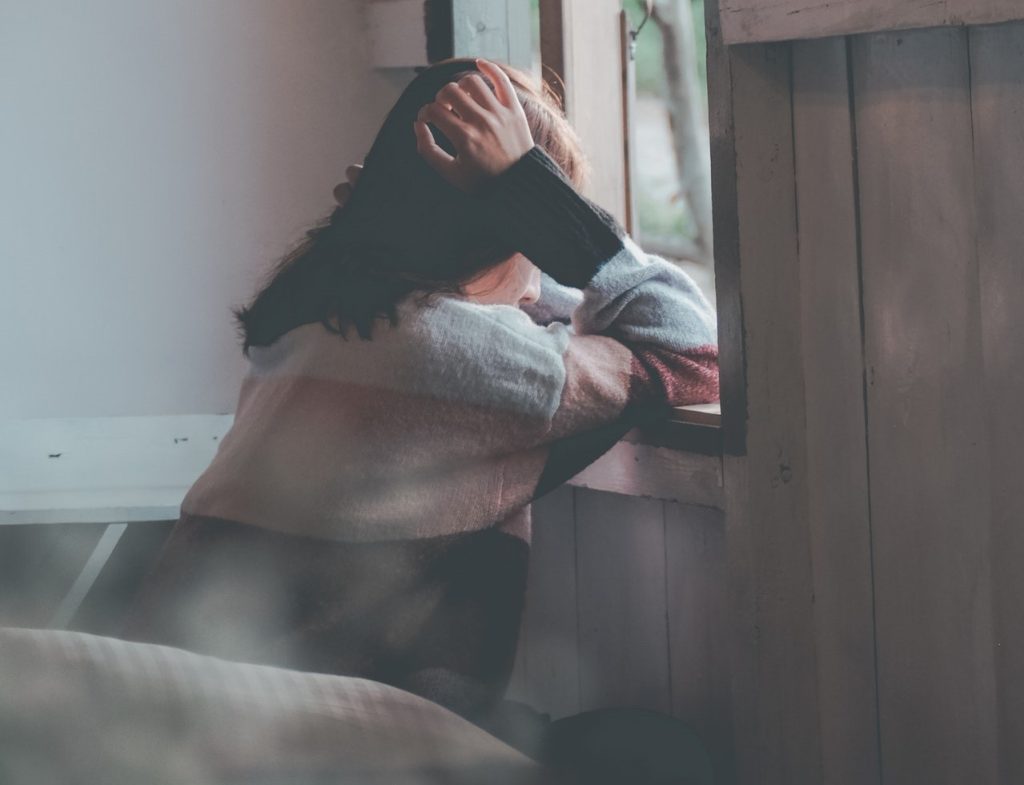 Reach Out to Lonely Seniors on July 11th
Even before the onset of the COVID -19 pandemic, about one-third of American seniors were already struggling with feelings of loneliness. With the setting in place of spread-prevention measures that involve social distancing and self-isolation, a larger number of older adults are at high risk of experiencing a more severe state of loneliness.
In case you're not aware, loneliness looms even larger for most seniors when sunlight fades and temperatures drop in the late afternoon. Moreover, loneliness can increase the risk of other health issues including high blood pressure and Alzheimer's disease.
Perhaps you have an aging loved one who feels empty, alone, and unwanted. If you're looking to find meaningful ways to put a smile on their face, let Cheer Up the Lonely Day on July 11th motivate you to do just that.
Tips for Helping a Senior Loved One Who's Living Alone
Loneliness makes a person want to establish human contact. However, their state of mind makes it challenging for them to form connections with others. Breast Cancer Car Donations has pulled together these simple tips for helping a senior loved one who's feeling lonely.
Call them.
A few minutes of interaction, whether in person or virtual, can significantly minimize the effects of loneliness on older adults. Perhaps your senior loved one used to maintain an active social life before the global pandemic. Now, more than ever, a simple phone call to ask them how they're doing makes a huge difference.
Spend time with them outside.
One of the best ways to reduce anxiety and depression is regular exercise. If your aging relative lives in the same neighborhood as you do, ask them if they want to take a short walk together as long as you wear a mask and maintain social distancing with others.
Encourage them to join volunteer associations.
Collective loneliness can be lowered when your senior loved one joins volunteer associations. Aside from allowing them to engage in their personal interests, volunteering also gives them a deep sense of purpose and fulfillment. Thankfully, seniors can volunteer even without social contact. For example, some intergenerational programs allow seniors to help younger kids with reading and writing by exchanging pen pal letters with them.
Here's an Easy Way to Help Seniors Afflicted with Breast Cancer
Breast cancer can take a toll on a person's emotions as much as it does on their health. The effects are magnified on impoverished senior women afflicted with the life-threatening disease.
You can easily extend them a helping hand by donating any type of vehicle you no longer use or need to us here at Breast Cancer Car Donations. We'll sell your vehicle through an auction and use the proceeds to support the critical programs and services of our nonprofit partners. These IRS-certified 501(c)(3) nonprofit organizations provide comprehensive breast health services to all who need them, with uninsured and underserved breast cancer patients as their primary beneficiaries. These patients are given easy access to medical facilities where they can undergo all types of treatment, including surgery, chemotherapy, and radiation treatment.
Our charity partners also provide breast cancer survivors with follow-up care, including laboratory work, annual mammograms, and free medical checkups five years after remission. Other beneficiaries get to receive free breast cancer screening and prevention and education services.
You'll also benefit from your charitable contribution since it will entitle you to receive the maximum tax deduction in the next tax season. Moreover, we'll provide you with our FREE pickup and towing service at your convenience.
The most satisfying reward you'll get, however, is the awesome feeling of satisfaction for doing an act of charity that will help save lives.
We gladly accept almost all types of vehicles regardless of their year, make, model, and condition. Since we operate in all 50 states, feel free to make your donation from anywhere in the country.
For more information, head over to our FAQs page. If you have any questions or concerns, call us at 866-540-5069 or write to us here.
Touch Hearts on Cheer Up the Lonely Day

On Cheer Up the Lonely Day this July 11th, do a marvelous act of kindness that will surely touch the hearts of destitute breast cancer patients in your community. Boost their hopes of beating the disease and having a brighter tomorrow with your vehicle donation. Call Breast Cancer Car Donations at 866-540-5069 or fill out our online donation form now!