Car Donation Tax Deduction: 5 Reasons Why Donating Your Car to Charity Is the Best Choice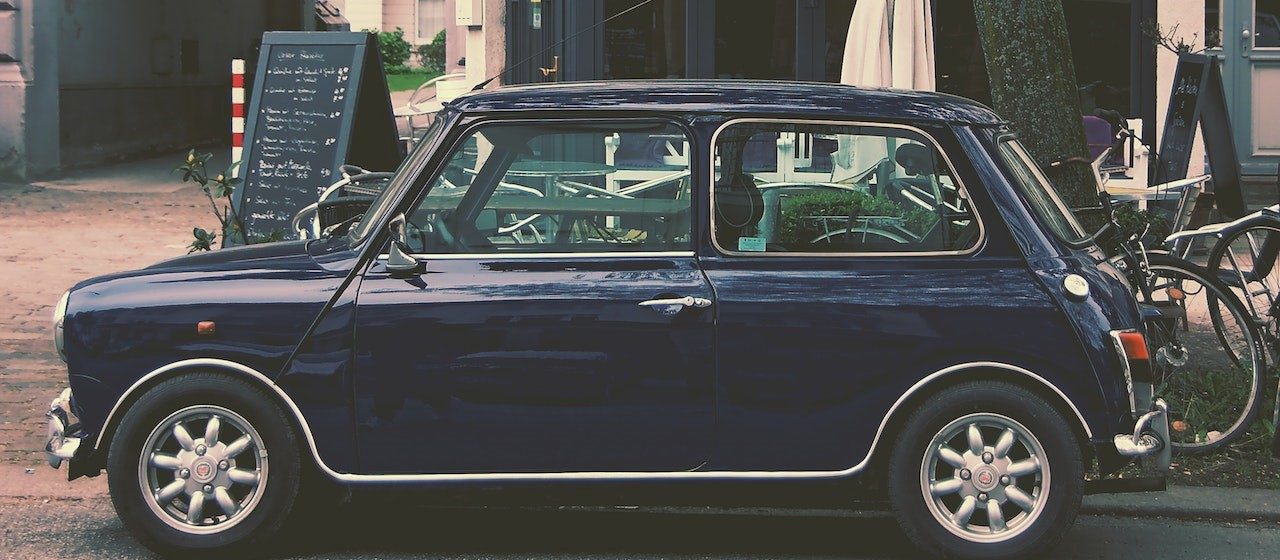 Photo by Manuela Kohl under Pexels License
Get the Maximum Tax Deduction While Helping Save Lives!
You may be wondering what to do with your old car after seeing the latest repair bill from your mechanic. You may have realized by now that if you add up all of the monthly expenses you incurred for each visit to the service station, you might have already saved up for a new vehicle, or paid off a hefty loan from the bank. You're probably asking yourself right now why you've been spending money needlessly on the repair and maintenance of your beat-up commuter car.
Perhaps it's time to consider retiring that vehicle to save yourself from the hassle of frequent trips to auto repair shops and, of course, shelling out hard-earned money each time.
It's been widely known that donating an unwanted car to charity is the most meaningful way to retire it. As such, consider turning over that vehicle to us at Breast Cancer Car Donations. Here are just some of the great reasons for doing so:
1. You get the maximum tax donation!
The nonprofit organizations that are in partnership with Breast Cancer Car Donations are IRS-approved 501(c)(3) nonprofits. This means that your donation is 100% tax-deductible. You can also count on us to sell your car at its highest possible price so that you can claim the maximum tax deduction in the next tax-filing season.
For instance, if your donated vehicle is sold for more than $500, you can take a tax deduction that's equivalent to its exact selling price. In case your car sells for less than $500, you can claim as your tax deduction either the final sale price of your vehicle or its fair market value not exceeding $500, whichever is higher.
2. You get free towing at your convenience anywhere in the U.S.
Your convenience is our priority. That is why you won't be required to drive your car to our facility in your area when you choose to donate your car to us. We'll coordinate with a licensed towing company to ensure that it gets picked up and hauled away at no cost to you, and at your convenience, too. Since we operate in all 50 states, your location shouldn't be a problem.
3. You'll enjoy our quick and easy donation process.
Our donation process takes only three simple steps. Just contact us, we tow your car away for free, and you receive your tax-deductible receipt a few weeks later. Check out this page to see how convenient it is to donate your unneeded vehicle to Breast Cancer Car Donations.
4. We accept almost all types of vehicles.
The best thing about donating to us is that we accept nearly all types of vehicles regardless of age or condition. We accept not just standard cars but also SUVs, RVs, ATVs, vans, trucks, fleet vehicles, motorcycles, specialty vehicles like motorized wheelchairs, work vehicles, and even watercraft and aircraft.
5. You'll have an immense sense of satisfaction
The most meaningful reward you get as our donor is the immense sense of satisfaction that your act of charity will bring you, knowing that you're helping breast cancer patients in your area win their battle against the dreaded disease.
How Your Car Donation Can Help Save Lives
Once we get hold of your auto donation, we'll have it auctioned off, with the proceeds used to support the life-saving programs of our breast cancer-focused charity partners.
These nonprofits use the funding that we give them to provide uninsured and indigent breast cancer patients with easy access to top medical facilities and financial assistance to help cover the costs of their treatments, consultations, laboratory tests, hospitalization, medications, follow-up care, and other essential health care services they need. Other beneficiaries get to receive free breast cancer screening and diagnosis as well as cancer prevention and education services.
For more information about Breast Cancer Car Donations, head over to our FAQs page. If you have any questions or concerns, feel free to call us anytime through our toll-free hotline at 866-540-5069. You may also write to us here.
Become a Lifesaver Today!
Do you have a soft spot in your heart for breast cancer patients who are desperately fighting for survival? If you want to donate your unwanted vehicle to a legitimate organization whose primary mission is to help save the lives of those patients, you can find no better organization than Breast Cancer Car Donations.
So, what are you waiting for? Make the best choice for your car. Call Breast Cancer Car Donations at 866-540-5069 or fill out our secure online donation form now!