Cancer Research Facts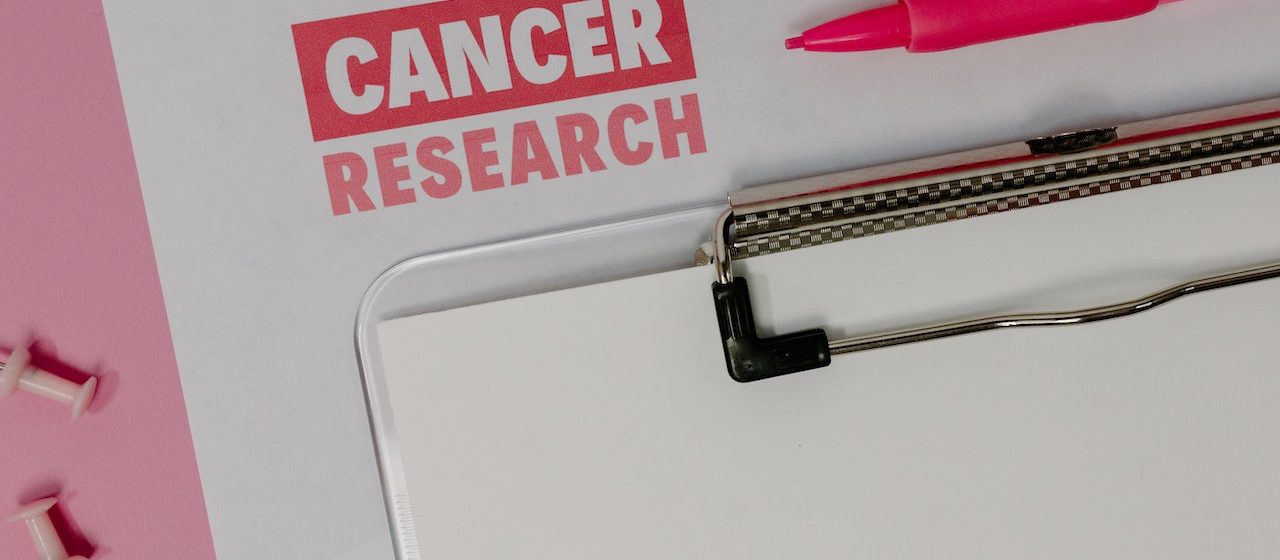 Photo by Tara Winstead under Pexels License
Cancer Research Facts That You'd Like to Know
With cancer creeping into the list of the world's deadliest diseases, it is no surprise that many cancer research facts are cropping up every so often. As the life-threatening disease progresses up the list, more and more people are moving to bolster their efforts to fight the devastating health scourge.
What is Cancer?
Cancer is a leading cause of death worldwide. It starts as an out-of-control or abnormal cell growth or activity in the body. It usually forms a mass known as a tumor, which may then spread to other body parts or systems. Some cancer types, however, do not form any type of mass.
To correctly classify cancer and devise an accurate treatment plan, doctors have divided cancer into four main types:
Carcinoma: This is the most common type of cancer. It begins in the skin or tissue that lines the organs and forms a tumor that may or may not spread to other body parts. Examples of this are liver, breast, lung and prostate cancers.
Sarcoma: This is a rare type of cancer that affects connective tissues including fats, muscles, cartilage, blood vessels, tendons, and
Lymphoma: This type of cancer arises from the lymphatic system (lymph nodes, spleen, bone marrow).
Leukemia: This is basically known as cancer of the blood.
Cancer is the Second Leading Cause of Deaths Worldwide
According to the World Health Organization, cancer comes second to heart disease as the leading cause of deaths worldwide. It's responsible for an estimated 9.6 million deaths in 2018.
In the United States, as elsewhere in the world, the deadliest type of cancer is lung cancer. According to the American Cancer Society, estimates for lung cancer in the United States for 2019 are:
About 228,150 new cases (116,440 in men and 111,710 in women)
About 142,670 deaths (76,650 in men and 66,020 in women)
Excluding skin cancer, the most common cancer in men is prostate cancer while the most common cancer in women remains to be breast cancer.
Based on estimates made by the American Cancer Society, there were 164,490 new cases of prostate cancer and 29,430 deaths in 2018. For breast cancer, the figures were a staggering 266,120 new cases and 40,920 deaths.
Is There a Cure?
The thing about cancer is that no one has found a definite cure for it yet. What most doctors recommend is one or more of these modalities: surgery, radiotherapy, and chemotherapy. Their top priorities are improving the patient's quality of life and striving to prolong life.
Since these treatment regimens are not 100% effective, the best way to increase the chance of curing cancer is still to detect it as early as possible. Of course, it would be better to avoid risk factors like smoking, radiation, an unhealthy diet, and obesity to try to prevent cancer from developing.
You Can Help Fight Breast Cancer!
If you have an extra car or a clunker you want to dispose of, why not donate it to us at Breast Cancer Car Donations to save lives? We'll auction off your donated vehicle and use the proceeds to help fund the comprehensive breast health programs of our charity partners. These IRS-certified 501(c)3 nonprofits provide their beneficiaries with services that focus on breast cancer prevention, screening, diagnosis, and treatment.
You don't need to shell out a single dime to get rid of your car because our pickup and towing services are free. You'll also enjoy our quick, hassle-free, and no-paperwork donation process. To top it all off, you'll get a hefty tax deduction for your donation!
You'll get to receive these perks with just a call or a quick filling-out of our online donation form. Soon after, the car that you've been longing to get rid of will become a powerful tool to fight breast cancer.
For more information on our vehicle donation program, check out our FAQs page. For inquiries, you may call us at 866-540-5069 or send us a message online.
We accept almost all types of vehicles regardless of their age and condition. We also accept vehicle donations anywhere in the United States since we have car donation programs in all 50 states.
Save Lives with Your Car Donation!
Breast cancer is such a devastating disease that afflicts one in eight women in America. The problem is that finding treatment is not easy considering its high cost. However, with assistance from people like you, destitute breast cancer patients can find hope and relief. Call us at 866-540-5069 and help save lives with your car donation!