Can Breast Cancer Treatments Affect My Ability To Have A Baby?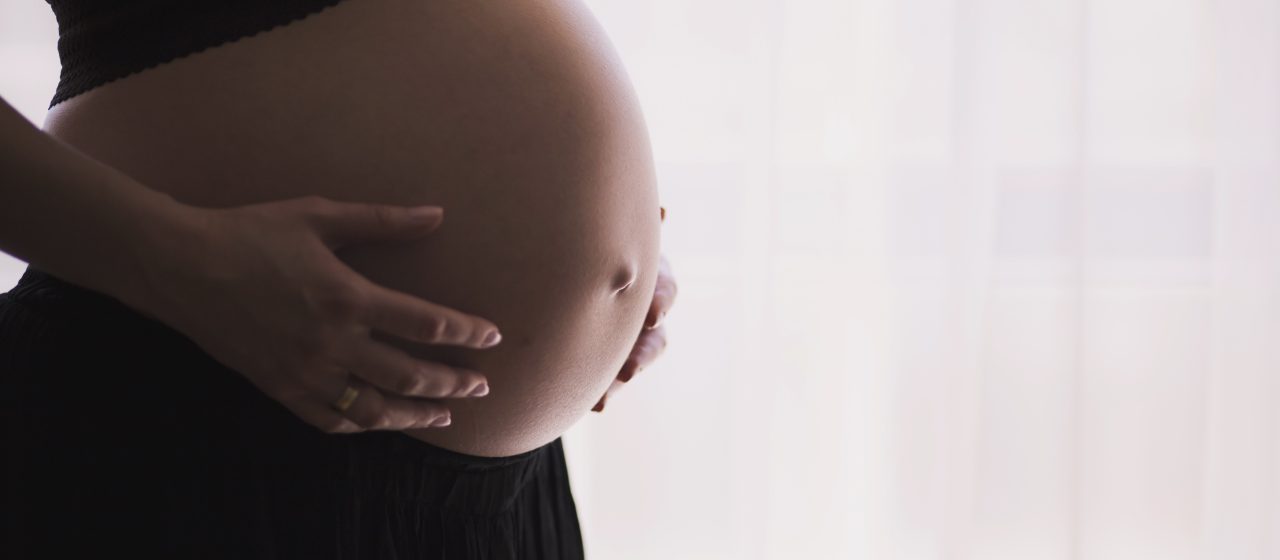 Photo by freestocks under Pexels License
Breast Cancer FAQ: Can Breast Cancer Treatment Affect My Ability to Have a Baby?
If you're a breast cancer survivor or a breast cancer patient undergoing therapy, having a baby might be one of the most challenging decisions you can ever make. Knowing the side effects of breast cancer treatments, many survivors wonder whether or not these would affect their childbearing abilities.
Breast cancer treatment often involves radiation. Aside from this, chemotherapy is another treatment that is known to decrease the chances of patients to bear a child. However, if a woman is still hoping to conceive after fighting off breast cancer, there are options that she can discuss with her healthcare providers.
'Can Breast Cancer Treatment Affect My Ability to Have a Baby?'
One of the major side effects of chemotherapy is damage to a woman's egg. Even if the woman's age and the type of chemotherapy drug used and its dosage are considered, it can still be hard to tell if that patient would still remain fertile after undergoing treatment. Chemotherapy can impair the function of a woman's ovaries, which could delay or cause immediate infertility.
Another issue is radiation therapy. Radiation works by stopping the growth of cells—whether they're cancer cells or healthy cells. When radiation hits the pelvic region, it could damage the healthy cells within the area, causing temporary or permanent infertility.
Talk to Your Doctor
If you are still hoping to get pregnant after your breast cancer treatments, the best thing you can do is to talk to your primary healthcare provider. Your doctor will tell you the risks of getting pregnant and in giving birth after breast cancer treatments.
Your doctor may also explain to you the alternatives and plans that can make it possible for your body to conceive after your treatments are completed.
It might interest you to know that women tend to increase their chances of survival by giving birth after treatments, according to studies.
Another option would be for you to preserve your fertility by freezing your egg before you start your chemotherapy and radiation treatments. More and more child-bearing cancer patients are resorting to this method of conception.
Give Needy Women a Chance to Beat Breast Cancer
Being diagnosed with breast cancer can be financially and emotionally draining. The problem is even worse for uninsured women who do not have the means to pay for the high cost of treatment.
Fortunately, you can do something to help these women avail themselves of breast cancer treatment, thus enabling them to live longer and better lives. All you have to do is donate a vehicle you no longer need to Breast Cancer Car Donations.
We'll auction off your donated vehicle and use the proceeds from the sale to support the comprehensive breast health services that our IRS-certified 501(c)3 nonprofit partners deliver to various communities throughout the country. The services our charity partners provide their beneficiaries include free breast cancer screening for individuals to enable early detection of the life-threatening disease, breast cancer prevention and education campaign, and financial assistance combined with access to medical facilities for uninsured and underserved breast cancer patients so they can undergo full treatment.
Our donors never leave empty-handed. Aside from the deep sense of personal satisfaction they get for knowing that they'll be helping save lives, they also get to enjoy our free pickup and towing services and our quick and convenient donation process with no paperwork involved. To top it off, they'll get the privilege of claiming a top tax deduction in the next tax season courtesy of the 100% tax-deductible sales receipt that we will mail to them following the sale of their donated vehicles.
If you want to know more about our vehicle donation program, call us at 866-540-5069 now or send us a message online. You can also check out our FAQs page for more information.
You can make a vehicle donation today by filling out our secure online donation form or calling us directly. We accept almost all types of vehicles regardless of their age, mileage, and condition. We also accept vehicle donations anywhere in the United States since we have car donation programs in all 50 states.
Help Beat Breast Cancer with Your Car Donation!
Your clunker could provide needy breast cancer patients the hope that they need. Call us at 866-540-5069 and help them beat breast cancer with your car donation!