Breast Self-Exam: How Often Should I Do It?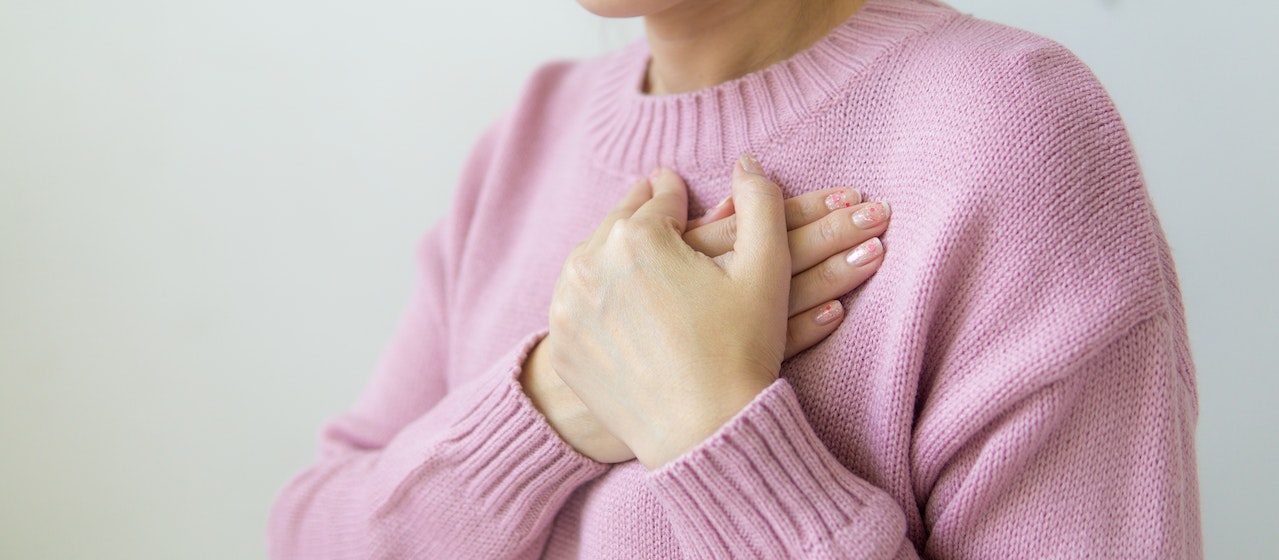 Photo by Puwadon Sang-ngern under Pexels License
Early Detection Is Key to Survival!
Although deaths from breast cancer have declined in recent years, it's still one of the leading causes of mortality among women. In the United States alone, 264,000 people are diagnosed with the disease yearly, claiming the lives of approximately 42,000 women.
When it comes to breast cancer, early detection is key to a higher chance of survival. One of the ways you can detect breast cancer at its early stage is through breast self-examination.
What Is Breast Self-Examination?
Breast self-exam is one of the easiest ways to screen for breast cancer. To do a breast self-exam, you'll need to check for lumps or changes in your breast.
If you notice any changes, you should discuss them right away with your doctor. Although a lump doesn't necessarily indicate breast cancer, it's still worth checking. If it turns out to be malignant, it can be treated immediately.
How Often Should I Do Breast Self-Examination?
A breast self-exam should be done at least once a month. Ideally, the examination should be performed 7 to 10 days after your period ends when your breasts are the least lumpy and tender.
For women whose menstruation has ceased, it's best to do it on the same day each month. Simply pick a day in the month you can easily remember and do the breast self-examination on that day every month.
If you have the risk factors for breast cancer, you'll want to check your breast every month. Take note of anything unusual, such as changes in the size of one breast, skin changes around the breast, and lumps. Discuss it with your doctor in your next appointment.
Do You Want to Help Breast Cancer Sufferers in Your Area?
Since breast cancer is a non-discriminating disease, it can hit anybody, including people in your local community. The worst hit are those women who are uninsured and have little means to pay for the high cost of breast cancer treatment.
You can extend them a helping hand by simply donating any vehicle you no longer use to us at Breast Cancer Car Donations. We'll use your donation to provide much-needed treatment for needy breast cancer patients in your area.
Our team will sell your vehicle through an auction and use the proceeds to support the comprehensive breast health services being provided by our charity partners. These IRS-certified 501(c)(3) nonprofit organizations use the funding we give them to provide indigent breast cancer patients with easy access to top cancer centers as well as financial assistance to help cover the costs of their treatments, doctor consultations, medications, follow-up care, and other health care services. Other beneficiaries get to receive free breast cancer screening and diagnosis, as well as prevention and education services.
You will also greatly benefit from your donation. This will entitle you to claim the maximum tax deduction in the next tax season. We'll also be hauling away your unwanted vehicle without charging you a single dime for it and at a date and place of your choosing.
The best reward you'll get, however, is the priceless satisfaction you'd feel for doing a life-saving charitable act,
In case you're wondering what vehicles we usually accept, check out this page. Regardless of your auto's age or condition, as long as you have proof of ownership for it, we'll gladly take it. We can collect your donation wherever you are in the United States since we operate nationwide.
For more information on our vehicle donation program, including our quick and simple donation process, check out our FAQs page. If you have any questions or concerns, call us anytime through our toll-free hotline at 866-540-5069 or send us a message here.
You Can Make a Difference Today!
You can turn your unwanted vehicle into a lifesaver by donating it to us today. Call Breast Cancer Car Donations at 866-540-5069 or fill out our online donation form now!