Breast Cancer: What It Can Do To Your Mental Health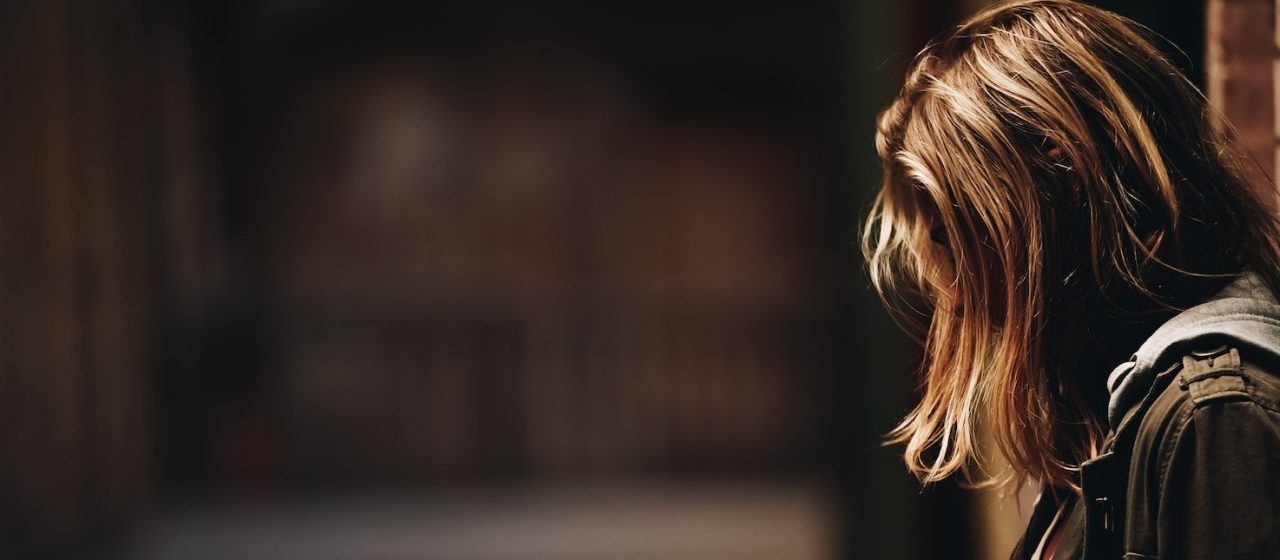 Photo by Eric Ward under Unsplash License
Breast Cancer: What It Can Do to Your Mental Health
Breast cancer can bring excruciating pain to individuals affected by it. From going through the unbearable discomfort of treatment on numerous occasions to feeling weak and sluggish most of the time, patients want nothing more than to break free from the chains of cancer. To make it worse, the disease also takes a major toll on their mental health.
Most patients often find themselves wondering whether they will survive, how their loved ones will cope, or what happens if their cancer comes back after treatment. With such thoughts consuming them almost every single day, it's not surprising that they end up anxious, fearful, and depressed.
The Lasting Effect of Breast Cancer to One's Mental Well-being
Even after completing treatment and being cleared of cancer, survivors still struggle with anxiety and fear. Oftentimes they get so caught up in the emotional turmoil that it messes up their lives.
Patients who are mentally affected by their condition tend to experience more severe mental health problems later on. For instance, breast cancer has been found to cause symptoms of Post-Traumatic Stress Disorder, which can last for more than a year. This is why it's crucial for them to acknowledge their feelings and seek professional help as soon as they can.
It's not unusual for breast cancer survivors to develop the fear of recurrence after treatment. In fact, almost every survivor experiences such a feeling, which is completely normal. However, if the fear becomes persistent, that's the time they'll need support.
Cutting off relationships or isolating themselves from family members and friends is another move taken by many patients who don't want to see their loved ones also suffering. Others do so because they don't feel valued anymore, perceiving themselves as a burden to their family.
How You Can Seek Support
If you're diagnosed with breast cancer or are currently recovering from treatment, it's best to work with a therapist or a mental health practitioner. These professionals are highly trained to help people cope with their feelings and overcome difficult situations. You'll find it less troublesome to open up to them and share whatever it is that you're going through.
Joining a support group can also be a great way to take care of your mental and emotional wellbeing. By doing so, you'll get to meet and support other survivors who are also facing the same battle as you, which makes it easier for you to form a bond with them.
Of course, you will also need to surround yourself with your own support group, and we mean your family, friends, and significant other. Having them around to cheer you up will not just boost your overall wellbeing but will also keep you even closer to them. Also, don't forget to tell them how much you appreciate their efforts and patience in dealing with you.
While social support is crucial to your mental health, it's also a good idea to take time and pamper yourself. Keep stress away from you as much as possible by doing things that make you happy. More importantly, maintain a healthy lifestyle and comply with your treatment plan.
For a list of mental health resources, this page will definitely help you. If you're interested in joining a support group, check out this list from the Susan G. Komen Foundation.
Join the Fight Against Breast Cancer Now!
Why keep a rundown vehicle in your garage when you can get rid of it for a worthwhile cause? By donating it to Breast Cancer Car Donations, you'll be helping provide needy breast cancer patients with the treatment they badly need, thus potentially saving their lives.
Once we get hold of your donated vehicle, we'll sell it via auction and use the funds to support the comprehensive breast health services that our charity partners provide to all who need them. These IRS-certified 501(c)3 nonprofit organizations provide financial assistance as well as access to medical facilities to uninsured and underserved breast cancer patients so they can undergo full treatment and rehabilitation. They also offer free breast cancer screening for individuals to enable early detection of the life-threatening disease as well as other breast cancer prevention and education activities.
While your charitable contribution will greatly benefit breast cancer patients and their families, you will also gain rewards for yourself. These include a top tax deduction. You'll also enjoy our free towing services and our quick and convenient donation process where you don't have to do any paperwork.
For more information on our car donation program, check out our FAQs page. For inquiries, you may call us at 866-540-5069 or send us a message online.
You can donate to Breast Cancer Car Donations by filling out our secure online donation form. We accept donations of nearly all types of vehicles wherever you are in the United States since we have car donation programs in all 50 states.
Give the Gift of Hope
You can easily give the gift of hope and a new lease on life to breast cancer patients in your area. Call us at 866-540-5069 and get started with your car donation!