Breast Cancer Survival Rates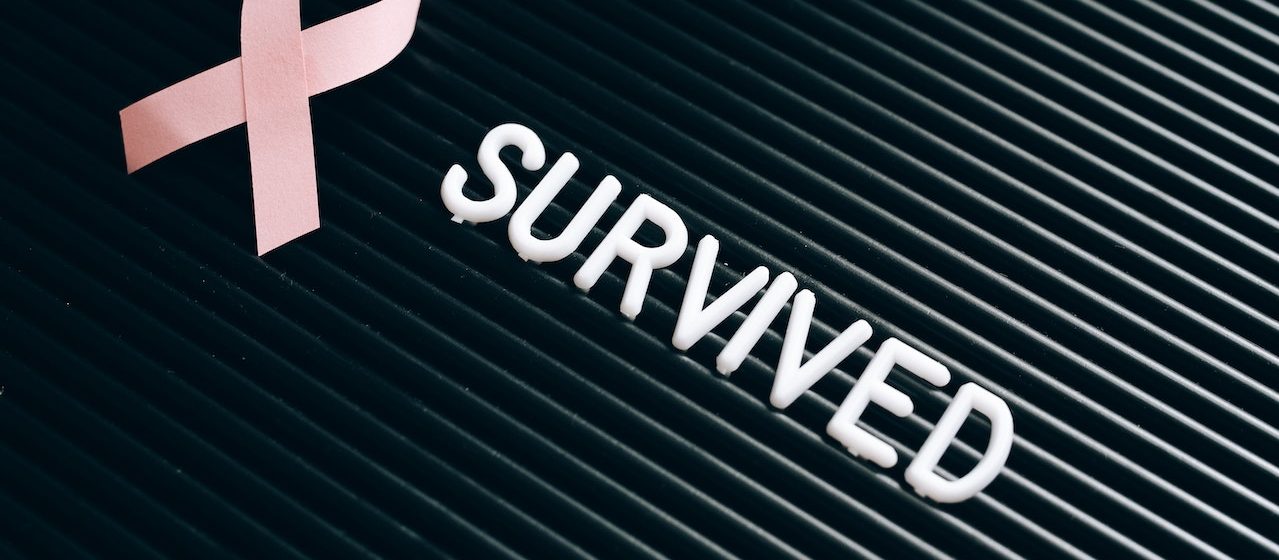 Photo by Leeloo Thefirst under Pexels License
Know the Difference Between Breast Cancer Survival Rates and Relative Survival Rates
It's an incredibly frightening statistic — 1 in 8 women will face breast cancer at some point in her life. While this may sound alarming, the good news is that survival rates for this life-threatening disease have been trending up in recent years. Thanks to early detection and advances in medical treatments, most breast cancer patients now have a high chance of survival.
Today's healthcare professionals have seen marked improvements in breast cancer survival rates across all stages. Although the disease still affects hundreds of thousands of women in the country each year, the outlook for them is much brighter than it was decades ago.
Breast Cancer Car Donations takes a close look at breast cancer survival rates to give you a better sense of how treatments are likely to succeed in most breast cancer cases.
The two main measurements researchers use when making a prognosis are breast cancer survival rates and relative survival rates.
What Is Breast Cancer Survival Rate?
Breast cancer survival rate refers to the percentage of patients who are alive five years or longer after getting diagnosed with the disease. In other words, these numbers are based on women who were found to have the disease at least five years ago.
What Is a Relative Survival Rate?
The relative survival rate, on the other hand, doesn't consider the cause of death. Instead, it measures the percentage of breast cancer patients who have lived for a certain amount of time after diagnosis, compared to those who don't have the condition.
Key Breast Cancer Survival Rates
The overall 5-year breast cancer relative survival rate is 90%, which means that 90 of 100 women continue to live five years after their diagnosis.
The 10-year relative survival rate is 84%, which means that 84 out of 100 breast cancer women are alive 10 years after getting diagnosed.
The invasive 15-year breast cancer relative survival rate is 80%, which means that 80 out of 100 patients are alive 15 years after their diagnosis.
It's crucial to keep in mind, however, that survival rates are just estimates. They are usually based on previous outcomes of a large population of people who were diagnosed with a specific type of cancer. If you are a breast cancer patient, we recommend that you talk with your doctor to know how these numbers may apply to you.
You Can Do Something Simple to Help Increase Breast Cancer Survival Rates in Your Area
Taking part in a philanthropic cause that seeks to save the lives of breast cancer-stricken women is surely something one should feel incredibly good about. If supporting such a cause genuinely interests you, consider donating any vehicle you can spare to us at Breast Cancer Car Donations. We'll transform it into a lifesaving tool for the needy women in your community whose lives have been touched by breast cancer.
Our team will auction off your donated vehicle and distribute the proceeds to reputable breast cancer charities that are in partnership with us. These IRS-certified 501(c)(3) nonprofit organizations use the funding we give them to sustain their delivery of vital breast health services to their beneficiaries.
Thanks to your generous donation, our charity partners will be able to provide more uninsured breast cancer patients with easy access to local healthcare facilities where they can get free breast cancer screening and diagnosis. Our partners also give financial assistance to their beneficiaries to help cover the costs of their treatments, doctor consultations, hospital fees, medications, follow-up care, and other essential healthcare services.
These nonprofits are also active in promoting breast cancer awareness and providing prevention, education, and counseling services to the public.
To thank you for your support, we'll promptly mail to you the 100% tax-deductible sales receipt of your vehicle after its auction sale. The receipt will entitle you to claim the highest possible tax deduction when you file your itemized tax return in the next tax season.
You will also benefit from our free vehicle towing and pickup services, which we offer to our donors throughout the country. Plus, you don't have to deal with paperwork — our team has got you covered!
Best of all, you get to experience the joy and satisfaction of doing something that will impact many lives.
We accept almost all types of vehicles, including those that are no longer in good condition. Head over to this page to learn what else you can donate aside from your car.
If you have any questions or concerns, feel free to leave them here or give us a call anytime at 866-540-5069. For more information on our organization, including our quick and hassle-free vehicle donation process, check out our FAQs page.
Be a Bringer of Hope Today!
A simple car donation from you will bring immense hope to breast cancer sufferers in your local area. Regardless of the condition of the vehicle you're donating, it's going to reassure them that things will get better. Call Breast Cancer Car Donations at 866-540-5069 or fill out our secure online donation form now to begin the donation process!