Breast Cancer: Stage 2 Treatment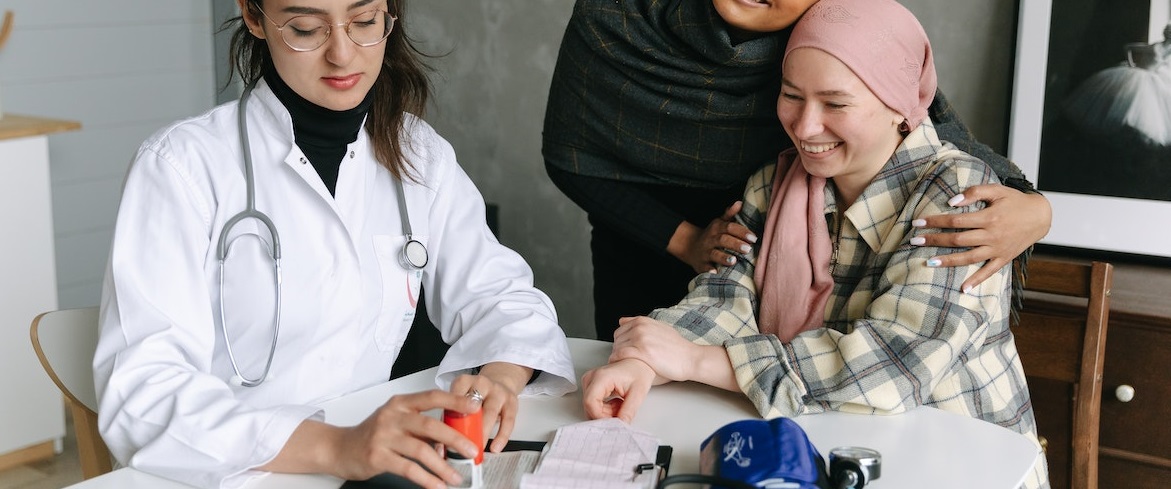 Photo by Thirdman under Pexels License
Battling Breast Cancer: Stage 2 Treatments
Doctors have time and again emphasized how important early detection is in the process of treating breast cancer. Determining the stage of breast cancer can help determine what treatment options will work best for the patient. If a woman is diagnosed with stage 2 breast cancer, it's imperative for her to start receiving treatment at once to prevent the spread of the cancer cells.
What is Stage 2 Breast Cancer?
Stage 2 breast cancer is still considered as an early stage. However, in this case, the tumor might have spread throughout the breast tissue or lymph nodes or, oftentimes, in both areas.  This stage is further divided into two stages or categories where the difference lies in the size of the tumor present.
A Closer Look at Battling Breast Cancer: Stage 2 Treatments
Women with stage 2 breast cancer are usually faced with a more aggressive anti-cancer treatment options. However, it's also the stage when breast cancer best responds to treatments. To give you a closer look at battling breast cancer: Stage 2 treatments, Breast Cancer Car Donations shows the usual combination of treatments that doctors recommend for individuals with stage 2 breast cancer:
1. Total mastectomy
Total mastectomy means the complete removal of all of the patient's breast tissues. In some cases, the surgeon also removes some of the affected lymph nodes. A woman can also choose to have breast reconstruction surgery immediately after the removal of her breast tissue.
2. Chemotherapy
After undergoing surgery, a patient also needs to go through a series of chemotherapy treatments to remove the remaining cancer cells in the breast. Chemotherapy can also be done before the surgery to shrink the tumor and make it easier to remove via surgery.
3. Targeted therapy
Studies show that some women with breast cancer have an excessive amount of the protein called HER2, which aggravates the growth of the cancer cells. Through targeted therapy, drugs such as trastuzumab (Herceptin) and pertuzumab (Perjeta) are prescribed to reduce the HER2 protein in women.
Join the Fight against Breast Cancer with Your Vehicle Donation
If you have an unwanted vehicle squatting in your garage, consider donating it to Breast Cancer Car Donations. Such a charitable act can enable needy breast cancer patients in your area to have a second chance at life.
We'll sell your donated vehicle through auction and use the proceeds to support the comprehensive breast health services that our charity partners provide. These IRS-certified 501(c)3 nonprofit organizations cater to uninsured and underserved individuals, providing them with financial assistance as well as access to medical facilities so they can undergo full treatment. They also offer free breast cancer screening as well as other breast cancer prevention and education services.
We're not picky in accepting vehicles offered for donation. You can donate any type of vehicle you might have, running or otherwise, brand-new or ancient. What's more, we accept donations in all 50 states.
You can count on us to haul off your vehicle for free from any location of your choice. Plus, as soon as we sell your vehicle, we'll deliver your 100% tax-deductible sales receipt to your mailing address so you can claim your top tax deduction in the next tax season.
If you want to learn more about our donation process, feel free to visit our FAQs page. For inquiries, you may call us at 866-540-5069 or send us a message online.
Donate a Vehicle and Help Save Lives Today!
You can get started with your donation by filling out our online donation form or by calling us at 866-540-5069. Donate a vehicle today and help us save lives!