Breast Cancer: Stage 0 Treatment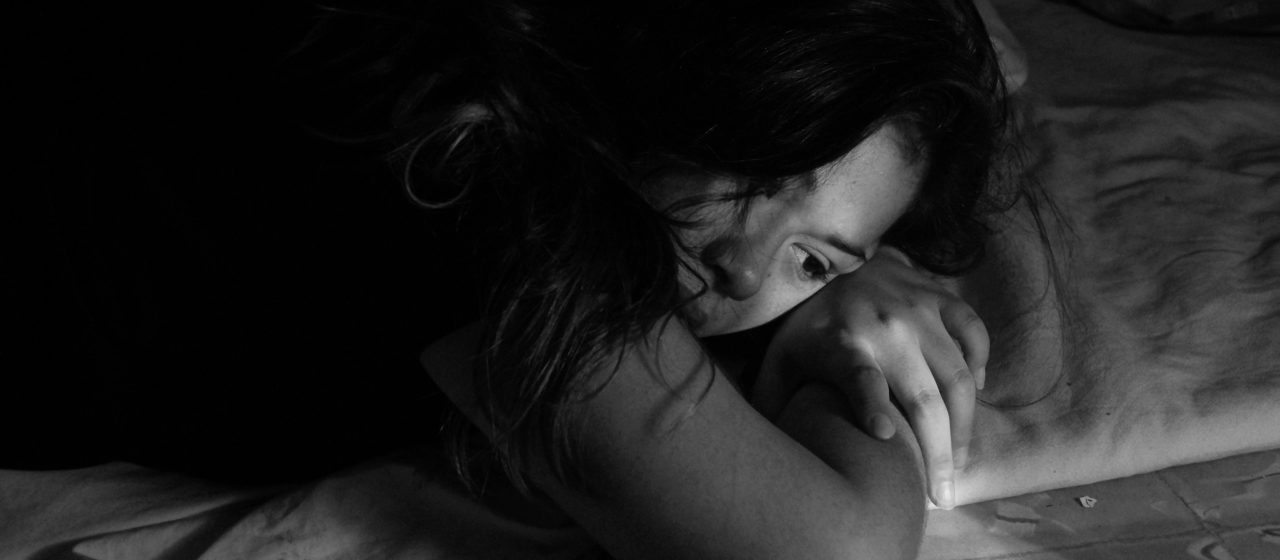 Photo by M. under Unsplash License
Early Detection of Breast Cancer: Stage 0 Treatments
A breast cancer diagnosis can be one of the most devastating news that an individual can ever receive from their doctor. Not only are the cost of treatments high, but the process is also exhausting – especially when the cancer is detected at a later stage. However, it doesn't have to be that way.
Breast cancer is identified through five stages – with stage 0 being the earliest. It's important to understand that the stages are not a type of breast cancer but a gauge on the extent of how far the cancer cells have reached the body. The stages also provide information on the likelihood of the cancer cells spreading to other parts of the body.
Since there's still no cure for breast cancer, early detection is the best chance of successfully treating it. However, before various treatment options are discussed, it's critical that we know what stage 0 is. Read up as Breast Cancer Car Donations puts the spotlight on the early detection of breast cancer: Stage 0 treatments.
What is Stage Zero of Breast Cancer?
Stage zero is also what doctors call as the precancer stage. It's the non-invasive stage of breast cancer, where it hasn't spread to other parts of the breast tissue or areas of the body yet. More often than not, stage 0 breast cancer is discovered by accident and would only require a close observation before undergoing treatment.
Stage 0 breast cancer has two types: Lobular Carcinoma and Ductal Carcinoma. Lobular carcinoma in situ (LCIS) affects the lobules of the breasts and increases the chances of women developing another type of breast cancer. Another type is ductal carcinoma in situ (DCIS). It's a type of breast cancer that affects the milk ducts and is considered as the most aggressive type.
What You Need to Know About Breast Cancer: Stage 0 Treatments
Studies show that women who receive breast cancer treatments in the early stages have a 93% survival rate in the next five years. However, before the doctor can prescribe the appropriate treatment options, the patient's history, age, treatment goals, and risk factors are taken into consideration.
Here are the treatment methods available for stage 0 breast cancer:
1. Surgery
Mastectomy is the main treatment option for DCIS when cancerous cells have spread to other areas of the breast. Women with LCIS, on the other hand, may need to undergo a prophylactic mastectomy to decrease their risk of developing an invasive type of breast cancer. Lumpectomy is also another procedure that removes the affected lumps in the breast.
2. Radiation Therapy
Radiation therapy is usually recommended for women who have undergone a mastectomy. This significantly decreases the chance of cancer recurrence. However, for women with LCIS, radiation therapy is not recommended.
3. Hormonal Therapy
Hormonal therapy is also a treatment option that's presented to women who have undergone mastectomy – either to remove the cancer cells or to decrease the risk (prophylactic). This will help prevent the spread of cancer to the other breast tissues and decrease the chances of developing invasive cancer.
Help Cancer Patients Get Treatment with Your Vehicle Donation
Breast cancer affects hundreds of thousands of women and thousands of men as well in the United States each year. Many of them don't have the means to pay for the high cost of treatments. Some are forced to go into huge debt or use up most if not all of their life's savings to get treatment. Unfortunately, other needy patients simply don't have the capacity to borrow large sums of money and are left with no other choice but to await their fate without the benefit of treatment.
You can effectively save the lives of these patients by donating a vehicle you no longer use to Breast Cancer Car Donations. We'll auction off your donated vehicle and use the proceeds to support the critical programs of our charity partners that cater to uninsured and underprivileged breast cancer patients. These IRS-certified 501(c)3 nonprofit organizations provide their beneficiaries with easy access to medical facilities so they can undergo full treatment. They also offer free breast cancer screening as well as other breast cancer prevention and education services.
As a donor, you'll have the privilege to have your vehicle hauled away for free from a location of your choice. Plus, your charitable contribution will entitle you to a top tax deduction in the next tax season.
If you want to learn more about our vehicle donation program and how it would impact the lives of breast cancer patients in your community and yourself as well, check out our FAQs page. If you have questions about our vehicle donation process, call us at 866-540-5069 or send us a message online.
We accept almost all types of vehicles regardless of their age and condition. Even if your vehicle has finally hit the end of the road, we would still be happy to accept it. As long as it still has some value, we'll make sure to make the best out of it.
You can donate wherever you are in the United States since we have car donation programs in all 50 states.
Save Lives Using Your Old Clunker Today!
If you're interested in helping women beat breast cancer, donate your old vehicle to us now. Call us at 866-540-5069 or fill out our online donation form today to get started with your donation process. We can't wait to work with you!