Breast Cancer Screening: Everything You Must Know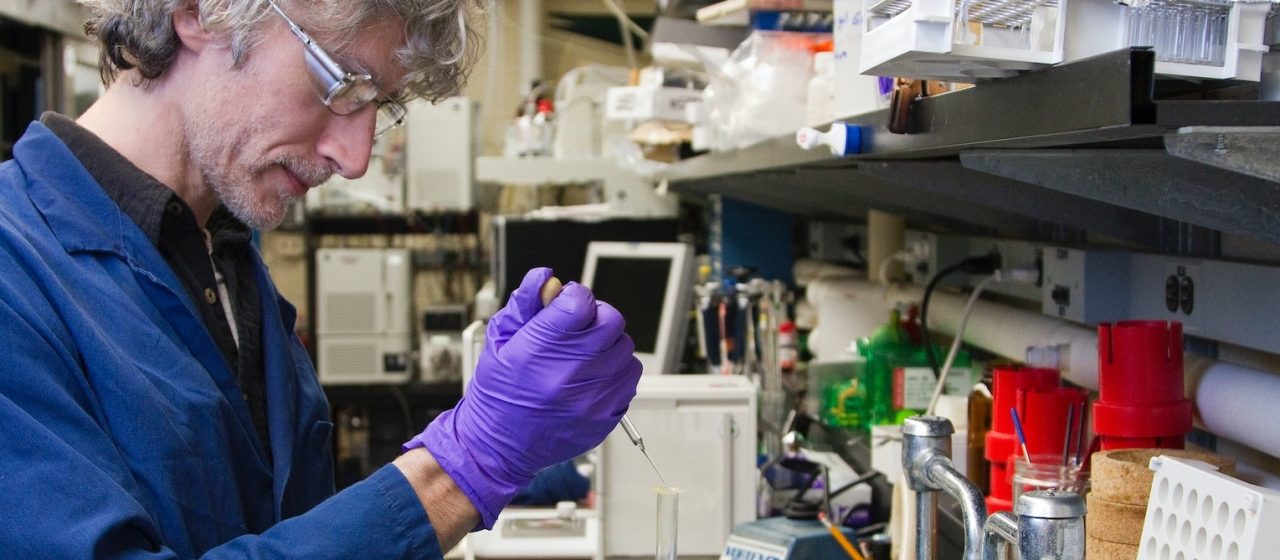 Photo by National Cancer Institute under Unsplash License
Breast Cancer Screening: Everything You Must Know
You may have already heard about breast cancer screening, but how much do you really know about it? Learning about screening is of utmost importance, especially for women, since it can actually save lives. Once you're fully aware of how significant it is, you'll have all the motivation to get yourself screened in the coming days.
What Is Breast Cancer Screening?
Basically, the purpose of breast cancer screening is to detect the disease in its earliest stage. The procedure involves checking the breasts for the presence of cancer cells even before symptoms manifest. While screening examinations cannot necessarily prevent breast cancer, detecting the presence of cancer cells as early as possible increases the chances of the successful treatment of the disease.
There are several screening options available, and it is up to healthcare providers to suggest which is the most ideal for you based on your needs. Some of these options include genetic tests (to look for inherited genetic markers linked to your cancer), lab tests (to check blood and other fluids), and imaging tests (to detect cancer cells in your body through images).
Discuss with your doctor which screening tests are best for you, what their benefits and possible risks are, and when would be the right time to have them.
Who Should Consider Breast Cancer Screening?
According to the United States Preventive Services Task Force (USPSTF), women aged 50 to 74 years old and are at average risk of contracting the disease must have a mammogram every two years. Those who are 40 to 49 years old should already talk to their doctor about when to start their mammogram and how often should they get it. These women are often advised to weigh the pros and cons of breast cancer screening before they turn 50.
At age 30, women at high risk of contracting cancer are strongly advised to get themselves screened earlier than others. These include those who:
Have a BRCA1 or BRCA2 gene mutation
Have a personal or family history of breast cancer
Have a first-degree relative with a BRCA1 or BRCA2 gene mutation
Have a genetic disease such as Cowden syndrome, hereditary diffuse gastric cancer, or Li-Fraumeni syndrome (or if a first-degree relative has one of the said diseases)
Had chest radiation therapy when they were between 10 and 30 years old
What Are the Types of Screening Tests?
The most common screening test for breast cancer, mammography is considered the best way to detect the disease early. Through a mammogram, which is an x-ray picture of the breast, tumors that are too little to feel can be found. Mammography increases the odds of treating breast cancer successfully.
Magnetic Resonance Imaging
Also known as MRI, this screening procedure involves the use of radio waves, magnets, and a computer to take detailed images of certain areas of the body. For women who are at high risk of contracting breast cancer, MRI is used alongside mammography. However, the procedure is not used for women at average risk since images may look abnormal even if there is no presence of cancer cells.
Unlike the previously mentioned screening procedures, breast tissue sampling is still being studied in clinical trials. This means that there's no certainty yet if it can lower the risk of dying from breast cancer. In this screening examination, cells from breast tissue are extracted and examined under a microscope.
A breast exam involves a doctor or nurse checking for lumps or abnormalities by carefully feeling the breasts.
Since you've always been familiar with how your breasts feel and look, noticing any changes may require you to talk to your doctor. Whether it's a lump or a slight discomfort you're starting to feel around your breasts, be sure to inform your doctor or healthcare provider right away.
Where Can You Get Screened?
Breast cancer screening can be done at a hospital, clinic, or your doctor's office. Just call the doctor's office if you want assistance in scheduling an appointment. You can find a mammography center in your area on this page.
Give Hope to Breast Cancer Patients Today
If you want to take part in our noble mission of saving lives, just donate an old vehicle to Breast Cancer Car Donations. By doing so, you'll help breast cancer-stricken women in your area get the assistance they badly need.
We will sell your donated vehicle via auction and use the proceeds to support the programs of our charity partners. These IRS-certified 501(c)3 nonprofit organizations provide services that are focused on the prevention, screening, diagnosis, and treatment of breast cancer.
While your charitable contribution will provide breast cancer patients and their families with the resources to fight the life-threatening disease, you, too, will benefit from your charitable contribution. You'll get to enjoy our free towing services and our quick and convenient donation process where you don't have to do any paperwork. On top of that, you'll have the privilege of receiving a top tax deduction in the next tax season.
If you want to know more about how you can easily dispose of your old and unwanted vehicle while helping save lives, call us at 866-540-5069 now or send us a message online. You can also check out our FAQs page for more information.
You can donate your car today by filling out our secure online donation form or calling us directly. We accept almost all types of vehicles regardless of their age and condition. We also accept vehicle donations anywhere in the United States since we have car donation programs in all 50 states.
Support Patients in Their Fight against Breast Cancer Now!
Just imagine the joy and sense of relief that destitute breast cancer patients and their families in your area will feel once they found out that other people will be helping them fight off the disease. Call us at 866-540-5069 and start saving their lives now with your car donation!