BRCA Gene Mutation: What You Need To Know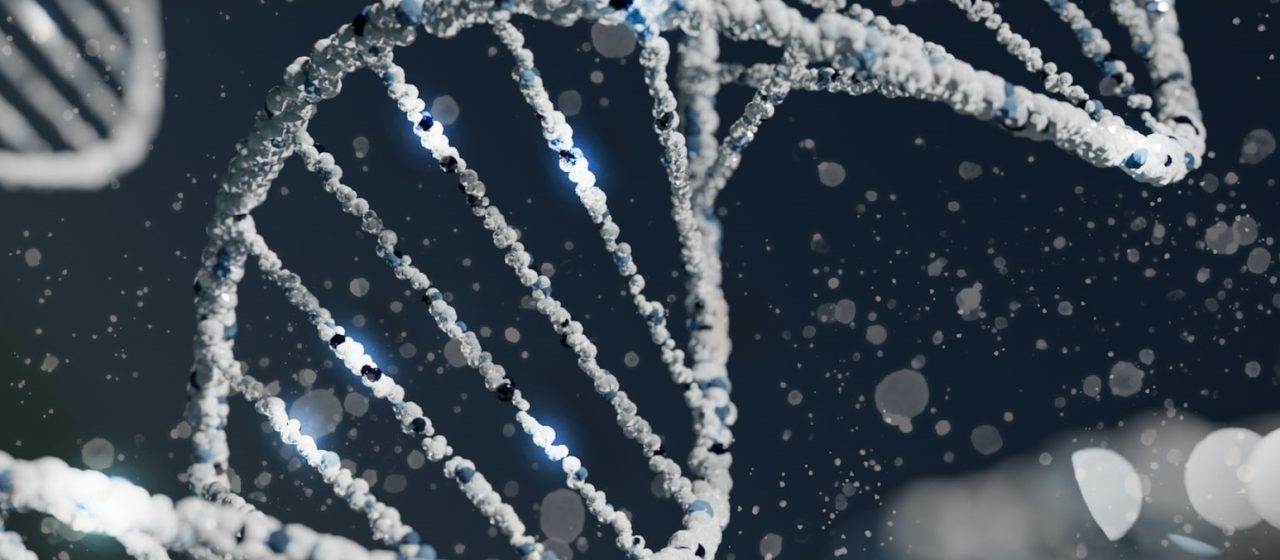 Photo by Sangharsh Lohakare under Unsplash License
BRCA Gene Mutation: What You Need to Know
A number of factors can contribute to the development of breast cancer, including lifestyle, age, gender, and genes.
With recent technological advancements, it's now possible to determine if a mutated gene has been passed down from a parent to their child. In fact, a famous actress decided not too long ago to undergo a prophylactic double mastectomy and also had her ovaries and fallopian tubes removed soon after she found out that she had a mutated BRCA gene that could increase her chances of developing breast and ovarian cancer.
What Are BRCA Gene Mutations and Why Do They Cause Cancer?
BRCA genes come in two forms: BRCA1 and BRCA2. These are normal body genes that are part of our genetic make-up. BRCA genes work to maintain the stability of the body's cellular genetic composition by repairing damaged DNA. However, when these genes start to mutate, they greatly affect the cell's protein synthesis and cause alterations that eventually lead to cancer.
The thing about genes is that they are passed down from one generation to the next. According to Dr. Victor Vogel, director of Breast Medical Oncology and Research at the Geisinger Cancer Institute in Lewisburg, Pennsylvania, hundreds of different mutations can happen to BRCA genes—and only one of these mutations can increase a person's chances of developing breast or ovarian cancer. He further stated that once a person is found to have a mutated BRCA gene, that person is 10 times more likely to develop breast cancer.
Statistics show that 1 in 400 people in the United States has mutated genes. In other words, not that many people have them. Although genetic testing is effective at confirming inherited mutated BRCA genes, it's not for everyone.
Who Should Undergo Gene Testing?
The first thing that your doctor will do before recommending gene testing is to check if there is someone in your family who's had breast or ovarian cancer. The more relatives you have with breast or ovarian cancer, the higher the chances that you have a mutated gene.
Another thing that your doctor will consider is your own medical history or whether or not you've been previously diagnosed with breast cancer. Generally speaking, the likelihood of having breast cancer increases as a person gets older. People who were diagnosed with breast cancer at a young age are those who most likely have inherited mutated BRCA gene.
However, getting a test simply because you have a hunch that you have the mutated gene isn't really a wise course of action to take. The reason is that there are reliable factors to consider for taking the test, and having a hunch is not one of them. Moreover, the test is quite expensive.
If someone in your family has been diagnosed with breast cancer and you think you have mutated BRCA genes, then you should at least let them get the test first before you get tested yourself.
You Can Help Breast Cancer Patients Overcome Challenges
One of the worst things that could happen to anyone is to find out that they have breast cancer and not have the financial resources to get treatment. This is a common scenario in the lives of the underserved and uninsured individuals in your community. Instead of spending all of their savings on expensive breast cancer treatments, most of them choose to let the disease run its course without the help of any type of medication, eventually leading to their demise.
This is why we at Breast Cancer Car Donations are here. We work as the vehicle donation platform of IRS-registered 501(c)3 nonprofit organizations that are devoted to providing comprehensive breast health services to various communities all over the United States. When you donate a vehicle to us, we'll auction it off and use the proceeds to support the programs of our charity partners. Through these programs, destitute individuals can get early breast cancer screening and detection, financial assistance, counseling, therapies, and treatment.
While your vehicle donation will enable breast cancer patients to fight the life-threatening disease, you, too, will benefit from your charitable contribution. You'll get to enjoy our free towing services and our quick and convenient donation process where you don't have to do any paperwork. On top of that, you'll have the privilege of receiving a top tax deduction in the next tax season.
If you want to know more about our vehicle donation program, call us at 866-540-5069 now or send us a message online. You can also check out our FAQs page for more information.
You can get started with your vehicle donation by filling out our online donation form or calling us at 866-540-5069. We accept almost all types of vehicles regardless of their age and condition. You can donate anywhere in the United States since we have vehicle donation programs in all 50 states.
Do Something Awesome—Help Save Lives with Your Car Donation!
It's never too late to do something awesome for the needy breast cancer patients in your community. Call us at 866-540-5069 and help us save more lives with your car donation!