Boat Donation Charities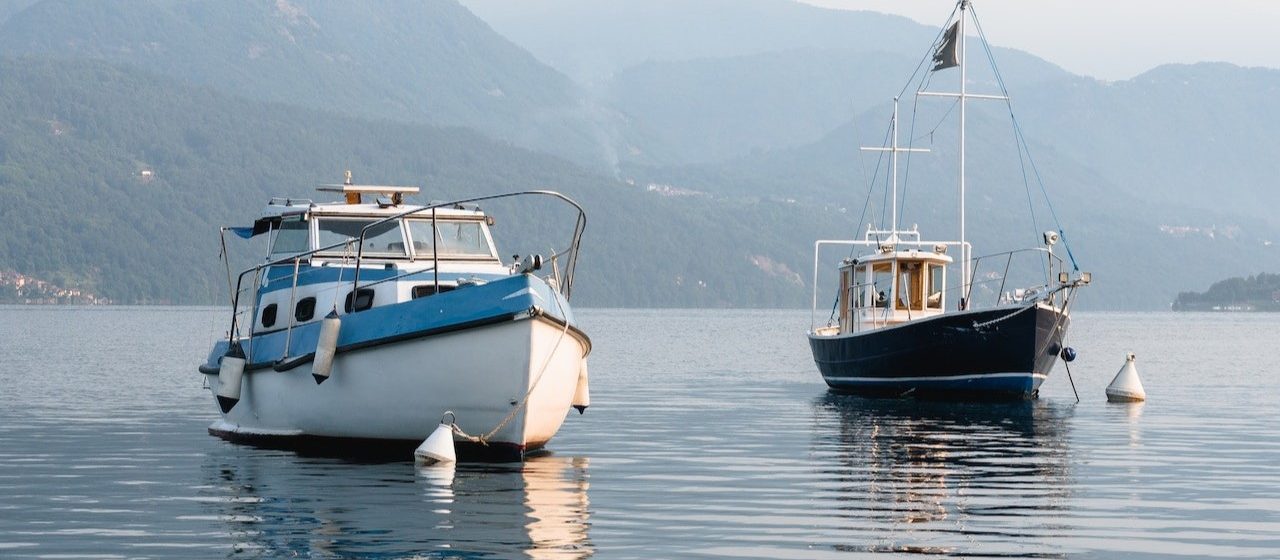 Photo by Matt Hardy under Pexels License
Looking for Boat Donation Charities? Pick One That Saves Lives and Gives You the Best Service
If you're looking to dispose of your cruddy, dilapidated boat, you can do so by handing it over to boat donation charities in your area. You can search for nonprofit organizations offering vehicle donation programs via Google. Many of these charities accept all sorts of vehicles including boats for donation.
However, you don't just team up with any of these charities and receive the kind of quality service you expect. Naturally, you want to go to a charity that will provide you the best service and where your donation will be used to support a cause that will truly help the needy and one that you strongly believe in.
If you donate your old and unwanted boat to us at Breast Cancer Car Donations, you can be sure that your donation will be used to fulfill the noblest of mission: to help save the lives of destitute breast cancer patients.
Moreover, you are assured of receiving the highest standard of service with us.  You'll get to enjoy our free towing services and our quick, convenient, and hassle-free donation process with no paperwork involved. This will provide you a most pleasant giving experience. To top it off, your charitable contribution will entitle you to receive a top tax deduction after we sell your donated boat at auction.
Breast Cancer Car Donations supports well-known nonprofit organizations that are dedicated to fighting breast cancer and supporting its needy victims. Our boat donation program is operated on their behalf, providing additional funding so they can focus on their life-saving missions — raising funds for the prevention, screening and diagnosis, treatment and/or cure of breast cancer — rather than on managing donations of boats and other vehicles.
The Charities Behind the Success of Our Cause
We work with two of the most reliable and well-known IRS-registered 501(c)3 nonprofits in the United States—the American Breast Cancer Foundation (ABCF) and Women Involved In Nurturing, Giving, Sharing, Inc. (WINGS). These charities are busy day in and day out saving as many lives as possible at any given time.
American Breast Cancer Foundation (ABCF)
Based in Columbia, Maryland, ABCF runs programs such as the Breast Cancer Assistance Program, Community Partnership Program, and Community Advocacy Program that aim to fill in the gaps between detection and treatment for breast cancer.
Breast Cancer Assistance Program
This program helps breast cancer-stricken individuals by providing financial support for the early detection, screening, and treatment of this dreadful disease.
Community Partnership Program
Together with its Breast Cancer Assistance Program, ABCF also runs its Community Partnership Program with local clinics and hospitals that offer screenings, diagnostic mammograms, and ultrasounds for a reduced fee.
Community Advocacy Program
ABCF understands how breast cancer can have a huge impact on the patient's emotional health. To address this concern, ABCF runs a Community Advocacy Program where Community Advocates or Nurse Navigators are assigned to guide the patients in choosing the best care providers and healthcare facilities for them.
Women Involved in Nurturing, Giving, Sharing, Inc. (WINGS)
A breast cancer survivor and her breast surgeon founded WINGS in 1999. Believing that "everybody deserves a lifetime," the duo wanted to do something that would help those living with breast cancer in Central and South Texas to receive quality medical care for free! Through their strong and extensive network of medical practitioners and treatment centers, their vision became a reality.
Once an individual is enrolled into any of the WINGS programs, the person is in it for a lifetime. The services offered at WINGS include:
A comprehensive treatment that covers the costs of therapy, surgical procedures, lab tests, and hospital visits.
Covers follow-up checkups for survivors that include yearly mammograms, lab tests, and physician visits.
Offers women who are at risk of losing their insurance coverage payments for Cobra Premiums.
A survivorship program that offers uninsured breast cancer patients followup care, support groups, referrals for resources, and activities for survivors.
Give Breast Cancer Patients a Fighting Chance to Beat the Disease!
As you read this, thousands upon thousands of people all over the country who have been diagnosed with breast cancer are engaged in the biggest fight of their lives. We at Breast Cancer Car Donations encourage you to join us as we try our best to give them a real fighting chance to beat the disease.
If you want to know more about our boat donation program, call us at 866-540-5069 now or send us a message online. You can also check out our FAQs page for more information.
You can donate your boat today by filling out our secure online donation form or calling us directly. We accept almost all types of boats and other vehicles regardless of their age and condition. We also accept boat and other vehicular donations anywhere in the United States since we have vehicle donation programs in all 50 states.
Are you ready to be a part of something that's greater than yourself? Donate your unwanted boat today and enjoy the benefits of your charitable contribution! Call us at 866-540-5069 and get started with your boat donation!