Bike to Work Day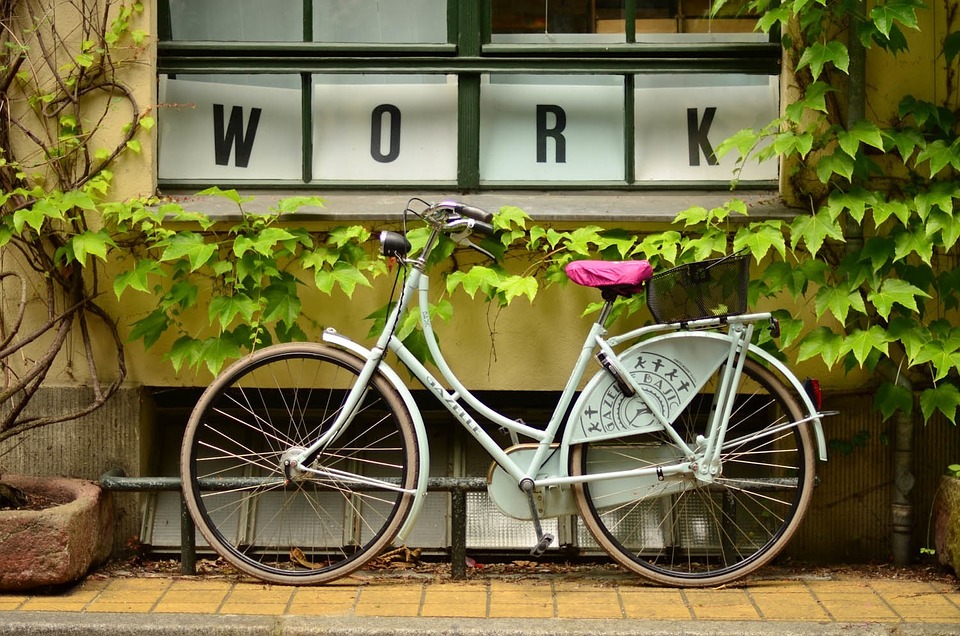 May 19 – Bike to Work Day: Why Moving the Body is Important
Every start of a New Year, many of us make plans of losing weight and staying away from a sedentary way of life. Promises of becoming more aware of the importance of health and environment are always on top of our resolutions. Now, it's already May! While some kept their promises, others simply failed to follow through.
Biking to Work Day on March 19 is a great day to get out and make a commitment to be healthy. This day has an enormous impact on every aspect of our life. Biking to work is about waking up early, spending time preparing yourself before heading out the door and making sure there is extra time for your bike ride to your office.
Biking to work is an opportunity to move your body and do some exercises. This will have a positive impact on your goals and diet. Exercising is an excellent routine that needs to be incorporated into our everyday lives.
As we celebrate Bike to Work Day on May 19, Breast Cancer Car Donations joins other organizations in expanding awareness on the significance of staying healthy.
Exercising to Prevent Cancer
Cancer is one of the most frightening illnesses ever documented in human history. It pertains to a group of illnesses characterized by uncontrolled development as well as dissemination of abnormal cells. Failure to control the spread of abnormal cells may lead to death.
Despite the fact that the causes of cancers remain unknown, most cancer cases are linked to lifestyle factors such as a sedentary way of life, excessive tobacco use, and obesity.
Cancers may likewise be triggered by non-modifiable factors such as hormones, immune conditions, as well as genetic mutations. All these factors may attack the body or at times may act in sequence to begin the progression of cancers.
Moving the body is one of the best methods to prevent cancer. A simple exercise in the morning, brisk walking, running, or even biking, can do a lot in improving one's health.

Donating a Car on Bike to Work Day
We at Breast Cancer Car Donations provide financial support to our nonprofit organization partners that are fully engaged in fighting breast cancer. These nonprofits provide financial assistance to all individuals seeking breast cancer screening, diagnosis, and treatment. They are also working to increase public awareness of the disease and its symptoms to nip breast cancer in the bud before it worsens.
Donating a car to us is fast and easy, and it brings enormous positive impact on the lives of breast cancer victims. Here's how you can donate your old and unwanted car or any another vehicle you want to dispose of to Breast Cancer Car Donations:
First, you either fill out our online donation form or call us at 866-540-5069. Tell us details about your car and your contact information.
Second, we haul your car away for free. The licensed towing company that we hired will give you a towing receipt that will release you from any liabilities on your car. This means you can now cancel and stop paying for your car's registration and insurance coverage.
Third, we sell your car at auction. Within 30 days after your car gets sold, we will send you by mail your tax-deductible sale receipt that shows your car's final selling price. The indicated amount will serve as the basis of your tax deduction claim when you file your itemized federal tax return next year.
Experience the Joy of Giving to Charities
To mark Bike to Work Day on May 19, let's all become actively involved in helping our fellow Americans afflicted with breast cancer. Consider donating your old vehicle to Breast Cancer Car Donations. You can donate anywhere in the United States since we have car donation programs in all 50 states. Contact us at 866-540-5069 and experience the joy of giving to charities.