Best Car Donation Charity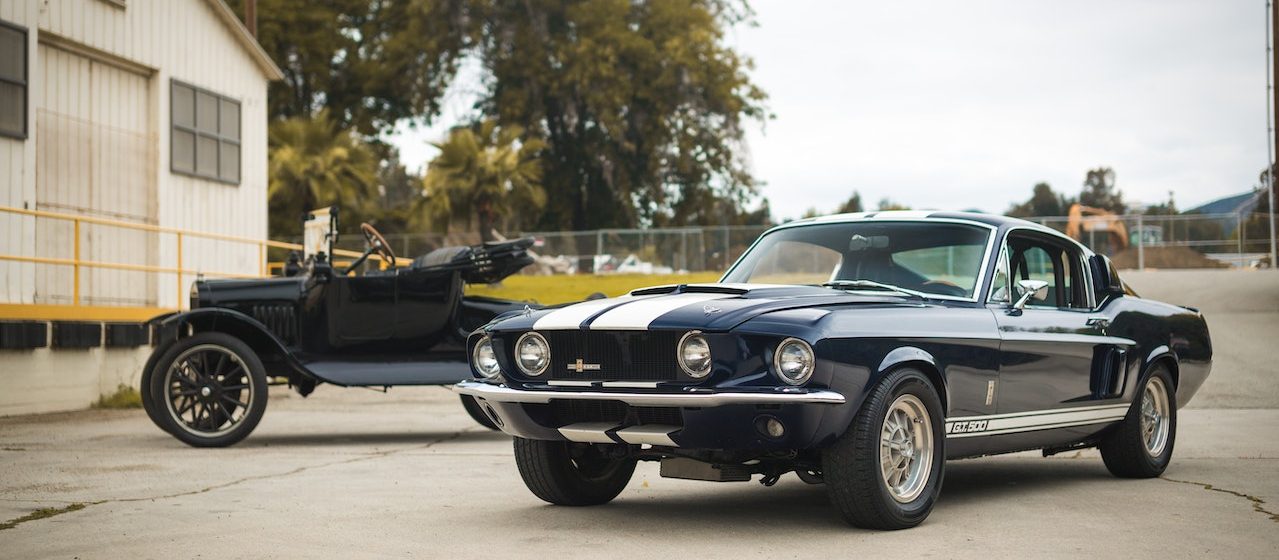 Photo by Leif Bergerson under Pexels License
Looking for Best Car Donation Charity? If You Want to Save Lives, Team Up with Us!
Did you know that there are hundreds of car donation charities in the United States, each having their own advocacy to support, as well as their own donation procedures and benefits for their donors? In case you want to know the best car donation charity in the country, we at Breast Cancer Car Donations are in partnership with not just one but two reputable nonprofit organizations—the American Breast Cancer Foundation (ABCF) and the Women Involved In Nurturing, Giving, Sharing, Inc. (WINGS). These are two of the nation's leading nonprofits that are in the forefront of the campaign against breast cancer. These charities provide comprehensive free breast health services to all needy patients in the country.
Our Mission: To Save Lives
Choosing to donate your automobile to us gives you the opportunity to help save the lives of needy women battling breast cancer in your area. Breast Cancer Car Donations is the online vehicle donation platform for our nonprofit partners. We auction off all donated vehicles we received and use the proceeds to support these nonprofits. The funding helps sustain the free services they render, including breast cancer screening and assistance to uninsured and underserved individuals diagnosed with the life-threatening disease so they can undergo treatment, leading to their eventual recovery and rehabilitation.
Our Easy Car Donation Process
At Breast Cancer Car Donations, we care about our donors as much as we do our beneficiaries. When you decide to team up with us, you won't have to worry about piles of documents to prepare as we will be taking care of every single one of them. All you have to do is to reach out to us by calling our toll-free hotline 866-540-5069 or filling out our online donation form.
As for the towing, you can count on our reliable licensed towing company affiliates to pick up your vehicle for free wherever your vehicle is located at whatever time and date you prefer.
We will then deliver your vehicle to one of the best auction houses in our network. Once your vehicle is sold, we'll immediately transfer the generated funds to our nonprofit partners so they can quickly use it to finance their programs and services. At the same time, we'll start preparing your tax-deductible sales receipt and other tax-related documents. You'll receive them by mail within 30 days after the sale of your donated vehicle.
Maximum Tax Deduction Awaits You
Since our nonprofit partners are IRS-certified 501(c)3 nonprofit organizations, you are assured of receiving a 100% tax-deductible sales receipt. This means you can claim the full amount of your vehicle's selling price as your tax deduction when you file your itemized federal income tax return for the incoming tax-filing season.
Feel free to check out our FAQs page to learn more about tax deductions and other related matters. For inquiries, you may call us at our toll-free hotline 866-540-5069 or send us a message online.
Donate Any Vehicle You Can Spare
Unlike other car donation organizations, Breast Cancer Car Donations is open to almost all types of vehicles. You can donate to us your old sedan, truck, motorcycle, RV, camper, boat, golf cart, and snowmobiles. The age and running condition of the vehicles you're handing over won't matter much to us.  As long as you're offering us something that's not irreparably damaged or a complete wreck, we'll be more than glad to have it with us. We only require a title or proof of ownership of the vehicle you're donating. In case you lost the title, don't worry. We can help you obtain a duplicate title quickly so you can proceed with your car donation.
What Are You Waiting For?
Do you want to team up with the best car donation charity whose sole mission is to save lives? if yes, then call us at 866-540-5069 now! Join us in our relentless campaign against breast cancer with your car donation!