Artificial Intelligence and Breast Cancer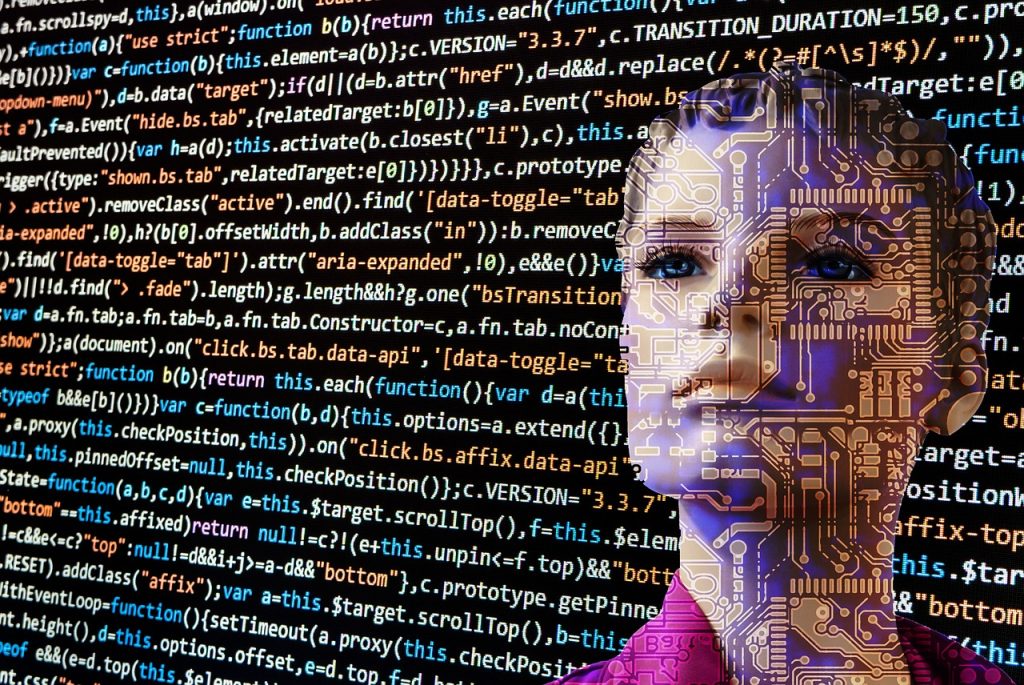 Artificial Intelligence and Breast Cancer: How AI Helps in Predicting Breast Cancer Development
Even though breast cancer remains to be the second leading cause of cancer deaths among women in the United States, technological advancements that are critical in the early detection and treatment of the disease are constantly being made and implemented.
Recently, a group of researchers at the Massachusetts Institute of Technology (MIT) developed an Artificial Intelligence model that can effectively predict and detect breast cancer among African-American and Caucasian women alike. Believe it or not, this deep-learning model can predict breast cancer risk five years before it is diagnosed.
In case you're not aware, breast cancer is more common among blacks than whites primarily because compared to Caucasians, the vast majority of African-American women have limited access to healthcare facilities. The researchers say the risk of breast cancer will be significantly reduced if this deep-learning tool can be made available for use in public healthcare facilities.
The Factors that Influence Breast Cancer Development
Traditionally, breast cancer risk is detected through genetics, history, lifestyle, bone density, and hormonal and reproductive factors. However, the real cause of breast cancer isn't really known. The only thing that can be presumed is that breast cancer must be caused by a combination of these factors.
However, even with that knowledge, breast cancer still continues to claim more and more lives each day. While models focusing on those risk factors are widely used by healthcare facilities, none of these are able to come up with an accurate result for each individual.

Artificial Intelligence and Breast Cancer: How it Works
The new AI model works by reading the mammogram result of a patient. After using and comparing it to more than 60,000 mammograms, the AI model at the Massachusetts General Hospital is able to detect the normal breast tissue as well as the tiniest alteration and abnormality of the tissue that might tell whether or not the person has a risk of developing cancer in the near future.
Although traditional methods are still being used to detect breast cancer, the new AI model has proven to be a more accurate method in predicting the development of breast cancer. According to an MIT professor and a breast cancer survivor herself, Regina Barzilay, the new model provides hope for a diagnosed person because the doctors would be able to determine screening and prevention programs that are unique and appropriate for each individual.
Needless to say, the most effective way of surviving breast cancer is early detection. Early detection means the cancer cells are in their less aggressive state, which means that treatment will most likely be more effective. In other words, AI gives us a chance to get accurate data that will be used as the basis for effective prevention and treatment of breast cancer.
Donate a Vehicle Today!
Do you have a vehicle that you're itching to dispose of? Perhaps that eyesore is ruining your backyard scene and you've been seriously thinking about selling it after you get a few repairs done here and there. The good news is that you don't have to go through all the hassles associated with reselling your clunker if you donate your vehicle instead to Breast Cancer Car Donations.
Once we get our hands on your donated vehicle, we'll have it auctioned off. We'll then use the funds generated from the sale to support our charity partners in delivering much-needed comprehensive breast health services to your community. Our IRS-certified 501(c)3 charity partners work tirelessly to give breast cancer patients a chance to live longer and better lives. They provide services centered on breast cancer prevention, screening, diagnosis, treatment, and research.
Donating to Breast Cancer Car Donations would mean getting free pick up and towing services from any location of your choice and a chance to receive a healthy tax write-off in the next tax season.
Our quick and painless donation process starts with you filling out our online donation form or calling us at 866-540-5069 to tell us about you and your vehicle.
If you need more information about how everything works, send us a message online or visit our FAQs page.

Make a Difference with a Car Donation
Now is the best time to make a difference in your community. Call us at 866-540-5069 and help save lives with your car donation!