African-American History Month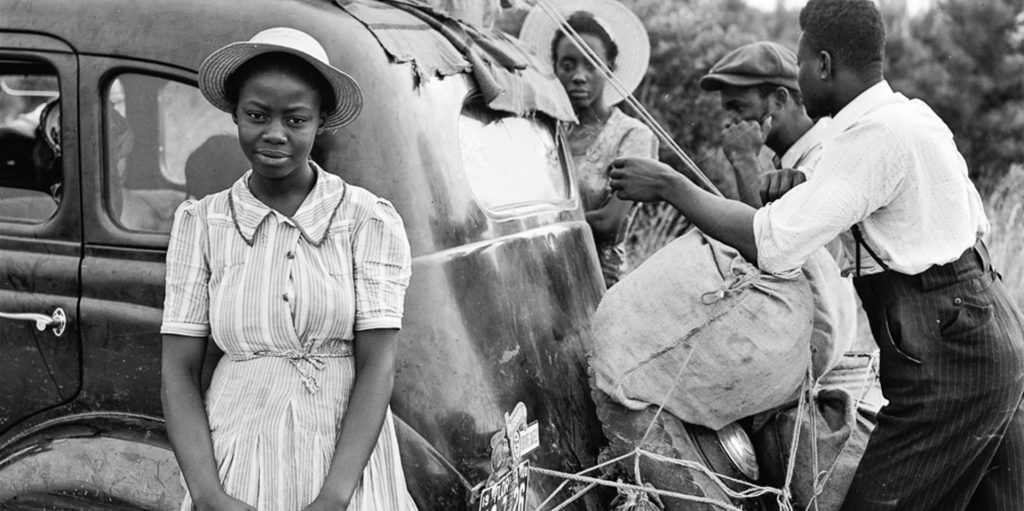 African-American History Month: Save Millions of Lives through Car Donations
Take the plunge in helping millions of our African-American countrymen who are afflicted with breast cancer by donating your car to Breast Cancer Car Donations this African-American History Month. Your car donations would make a big difference in the lives of African-American cancer patients, giving them hope of surviving the disease that has already killed millions of our fellow Americans.
In recalling the history of African-Americans, we call to mind the period of slavery, and the sacrifices they had to endure. We also call to mind their contributions in shaping America to what it is today.
African-Americans make up a large percentage of the population in the United States. As a matter of fact, in terms of breast cancer demographics, our black women are the most affected. As we celebrate African-American History Month, let us strengthen our drive to fight breast cancer to save the lives not only of African-American breast cancer victims but of other Americans as well.
Breast cancer can be prevented and treated when detected early. But for some of those with breast cancer, obtaining a treatment — even a simple screening to check if a woman has cancerous cells in her breasts — is quite a challenge. The lack of funds serves as a huge barrier for needy breast cancer patients to find effective treatment.
We, at Breast Cancer Donations, could no longer afford seeing children, or a spouse, parents, family members, or even friends cry because of losing someone to a breast cancer battle. But we cannot do this alone. We need your utmost generosity to help us in this huge battle. Call us to find out how you can help.
Reasons to Donate a Car
This African-American History Month, show you care for our African-American women who are fighting breast cancer. When you take part in philanthropic works that have genuine intentions to help, the sense of fulfillment and inner joy that stems from it is beyond measure. There are various reasons to donate an old vehicle or truck to Breast Cancer Car Donations.
By getting rid of an old car or truck and donating it to charitable organizations, you will be able to:
Give hope to those suffering from breast cancer, saving and uplifting their lives
Get rid of an old car that is simply occupying space in your garage or backyard
Receive a handsome tax write-off
Enjoy a hassle-free car donation process as well as a free towing service
Be free from any responsibility pertaining to maintenance, storage, and insurance of your old and unwanted car
How Our Car Donations Process Works
Giving away an old vehicle to Breast Cancer Car Donations this African-American History Month is quick and simple.
First, call us at 866-540-5069 or complete our online donation form and our staff will take it from there. Be ready to give relevant information with regards to the vehicle you wish to donate including the year it was purchased, the make and model, as well as its location.
We pick up your car at the time, day, and place you specified. We will hand you a donation receipt that will release you from all liability on the car you're donating. You can now de-register your vehicle, dispose of your license plates properly, and cancel your insurance coverage, thus saving you money.
We sell your car through We will then send you by mail your tax-deductible sales receipt, indicating your donated vehicle's sale price. This will serve as the basis of your tax deduction claim when you file your itemized tax return.
There are millions of our black Americans experiencing the pains of breast cancer. This African-American History Month, donate a car to Breast Cancer Car Donations and help save millions of lives. Contact us at 866-540-5069. Donate today!