8 Tips to Reduce Your Car Insurance Premiums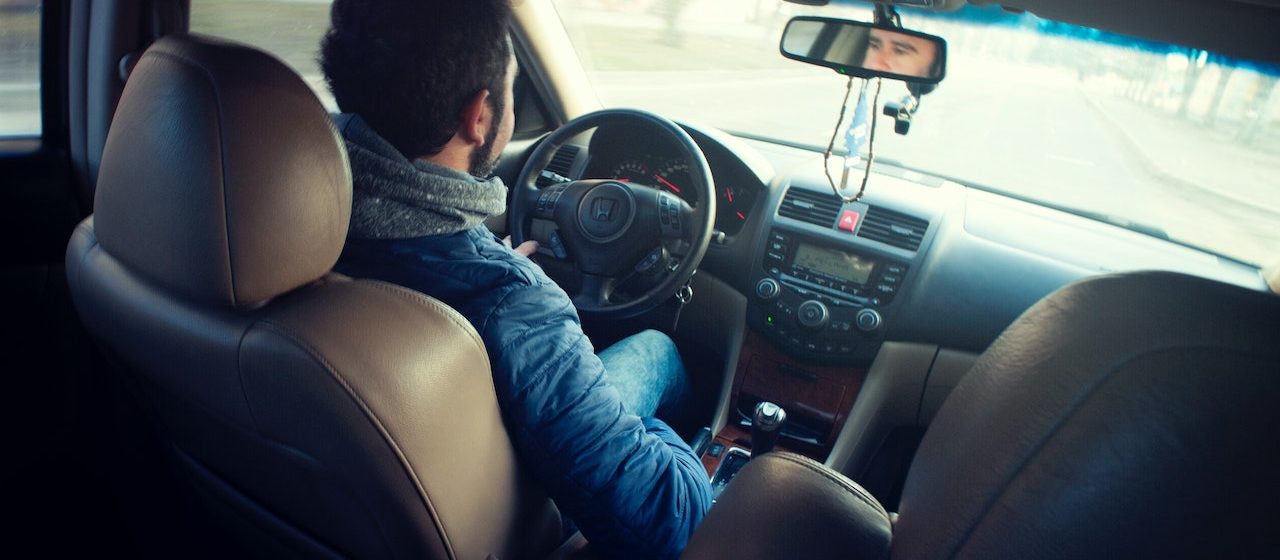 Photo by Oleksandr Pidvalnyi under Pexels License
Simple Ways to Cut the Cost of Your Car Insurance
With the increasing prices of cars, it's no surprise that car insurance premiums are also on the rise. Sadly, it seems unlikely to see auto insurance rates dropping anytime soon.
However, the good news is that you can find ways to lessen your insurance bill and ease your financial burden — and Breast Cancer Car Donations is here to help you out. Here are guaranteed tips on how to cut your car insurance premiums:
1. Compare insurance premiums before buying a car.
Before buying a car, whether it's brand-new or secondhand, make sure to check into its insurance costs. Auto insurance premiums are based on factors such as the car's price, repair costs, the possibility of theft, and its overall safety record. Many insurance companies offer discounts for features that lower the risk of car theft or injuries resulting from car mishaps.
If you're having trouble deciding on what car to purchase, you can visit the Insurance Institute for Highway Safety's website for guidance.
2. Keep a solid credit record.
Most insurers price their auto insurance policies using their customers' credit information, which means that having an impressive credit history can help reduce your insurance premiums. Research shows that those who manage their credit effectively have fewer claims.
Protecting your credit standing isn't complicated. Just pay your bills on time, keep your credit balances as low as possible, and don't obtain more credit than you need. Also, check your credit record from time to time. If there are any errors, report them to your creditor so they can have them corrected immediately.
3. Shop around for better premiums.
If it's almost time to renew your insurance policy and the annual premium has noticeably gone up, you might want to consider shopping around and obtaining quotes from competing companies. A good rule is to compare auto insurance rates from other companies at least every two years, as there's a chance that you'll find a better deal.
Keep in mind, however, that cheap isn't always synonymous with good. Just because you're choosing a company that offers less pricey insurance rates doesn't mean that you're making the smartest decision. What you need to focus on is the insurer's creditworthiness. What's the point of a policy if the company doesn't have enough money to pay an insurance claim?
4. Inquire about group insurance.
Some companies offer premium reductions to car owners who get their insurance through a group plan from their employers, business or alumni groups, or other affiliations. You may ask your employer or club moderator to check if this is possible.
5. Remove any coverage you may not need.
There might be some extra features in your policy that are not important to you, such as car rental and roadside assistance coverage. Make sure to read your policy line by line and ask your insurer if they can remove features that you deem unnecessary.
6. Check for additional discounts.
Don't hesitate to ask insurers about other discounts, such as the following:
Agreements to receive e-bills and documentation
Offers to let you pay the entire annual or six-month premium at once
Memberships in certain groups or organizations that offer discounts
7. Drive carefully.
Getting into an accident or having moving violations might double, or even triple, the cost of your insurance premiums. Avoid driving too fast, always keep your eyes on the road, and follow traffic laws at all times.
8. Take a defensive driving course.
Some insurance companies provide discounts for individuals who have passed a defensive driving course. Before signing up for a class, however, you should ask your insurer if they offer this particular discount. You wouldn't want to end up feeling upset when you complete the course, only to discover that your insurer doesn't offer such a discount.
Save Your Insurance Money by Donating That Car You No Longer Use
Still paying for the insurance of a car that you no longer use? Save your hard-earned money by canceling that insurance policy. You can do that by simply donating that vehicle to us at Breast Cancer Car Donations.
We'll get that auto out of your hands quickly at no cost to you even as we convert it into a powerful tool for saving the lives of needy breast cancer patients.
Our team will auction off your vehicle to generate funding for our breast cancer-focused nonprofit partners. These IRS-approved 501(c)(3) nonprofit organizations are committed to saving the lives of breast cancer patients and improving their overall well-being, particularly those who are uninsured and lack the financial means to pay for the high costs of their treatments.
Through your contribution, the beneficiaries in your community will gain easy access to top cancer centers and receive financial assistance to cover the costs of their treatments, physician visits, medications, and follow-up care. Others will be able to get free breast cancer screening and prevention, as well as education services.
As a donor, you will be entitled to claim the maximum tax deduction in the next tax season. We'll mail you the 100% tax-deductible sales receipt of your car soon after its sale.
You'll also benefit from our free, fast, and professional towing service, which is available to our donors in all parts of the United States. Just tell us the time, place, and location where you want us to collect your vehicle, and we'll send over a licensed towing crew to do the job.
We take nearly all types of vehicles whatever their ages or conditions — sedans, trucks, RVs, motorcycles, boats, golf carts, you name it!
Visit our FAQs page to learn more about our quick and easy donation process. If you have any concerns or inquiries, feel free to contact us at 866-540-5069 or message us here.
Do Something Incredible Today!
Say goodbye to your unwanted car and say hello to those breast cancer patients in your area who will benefit from your vehicle donation. If you're ready to dispose of that vehicle, call Breast Cancer Car Donations at 866-540-5069 or fill out our secure online donation form now!